Published Dec 11, 2020
Grad's Live Event Production Company Takes COVID Restrictions in Stride
Show Production grad Beau Curtis led ATX Event Systems to success during the pandemic with a rapid pivot to virtual events.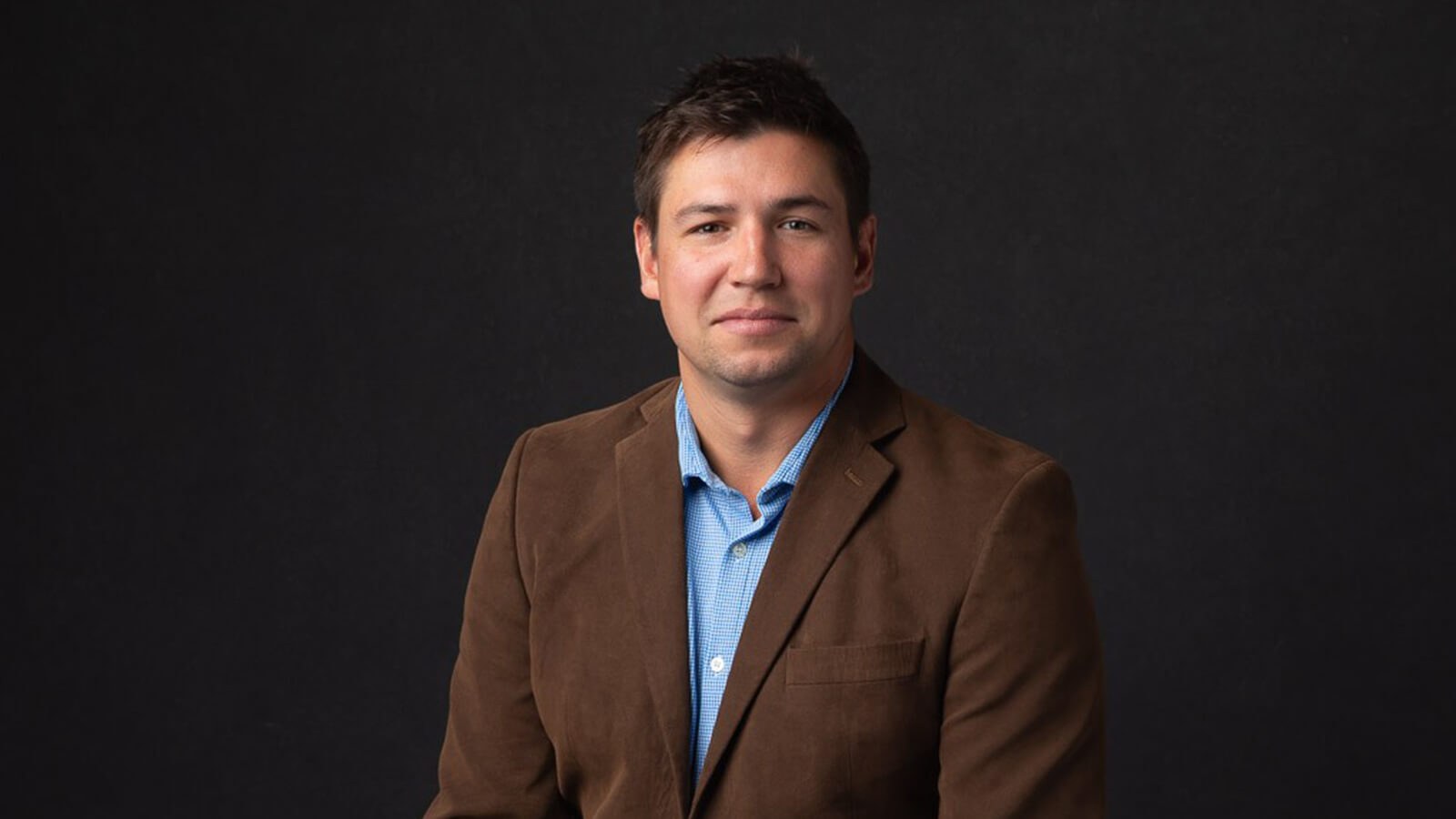 The coronavirus pandemic has impacted countless industries, and live events have been hit particularly hard. However, some production companies are succeeding by shifting to virtual events, and Show Production grad Beau Curtis' company, ATX Event Systems, is no exception. The company's proprietary Production Plugin software, coupled with a serendipitous move to a new campus and a commitment to thinking on their feet, is helping them survive and thrive during the COVID-19 crisis.
Based in Austin, ATX Event Systems was preparing for South by Southwest when COVID-19 hit the United States. The international conference was one of the first large events to cancel in the wake of the pandemic, but ATX Event Systems was determined to make the best of the situation. They took all of the people they'd hired to work during SXSW and set about converting their warehouse into a virtual events studio.
"The day after SXSW canceled, we were live-streaming from our warehouse and coming up with our own content, informing people that rather than letting their SXSW events cancel, they could come to our studio and livestream from the studio," Beau says.
ATX Event Systems didn't get much traction from their customers at the time, so they turned the camera on themselves and started releasing their own prerecorded and live content. They filmed friends' bands, hosted fireside chats about event industry topics, conducted a live trivia event, and had a virtual happy hour every Friday afternoon. After five months, ATX Event Systems had created enough material to host their own conference.
"We launched Virtual Palooza, which was a 100 percent virtual conference. There were about 40 different sessions that we ended up going live with, and it was all consolidated into about a two-hour conference," Beau explains.
While ATX Event Systems was filming their content for Virtual Palooza, they were also moving onto a new campus. They wound up converting half of their space into a fully equipped virtual event space, complete with a video wall, stage, lighting grid, sound system, streaming equipment, and more.
At the same time, the company put the finishing touches on Production Plugin. The program uses a concept visualizer to get ATX Event Systems and their clients on the same page regarding an event's general look and feel. Then the client moves on to the Roadmap to Success (RTS), their proprietary project management software. Inspired by the Domino's Pizza Tracker, RTS shows clients the who, what, when, where, and why of each step of the event production process.
With a new campus, proprietary software, and a successful virtual conference under their belt, Beau's company has everything they need to show clients that virtual events can be just as successful as live events. They're currently putting on events for old clients, gaining new clients who need guidance in the virtual event landscape, and keeping an eye on the future of virtual, live, and hybrid events.
"Hybrid events or other events with the virtual component are here to stay," says Beau. "Now every client out there has seen how a virtual strategy will open the attendance funnel, rather than having a limitation of a hundred people who can come to your event. [Components] that require some proximity to your venue have now been busted… you can reach the entire world."