Published Jun 14, 2023
'Graphic Design USA' Lists Full Sail as Top Design School
This is the second year in a row Full Sail has been recognized as a top design school in the country.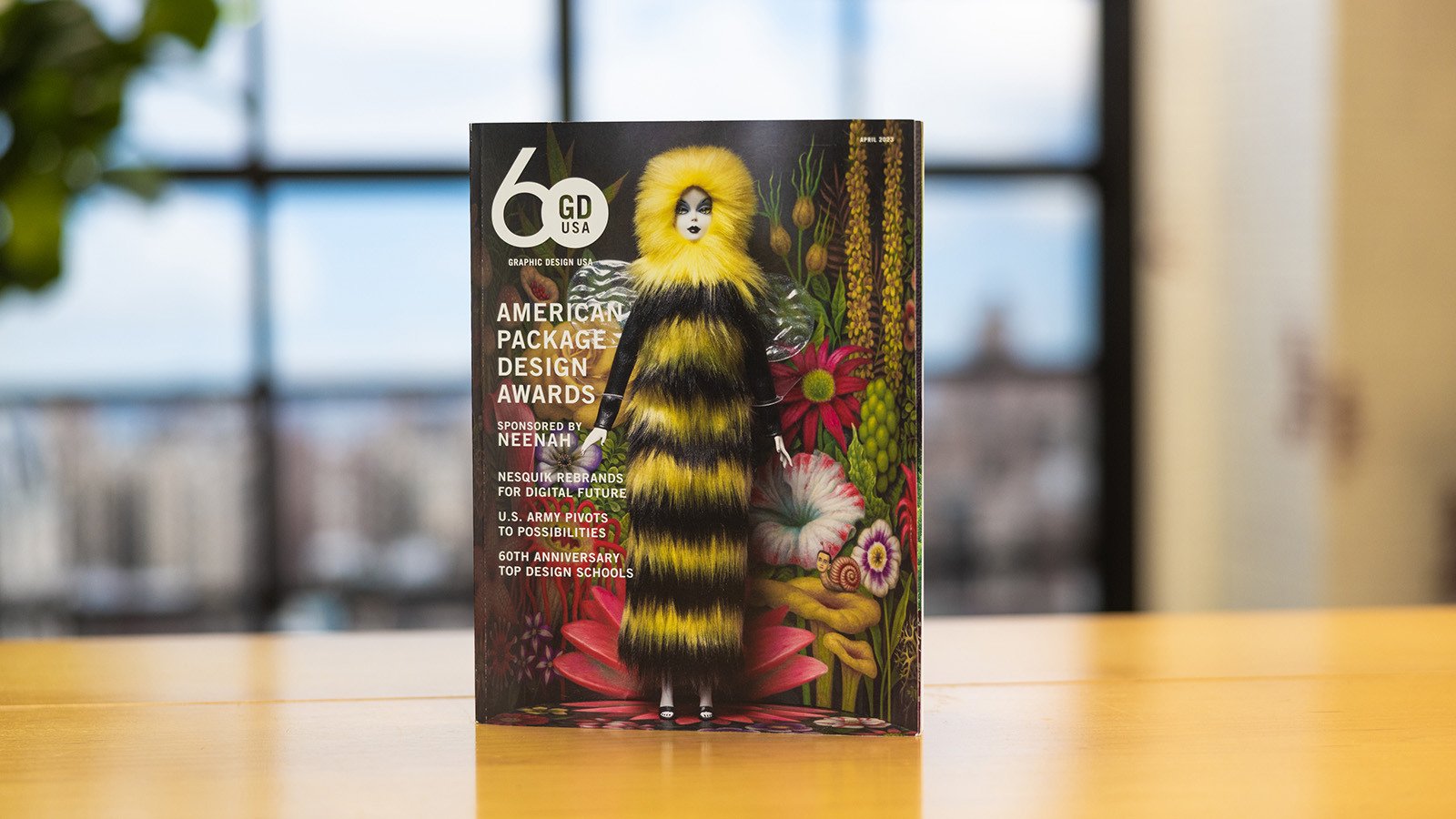 For the second year in a row, Full Sail University has been recognized by Graphic Design USA in its list of Top Design Schools. The 2023 list features 50 institutions and programs that prepare students for careers in the graphic design industry.
Full Sail's Graphic Design bachelor's, Digital Arts & Design bachelor's, and Media Design master's programs were mentioned alongside other schools like the Savannah College of Art and Design, the Pratt Institute School of Design, and the University of Southern California Roski School of Art and Design.
Additionally, the graphic design magazine regularly highlights Full Sail's design grads in its Students to Watch list. Graphic Design USA's 2023 list featured two Full Sail grads.
Graphic Design USA has been a go-to source for graphic designers in the industry since 1963. It covers design trends, innovative technology, noteworthy designers, groundbreaking projects, and more.