Published Feb 07, 2019
More Than a Dozen Full Sail Grads Credited on Multiple GRAMMY-Nominated Projects
Alumni worked on many of the nominated projects at the 61st GRAMMY Awards, from Album of the Year and Song of the Year to Best Pop Solo Performance and more.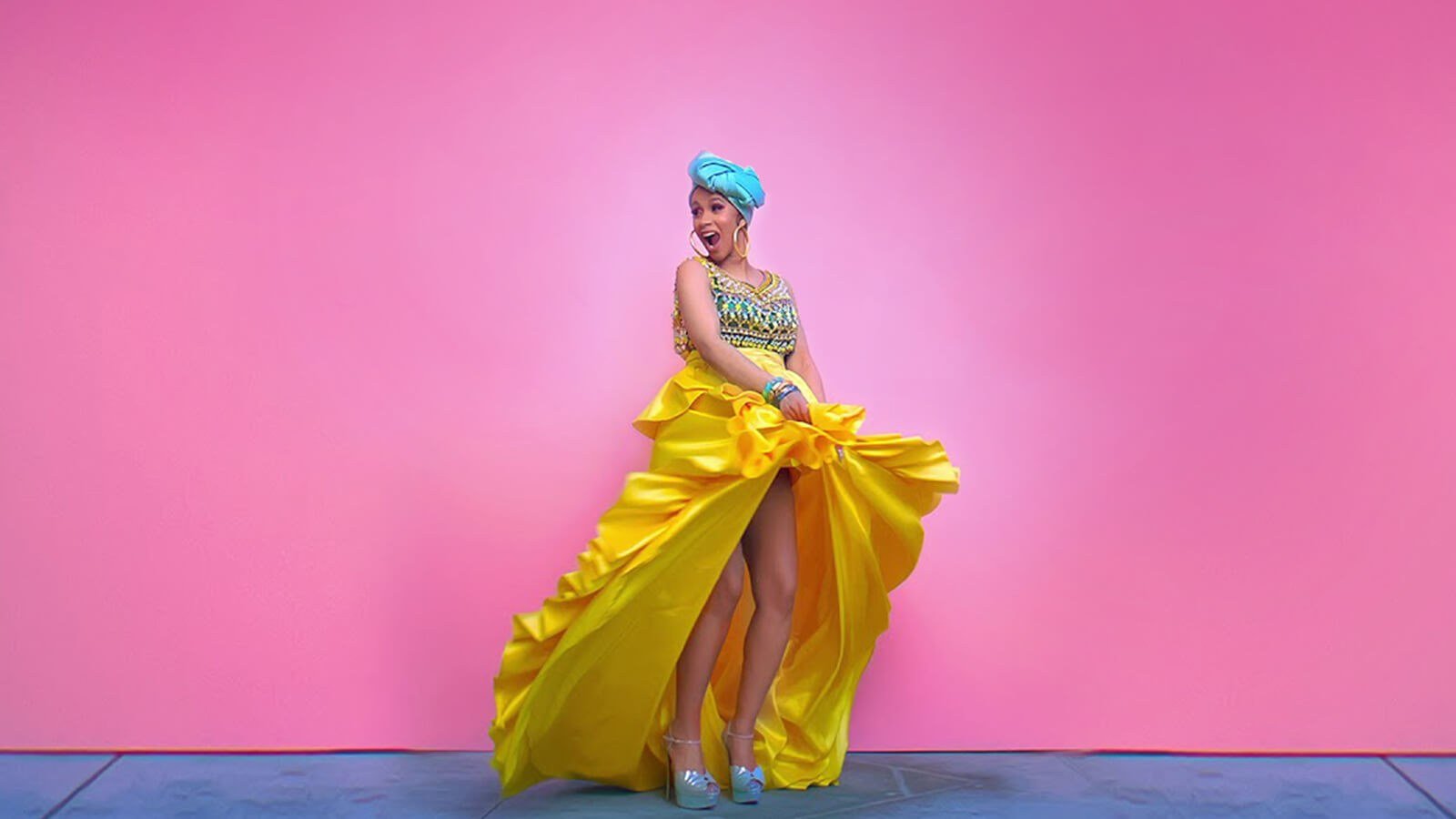 From chart-topping hip hop tracks to politically-charged anthems and soulful ballads, the music of 2018 was as diverse as it was impactful, and the 2018 GRAMMY nominations reflect that. Among this year's nominations, many of the projects featured the work of talented Full Sail graduates. In total, over 40 Full Sail grads were credited on 46 GRAMMY-nominated projects in more than 30 categories.
Recording Arts graduates Leslie Brathwaite (mixing) and Colin Leonard (mastering) worked on Cardi B's debut studio album, Invasion of Privacy (Album of the Year nominee) as well as her single "I Like It" (Record of the Year nominee).
"Shallow," by Lady Gaga and Bradley Cooper, has earned a Record of the Year and Song of the Year nomination and was produced by Recording Arts grad Benjamin Rice, whose work made him eligible for his own Grammy award wins.
Full Sail grads also worked on other Album of the Year nominees, including Ariana Grande's Sweetener, as well as nominees in the Pop Vocal Album category, like Reputation by Taylor Swift and Beautiful Trauma by Pink.
Other grads worked on nominated projects in categories ranging from Best Metal Performance and Best Dance/Electronic Album to Best Traditional Pop Vocal Album.
These are just a handful of the Full Sail grads who were credited on nominated projects at the 61st Grammy Awards, and Full Sail staff and students will be cheering all of them on during the annual on-campus Grammy party held the same night as the ceremony.