Published Apr 28, 2022
This Creative Writing Grad is Allen University's Director of Marketing
Tiana Scarlett's way with words helps her serve the student community at the historically Black university.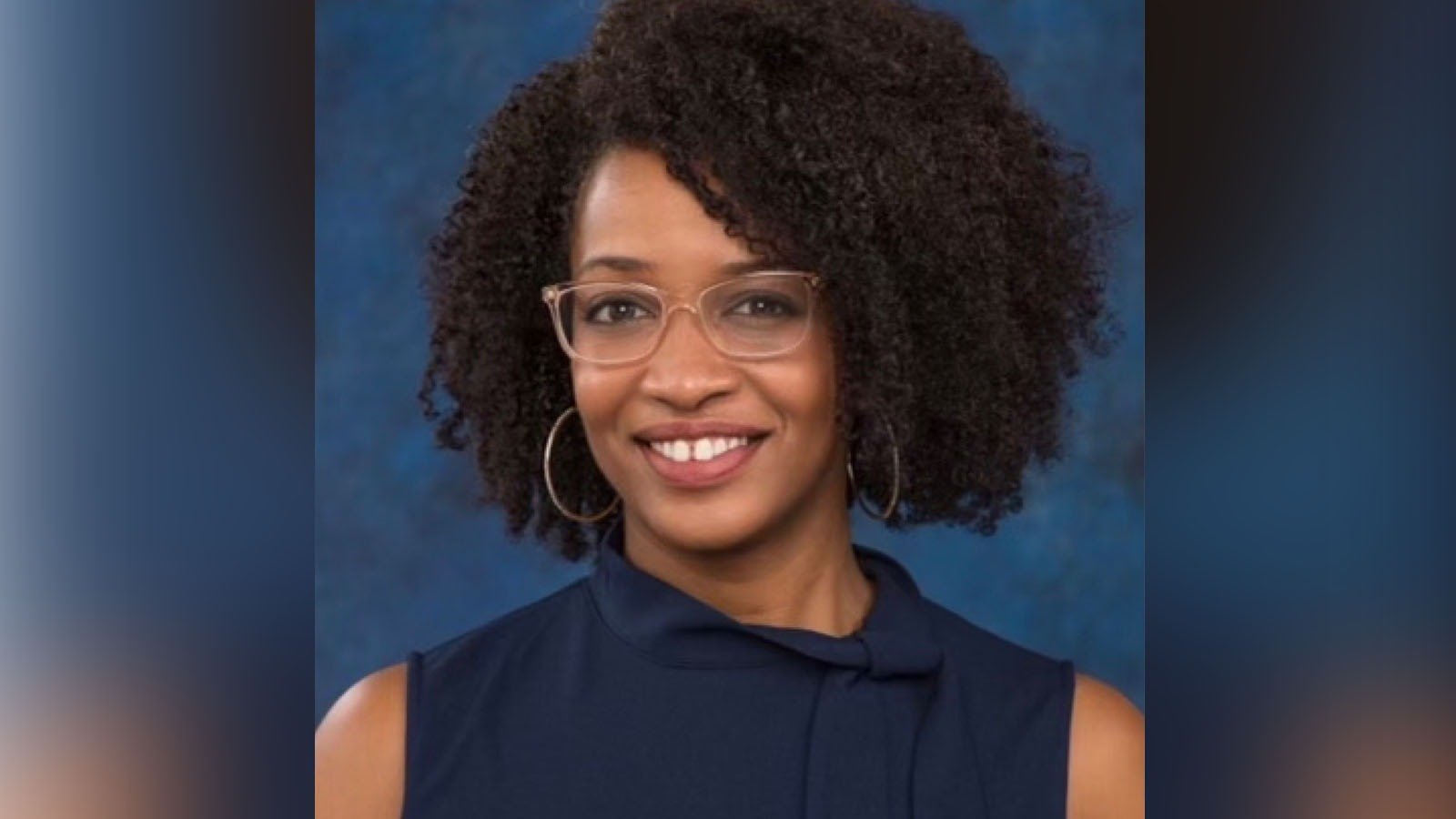 Creative writing degrees make some people nervous: There isn't a set path for what they'll do with their degrees after graduation, and they worry that their new skills won't translate from their own creative projects to a nine-to-five job. Tiana Scarlett, a graduate of Full Sail's Creative Writing bachelor's program, is living proof that creative writing degrees have far-reaching applications. She combined her inherent creativity with marketable skills to land her current role as the Director of Marketing for Allen University.
Tiana already had professional creative writing experience before she attended Full Sail. The Columbia, South Carolina, native is a songwriter and was offered a publishing deal with Warner Chappell, one of the largest music publishing companies in the world, but she wanted to expand her skillset beyond songwriting. She signed up for Full Sail's Creative Writing bachelor's program, where she learned about film, television, and commercial scriptwriting; prose; how to market her projects; and more.
As Tiana neared graduation, her Full Sail instructors told her about their experiences as professional copywriters, which piqued her interest. She turned to her student advisor, Lana Morgan, who provided countless resources to align her skills and resume with a copywriting career path.
Their efforts paid off. After she earned her degree, Tiana worked as a copywriter in Orlando and Jacksonville before rebranding herself as a marketer. In 2021, she returned to her hometown and started working in her current role as a Director of Marketing and Communications for Allen University, a historically Black university.
"Allen doesn't get its due," Tiana says of the university. "It's the only HBCU in South Carolina that was actually founded by a former slave, Bishop Richard Allen, and is still run by African Americans. I'm not simply employed at Allen; I'm deeply honored to contribute to its success."
Tiana's creative writing background helps her add spark to those contributions. She conceptualizes social media ads, writes press releases about large donations and major events at the university, keeps the community apprised of Allen students' exciting accomplishments, and acts as the university's PR and media contact. Sometimes her work goes beyond the confines of Columbia: Allen recently acquired free MacBooks for its students, and Tiana's press release was picked up by Apple and sent out to all of their press contacts.
The MacBook initiative also presented Tiana with a new way to serve Allen's student community. She used her experience with her Project LaunchBox MacBook from Full Sail to teach them how to use iMovie. Showing students how to visually express their ideas has quickly become one of Tiana's favorite things about her job.
"[The students are] starting to come up with their own concepts and create videos that we can send out to keep the students engaged. Instead of just sending regular emails, sometimes we put a video together and give everyone a nice, cool visual to go along with it. I enjoy working hands-on with the students and helping their visions come to light," she says.
Tiana's work at Allen is rewarding, but she hasn't forgotten her artistic roots. Her next goal is to get to Hollywood and pursue her dream of being a screenwriter, hopefully writing dramedies or documentaries. However, Tiana knows that success in any field takes more than hard work: Community and self-confidence are crucial ingredients.
"As my mom would say, follow your heart, it knows you better than anyone. I often refer to the huge lesson Full Sail taught me about creating compelling stories: show, don't tell. You don't have to broadcast every detail. Let your work speak for you and your story will tell itself."