Published Jun 24, 2010
Wizards of the Coast – the World's Largest Adventure Game Publisher – Visits Full Sail
Die-hard gamers and casual observers alike know about the work of Wizards of the Coast.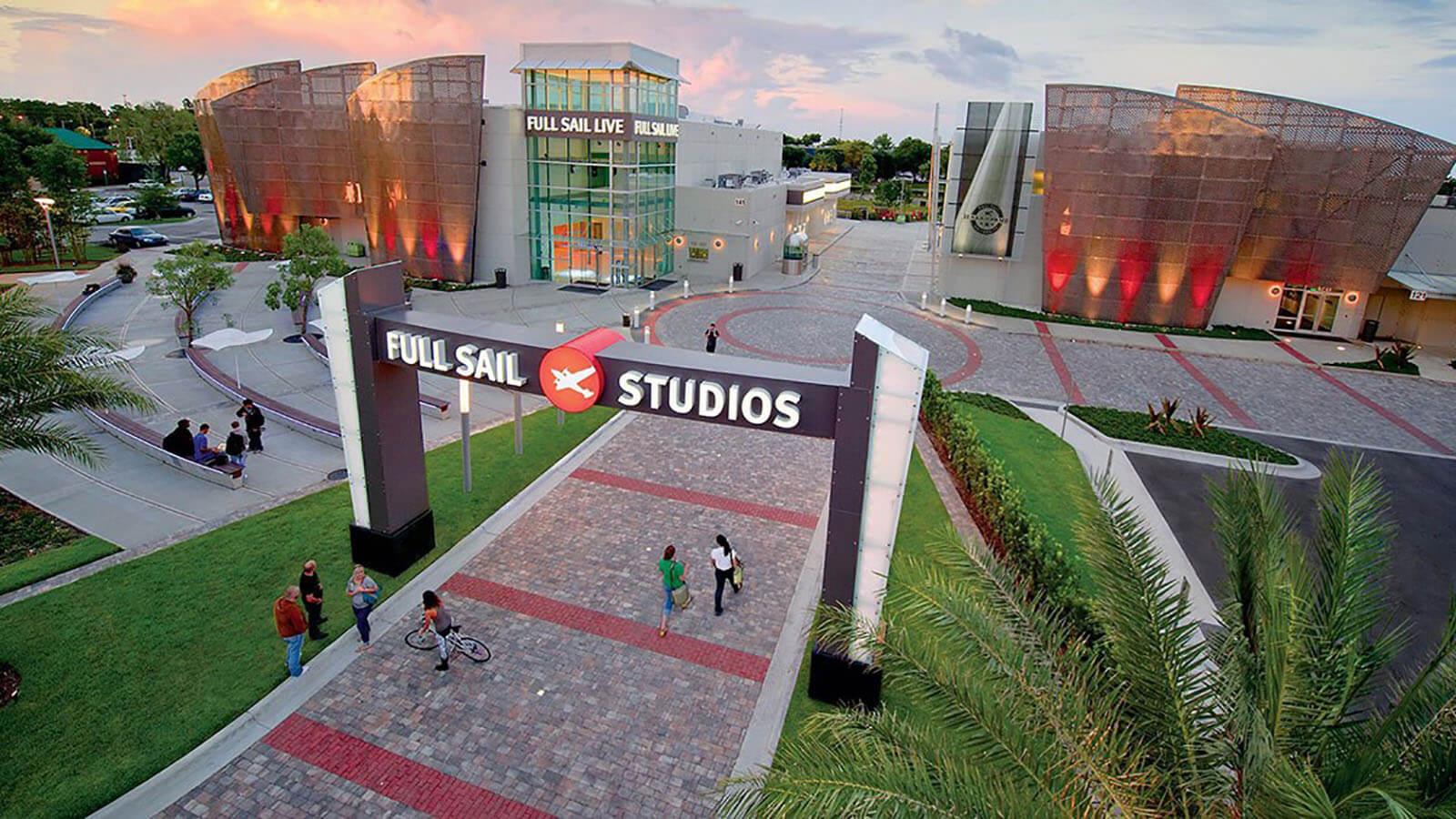 With titles like Magic: The Gathering and Dungeons & Dragons, the Hasbro subsidiary is the world's largest publisher of adventure games.
Full Sail recently welcomed Wizards Vice President of Technology and Digital Gaming Simon Blackwell to campus to speak with students about the company's massive operation, go over the milestones in Wizards' history, and talk about some of the plans that the company has to continue to move forward in digital gaming, movies, and television.
Magic: The Gathering, one of the company's biggest titles, is available in more than ten different languages worldwide, with 500,000 active players in both the physical platform as well as on PC and Xbox Live. Blackwell spoke about plans to develop the game – and others from Wizards' catalog of over 700 titles – onto Playstation 3, iPhone, and iPad. He also answered questions from students about working in the industry, and gave tips about finding employment after graduation.