Published Dec 14, 2017
2017 at Full Sail: Accolades and Awards
2017 saw many members of the Full Sail community recognized by their peers with some of their industries' biggest honors, picking up nominations, awards, and accolades for their achievements.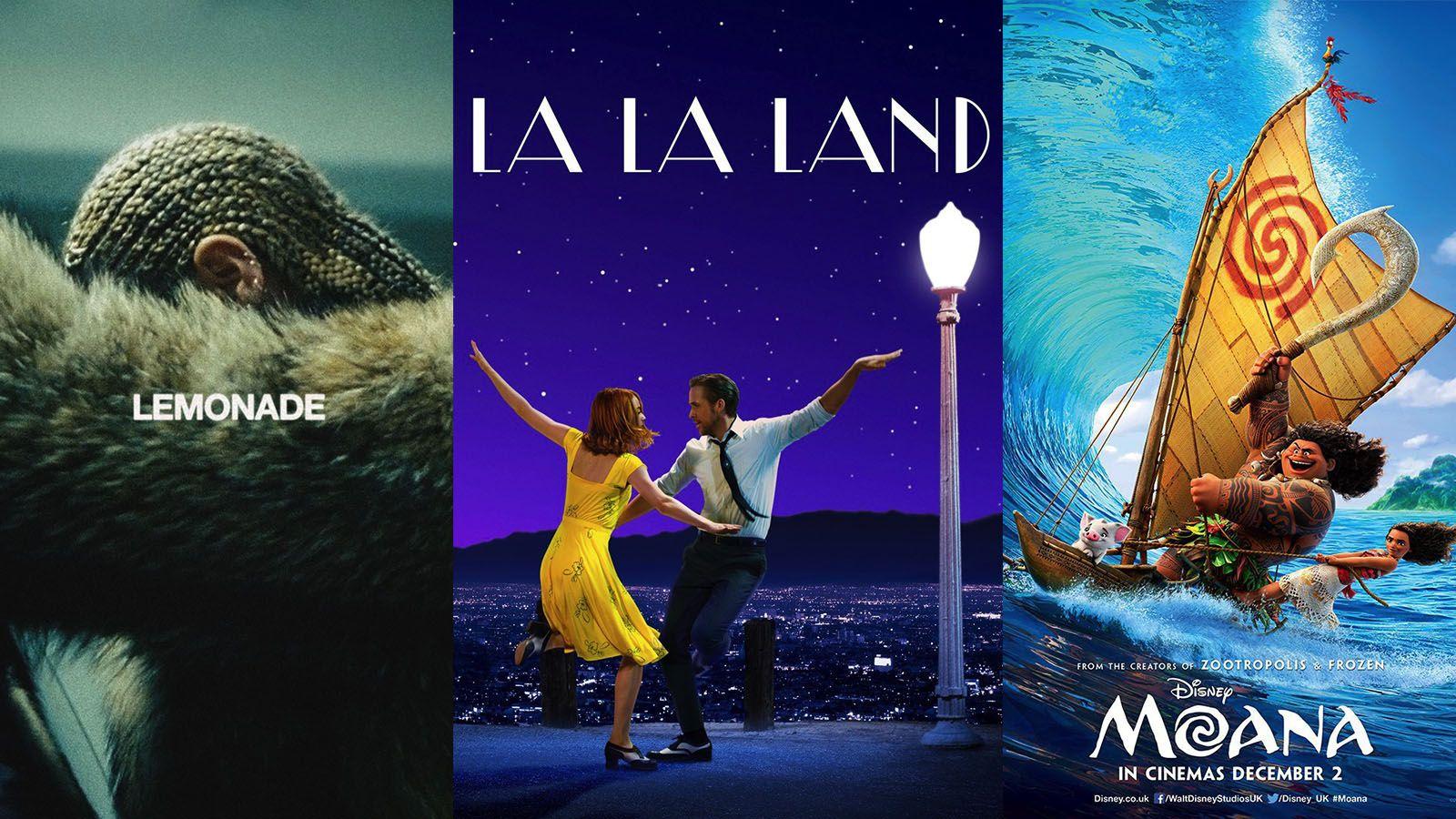 Here's a look at the accomplishments Full Sail students, grads, faculty and staff proudly celebrated in 2017:
February kicked off the annual awards season with the 59th Annual GRAMMY Awards. 41 Full Sail graduates were credited on 46 artist releases in 36 categories. Winners included Hall of Fame inductee Jordan "DJ Swivel" Young, who took home a GRAMMY for his work as an engineer and vocal producer on Chainsmokers' "Don't Let Me Down."
The 89th Annual Academy Awards were held in February as well. 150 Full Sail graduates were credited on 30 nominated films across 21 categories. Notably, 28 graduates were credited on films nominated in the Motion Picture of the Year category.
The Regional Emmy Awards, which host the Student Production Awards, recognize film projects created by university students in specified regional areas. Three projects, which featured the work of 17 Full Sail students, were among the winners of the 2017 Student Production Awards.
In April, Full Sail was once more honored with a spot in Princeton Review's 2017 list of "Top 50 Undergraduate Schools for Game Design."
Graphic Design bachelor's graduate Lizzie Miller and Media Design MFA grad Julia Royal were featured in Graphic Design USA's 2017 'Students to Watch' list which was released in April.
Held in November, the Latin GRAMMY Awards celebrated the accomplishments of members in the Latin music world. 16 Full Sail alumni were credited on 16 nominated projects, which included Album of the Year and Song of the Year.
Nine Full Sail grads were among the individuals honored at the 69th Primetime Emmy Awards for their work on shows and series including Veep, Big Little Lies, and The Voice.
Grad Eric Paulsen was awarded Outstanding Sound Editing - Animation during the Daytime Emmy Awards for his work as the sound effects editor on Lost in Oz.
The Rookies – a global competition sponsored by Autodesk for designers, creators, innovators, and artists – named Full Sail to their list of Best Creative Schools in the World for 2017, honoring two Full Sail student projects in the Architecture and Next-Gen Gaming categories.