Published Nov 17, 2023
270+ Grads on 2023's Emmy-Nominated Projects
Hundreds of grads made appearances in the credits of this year's award-worthy television productions.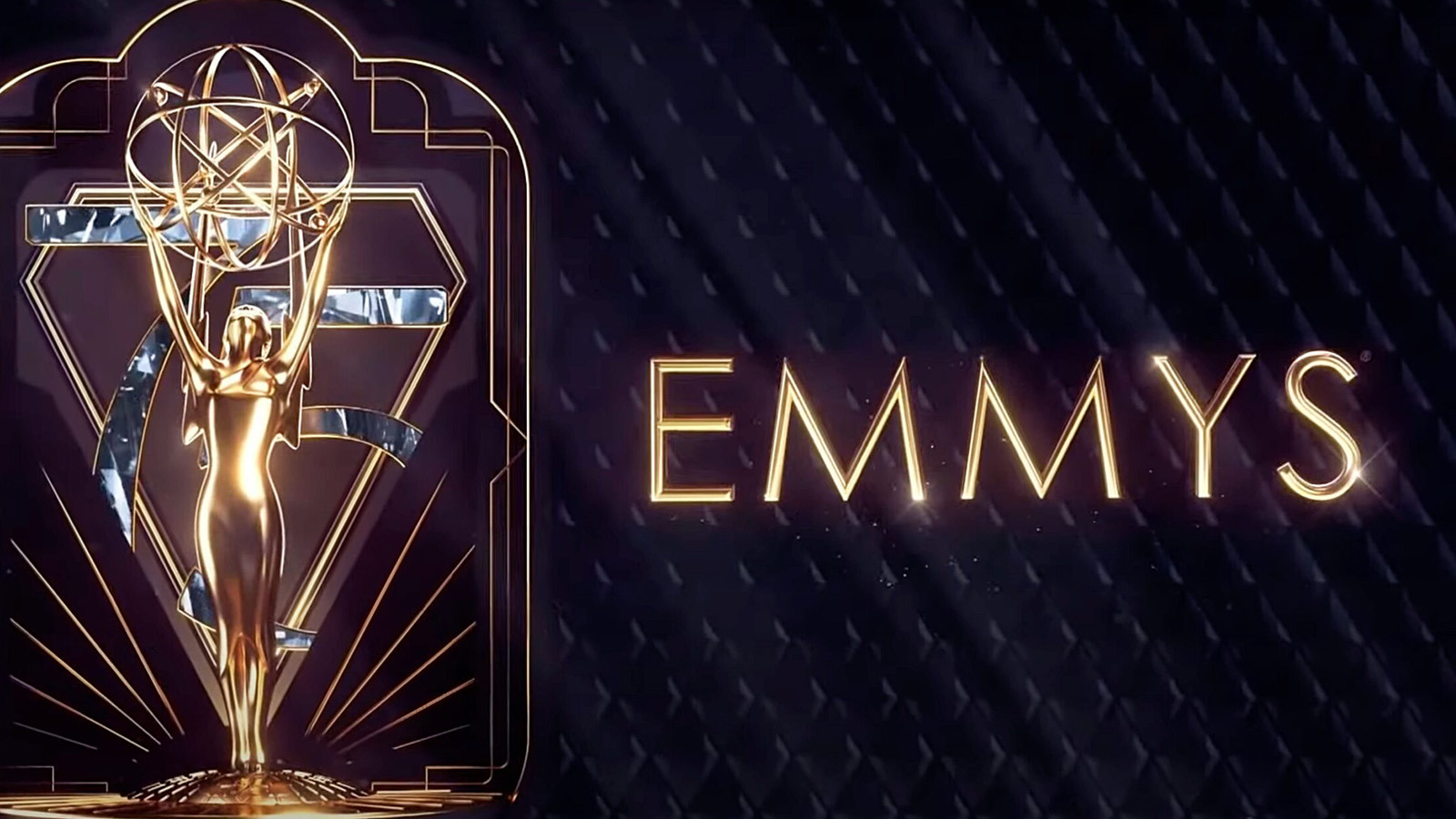 The nominees for the 2023 Primetime Emmy Awards have been announced, and this year's award-worthy projects got plenty of help from Full Sail grads. Alumni who studied topics like computer animation, film, recording arts, and entertainment business contributed to many exceptional shows. Overall, 278 grads worked on 199 nominated projects in 109 categories, including Outstanding Comedy Series, Outstanding Limited or Anthology Series, and Outstanding Television Movie.
HBO's The Last of Us brought the popular video game to prestige television. The show earned an impressive 24 Emmy nominations in categories like Outstanding Drama Series, Outstanding Special Visual Effects in a Season or a Movie, and Outstanding Sound Editing for a Comedy or Drama Series. Full Sail grads like Jake Cenac (Senior On-Set Technical Director), Vincent Robert Rosas (Visual Effects Coordinator), and Delano Athias (Senior Previs Artist) brought the show's special effects to life. Alumni like Marc Fishman (Re-recording Mixer) and Jamison Rabbe (ADR Mixer) worked on The Last of Us's audio elements.
House of the Dragon earned eight Emmy nominations in categories like Outstanding Cinematography for a Series and Outstanding Drama Series. The show's stunning visuals got some help from Full Sail grads: Thomas Wingrove served as the show's Visual Effects Art Director, while fellow grads Max Calderon, Nathaniel Hancock, and Dwayne Broughton worked as an Animator, Rigging Artist, and Environment Artist, respectively.
Thirty-one grads worked on Disney+'s Ms. Marvel, which was nominated in Outstanding Music Composition, Outstanding Picture Editing, and more. Alums like H.R. Barnett and David Christenson worked as Online Editors, grad Amir R. Khan was a Key Second Assistant Director, and Philip Rosado (Lead Layout Artist) and Chris Watkins (Lead Environment Artist) both worked on the show's visual effects.
Grads also appeared in the credits of nominated projects like Succession, RuPaul's Drag Race, BEEF, A Black Lady Sketch Show, and What We Do in the Shadows.