Published Sep 07, 2022
280+ Full Sail Grads on 2022's Emmy-Nominated Shows
Hundreds of graduates were credited on award-worthy shows at the 2022 Primetime Emmy Awards.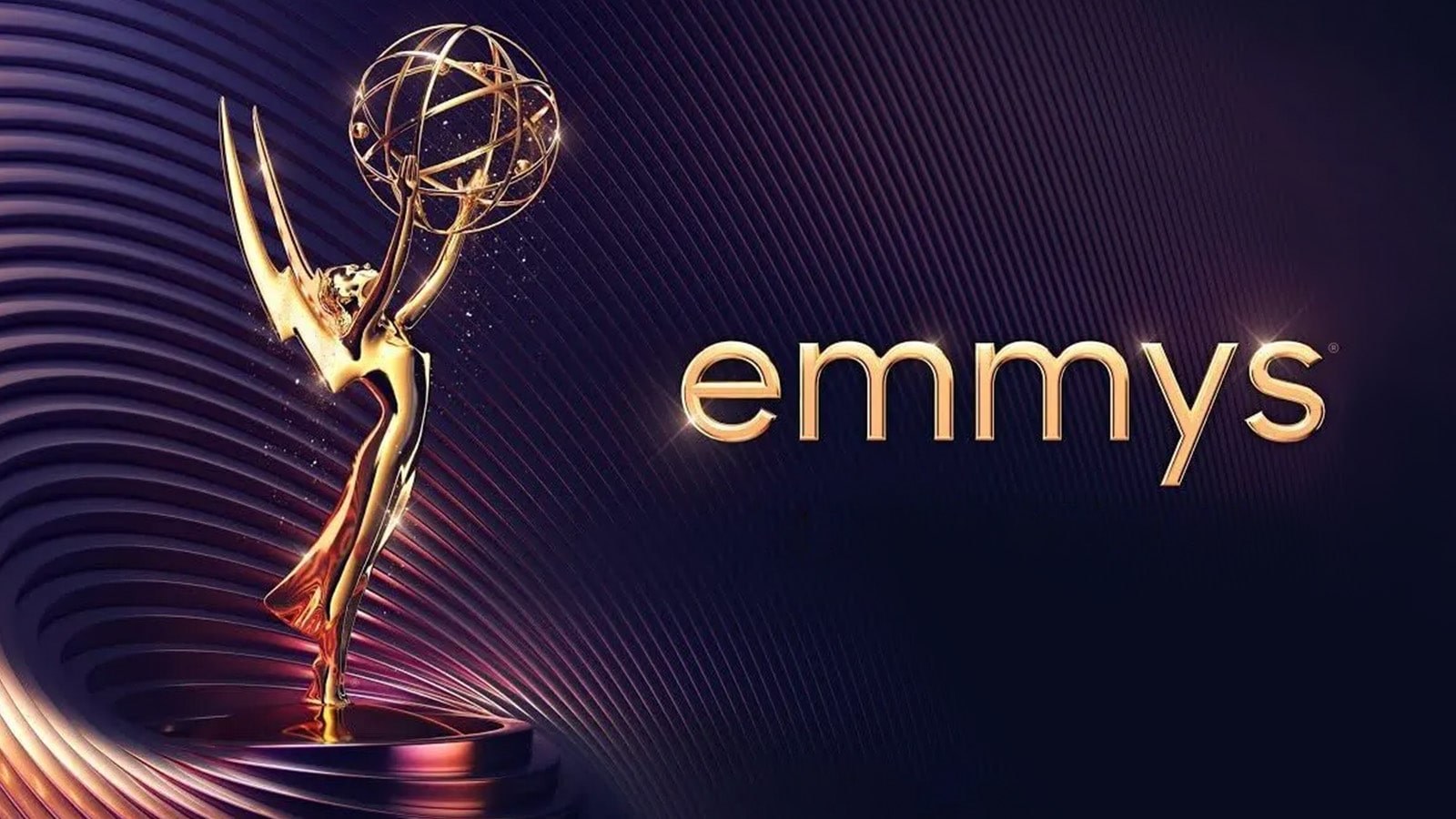 Making it to the Primetime Emmys is a goal for countless people in the entertainment industry. Television's biggest night celebrates outstanding work both onscreen and behind the scenes, and Full Sail graduates make regular appearances in the credits of nominated shows. The 2022 Primetime Emmys are no exception: Overall, 288 graduates were credited on 228 nominated projects, with 15 grads nominated for their own Emmy statuettes.
Film graduates made their mark on hundreds of 2022's Emmy-nominated shows. Twenty-one grads worked on Stranger Things 4, which was nominated in categories like Outstanding Single-Camera Picture Editing for a Drama Series, Outstanding Music Supervision, and Outstanding Casting for a Drama Series. Lizbeth Aguilar (Set Dresser), Mike Gipson (Lighting Tech), and Nha Hoan Le (Global Tracking Supervisor) were just a few of the grads who worked on the show. In addition, Digital Media graduate Marion Spates (VFX Supervisor) was nominated for her own Emmy.
Ted Lasso scored 20 Emmy nominations this year in categories like Outstanding Directing for a Comedy Series and Best Production Design (Half-Hour Narrative). Multiple graduates worked on the show's second season, including Computer Animation alumni Joshua Gluck and Cameron Ake, who were both VFX Artists on the show. Recording Arts grads Brent Findley (Supervising Sound Editor) and Ashley Harvey (Dialogue Editor) were both nominated by name for their own statuettes.
Full Sail's Recording Arts grads had an impressive showing at this year's Emmys: Fourteen of the program's graduates were nominated for their own awards. Chris Kahwaty (Dialogue Editor) and Sam C. Lewis (Foley Editor) were both nominated for bringing spooky sounds to FX's What We Do in the Shadows, which was also nominated for Outstanding Fantasy/Sci-Fi Costumes and Outstanding Comedy Series. James Miller (Sound Effects Editor) received a nod for Netflix's Midnight Mass, which was nominated for Outstanding Sound Editing for a Limited Anthology Series, Movie, or Special. Jeffrey Roy (ADR Mixer) and Ryan Kennedy (Re-recording Mixer) were both nominated for their contributions to HBO's The White Lotus.
Even more grads worked on comedies like HBO's Hacks, which was nominated for Outstanding Production Design For A Narrative Program (Half-Hour) and Outstanding Supporting Actress in a Comedy Series. Film grad Hillary Matheny was an Assistant Property Manager, while Greg Simone was a Best Boy Electric. The 47th season of Saturday Night Live received nominations in categories like Outstanding Music Direction and Outstanding Variety Sketch Series, with Film grads Lance Kuhns working as a Film Unit Director of Photography and Blake Steigerwald helping out as First Assistant Camera.
Additional graduates appeared in the credits of nominated shows like Yellowjackets, The Dropout, Euphoria, and more.