Published Sep 17, 2020
270+ Full Sail Grads Credited on 2020's Emmy-Nominated Shows
Full Sail alumni worked on 195 projects nominated in 101 categories at the 72nd Primetime Emmy Awards.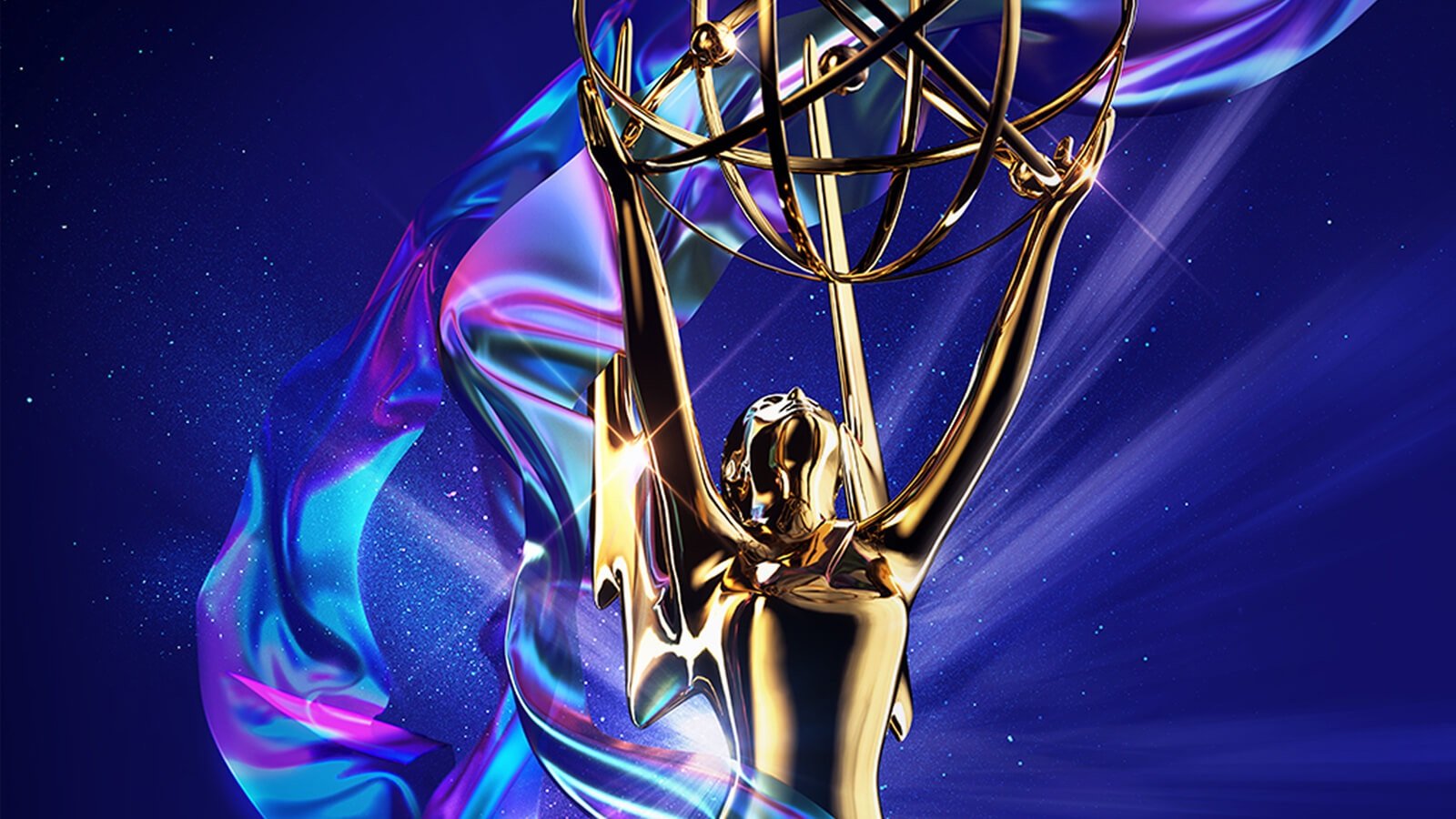 The 72nd Primetime Emmys reflect some of the changes that TV viewers have experienced in 2020. Instead of watching Hollywood's elite strut the red carpet, fans will see them attend a virtual ceremony, and many of the nominated projects are the same original streaming shows that viewers have been binging during stay-at-home orders. Amidst these changes, one thing has stayed the same: Hundreds of Full Sail graduates helped create this year's award-worthy shows. With roles on shows like Succession, The Morning Show, Westworld, The Mandalorian, The Little Mermaid Live!, Little Fires Everywhere, America's Got Talent, Stranger Things, and more, 273 grads were credited on 195 projects nominated in 101 categories.
After the awards were handed out in a virtual ceremony on Sept. 20, 128 grads were credited on 48 of the Emmy-winning projects in 64 categories and four graduates took home their own Emmy statuettes. Film graduate Andrew Asnick was named an Emmy winner for his role as a Steadicam Operator on ABC's Live in Front of a Studio Audience: "All in the Family" and "Good Times." Recording Arts grads Brad North and Antony Zeller received Emmys for their sound editing work on Watchmen, while Recording Arts grad Chris Fogel was honored for his sound mixing on The Mandalorian.
Comic book fans enjoyed a treat earlier this year when HBO's Watchmen was made available for free streaming on multiple platforms. The series – which aired its finale in December 2019 – reigned supreme at the Emmys with 26 nominations in 17 categories. Seventeen alumni from Full Sail's Film, Computer Animation, and Recording Arts programs helped create the complex and riveting series. Recording Arts grads Brad North (Supervising Sound Editor) and Antony Zeller (Foley Mixer, Foley Editor, Foley Supervisor) were both nominated by name in the Outstanding Sound Editing For A Limited Series, Movie Or Special category for "This Extraordinary Being," the series' sixth episode. Grads Jason Augustin and Kevin Terrell set the mood as lighting technicians, and Keith S. Farley (Visual Effects Coordinator) and Maxime Besner (Digital Compositor) worked on the series' arresting visual moments.
Original streaming series also filled this year's list of primetime Emmy nominees, with shows like Dead to Me, The Marvelous Mrs. Maisel, and Queer Eye earning nods in multiple categories. Film grad Ryan Redmond helped things run smoothly on the Dead to Me set as an Assistant Production Coordinator, and fellow Film grad Stacy Rowe worked as a Script Supervisor on The Marvelous Mrs. Maisel. Graduate Marion Spates was nominated by name in the Outstanding Visual Effects category for his work as a Visual Effects Supervisor on Netflix's Lost in Space.
Full Sail grads were also credited in an array of roles on nominated shows like The Simpsons, Ozark, The Crown, The Voice, Star Trek: Picard, and many more.