Published Jan 19, 2021
50+ Grads on Grammy-Nominated Projects
More than 50 grads were credited on projects up for awards at the 2021 ceremony.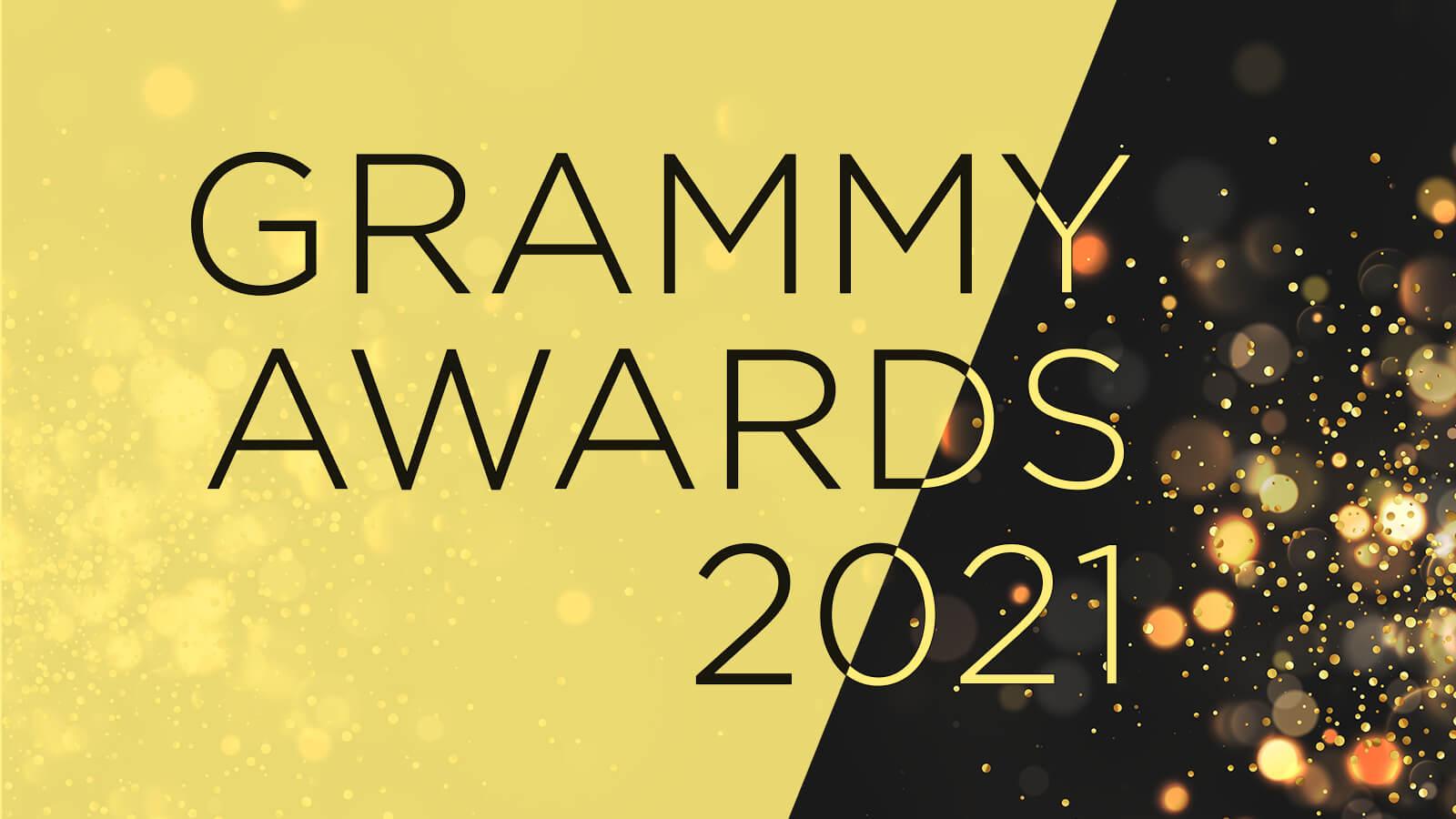 2020 was a year that will live in infamy, but memorable music was one of the year's brighter notes. Songs from Megan Thee Stallion gave TikTokers tunes to dance to, Beyoncé turned heads with her music video for "Brown Skin Girl," and the Beastie Boys injected a much-needed dose of nostalgia with Beastie Boys Story on Apple TV+. All received nominations for the 63rd Grammy Awards, and Full Sail grads were credited on those projects and many more. Altogether, 59 Full Sail graduates were credited on 59 nominated projects in 39 categories. When the unique hybrid virtual/in-person ceremony wrapped on March 14, a total of 17 grads were credited on 16 winning projects, and Hall of Fame inductee and 1995 Recording Arts grad Andrew Coleman had been awarded a statue for Best Engineered Album, Non-Classical for his work on Beck's Hyperspace.
Six Recording Arts graduates are nominated for their own Grammys. Colin Leonard (Mastering, "Black Parade" by Beyoncé and "Savage" by Megan Thee Stallion featuring Beyoncé), Stuart White (Engineer and Mixing Engineer, "Black Parade" and "Savage"), Josh Gudwin (Mixer, "Don't Start Now" by Dua Lipa and Producer, Future Nostalgia), Chris West (Recording Engineer, "Rockstar" by DaBaby Featuring Roddy Ricch), Glenn A. Tabor (Mastering Engineer, "Rockstar" by DaBaby Featuring Roddy Ricch), and Andrew Coleman (Engineer, Hyperspace by Beck) were all nominated by name for their efforts.
Record of the Year and Album of the Year nominees got help from multiple Full Sail graduates. Glenn Tabor lent his talents as the Mastering Engineer for DaBaby's "Rockstar," while Miki Tsutsumi hashed out the mechanics of Jhené Aiko's Chilombo as one of the album's engineers. Anthony Cruz added his audio expertise to Post Malone's Hollywood's Bleeding, and Jordan "DJ Swivel" Young brought the '80s energy to Dua Lipa's Future Nostalgia as one of the album's mixers.
Full Sail alumni worked together on several nominated projects. Best Music Video nominee "Life is Good" by Future featuring Drake also had a roster packed with Full Sail grads, including Taren Jackson (Production Assistant), Javed Noorullah (Set Dresser), and Colin Leonard (Mastering). Grads Marc Lee, Raul Lopez, and Fareed Salamah all helped record and mix Skip Marley's best Reggae Album-nominated, Higher Place.
Full Sail grads made appearances across a number of other major categories, including Best Pop Vocal Album, Best Country Song, Best Latin Rock or Alternative Album, and Best Musical Theater Album.