Published May 25, 2017
Adobe Creative Jam Held on Campus
Held in the Full Sail Live venue, this two-part design experience celebrated creativity, drawing more than 150 student attendees.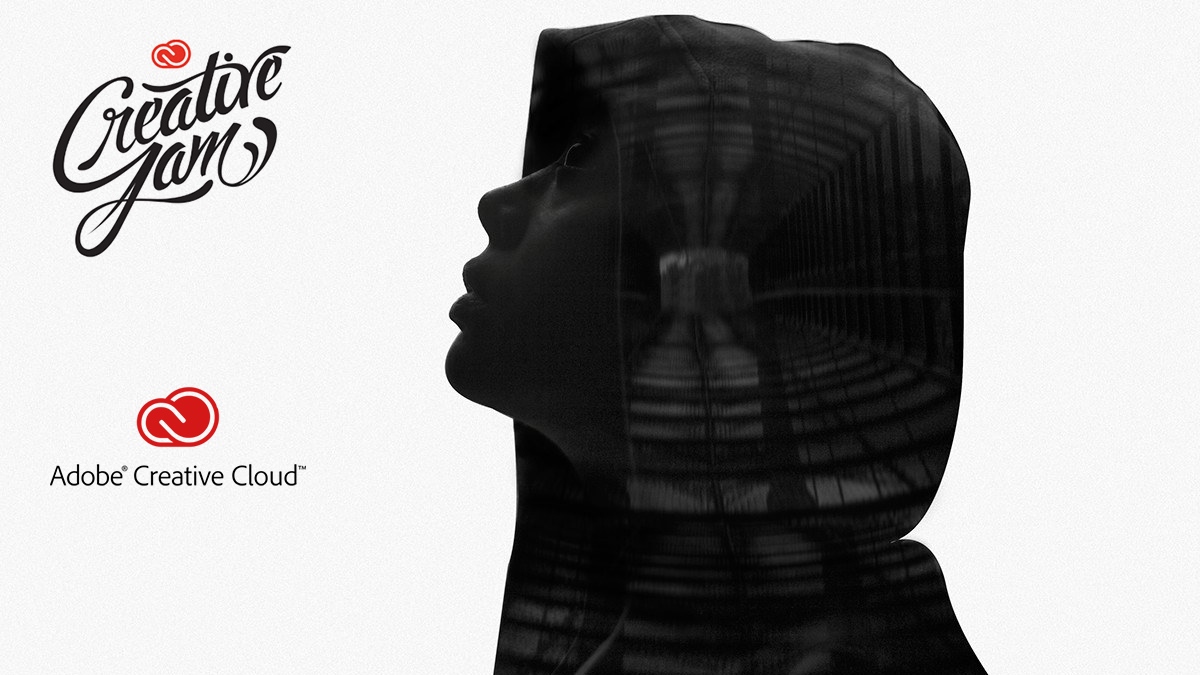 During one half of this two-part design showcase hosted by the Adobe Creative Cloud team, attendees viewed a showcase highlighting the work of three local creative leaders. Erica Virgin (graphic designer with Disney Creative Group), Anton Sukhaverka (local photographer), and Chase Heavener (founder of Fiction) displayed their work and gave special presentations about their personal creative process.
As presentations were given, student design teams gathered in the next room as they prepared to compete in the Creative Jam tournament, a three-hour design charrette showdown. The event had three categories: graphic design, photography, and video editing. Only open to students, those wanting to participate in the competition had to submit a form prior to the event, and only 15 teams were chosen. Teams were given the theme "Off the Grid" and had three hours to complete their work using Adobe Creative Cloud apps.
Following the Creative Jam presentations, tournament participants took to the stage to share their creations with the audience, who then had the opportunity to vote for the People's Choice winner. The grand prize winner was selected by a group of judges. All of the winners were awarded a year of Creative Cloud to use for future projects, both personal and academic. Click here to see all the winners for this event!
Students also had the opportunity to have their portfolios reviewed by industry experts, getting valuable feedback and learning new techniques to attract potential clients.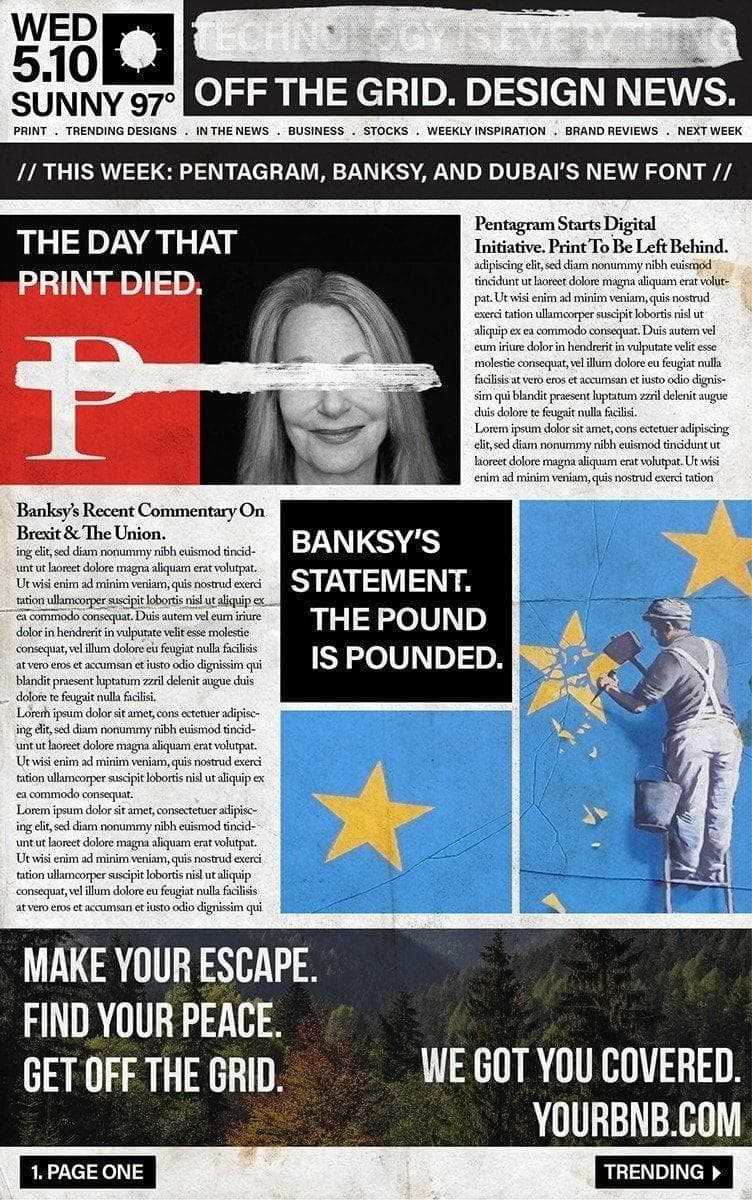 Winner of Judge's Choice for Graphic Design. Credit: Team Hill with Dylan Easterday and Nick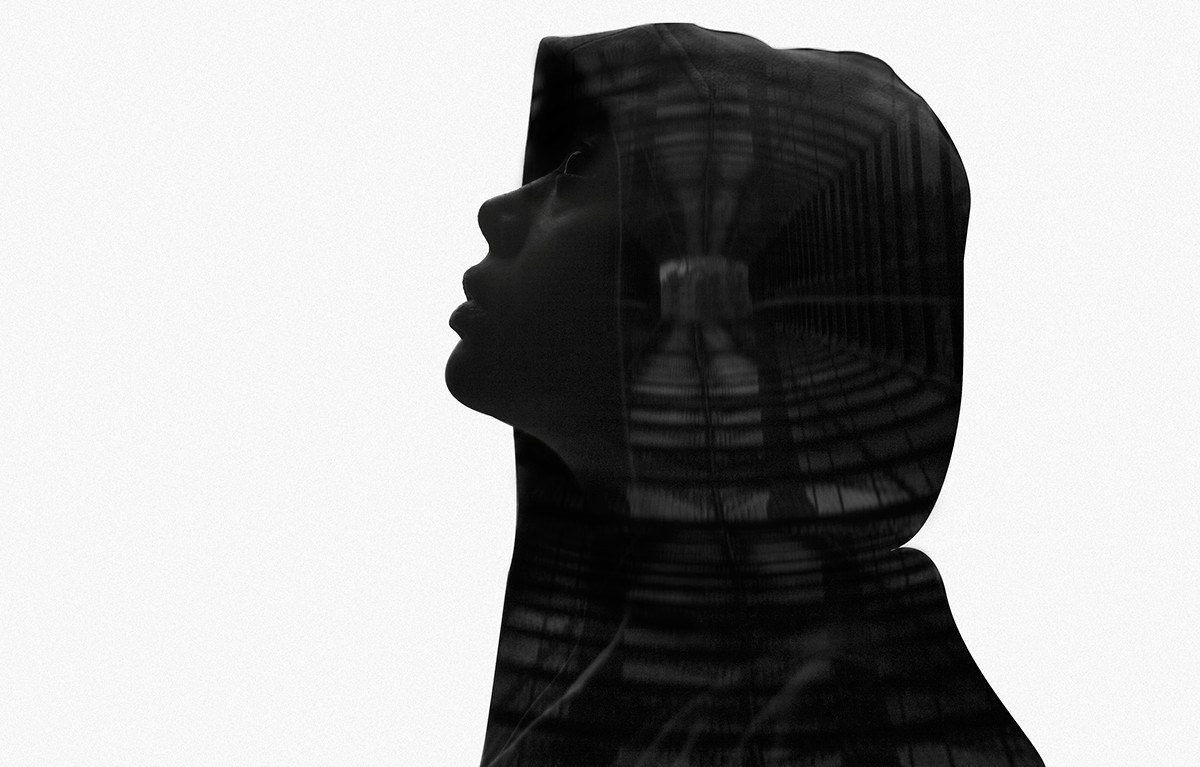 Winner of Judge's Choice for Photography. Credit: Astha Shrestha