Published Jan 11, 2023
Dual-Degree Grad Applies Communications Skills to Work with Marines
How Media Communications and Public Relations grad Kristen Murphy supports the Marines as a Marketing Communications Specialist.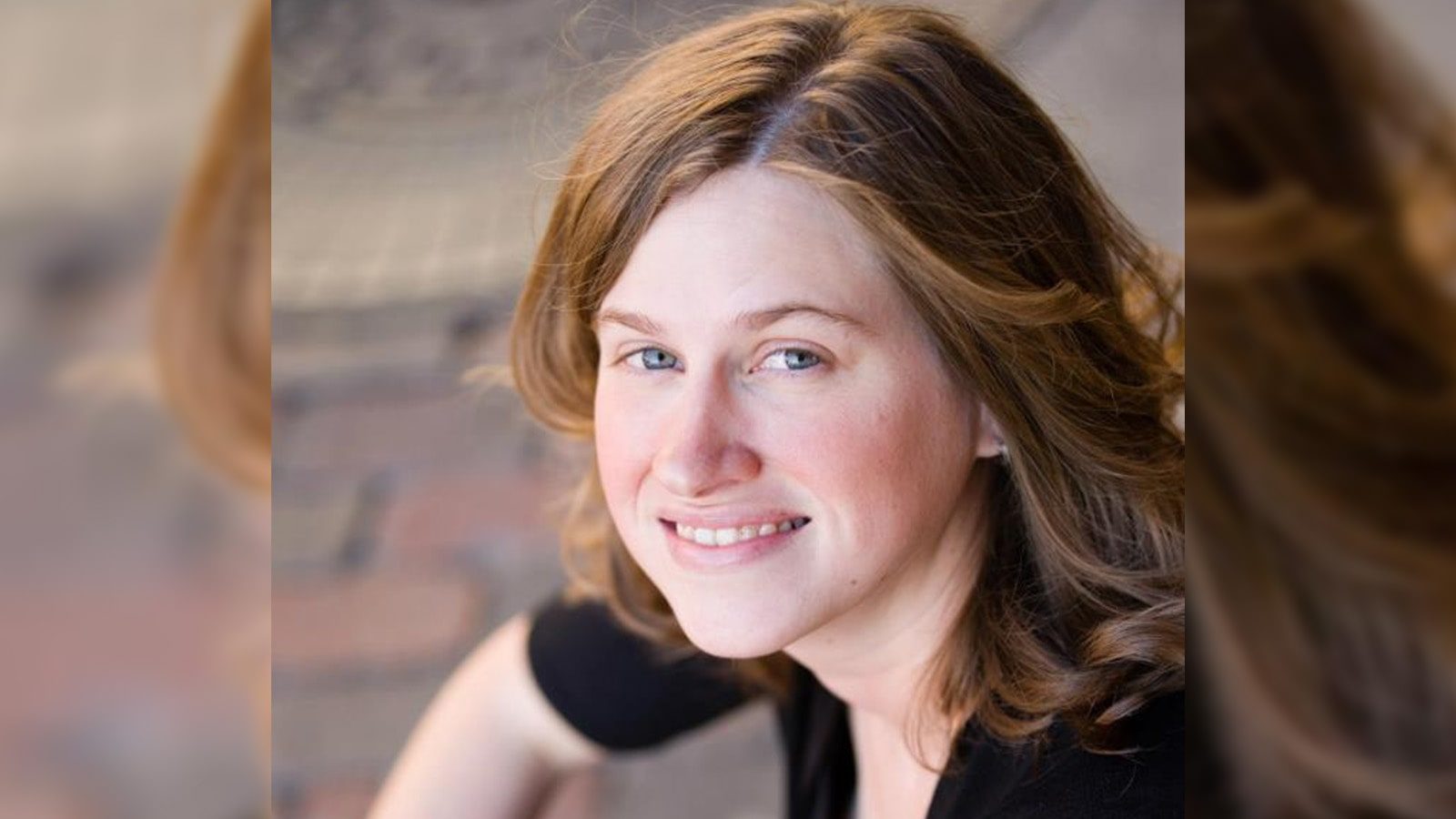 "So it was snowing and I was in the Pentagon," recalls Kristen Murphy of her first week as a Marketing Communications Specialist with Headquarters Marine Corps. "I have no idea what anybody said to me. And I had zero chill whatsoever. People would say stuff to me and I'd be like, 'Yep, I'm in the Pentagon.'"
A self-proclaimed government nerd, Kristen worked on political campaigns for several years before deciding to revisit her education and pivot to a career in communication. "What I learned in politics is that I didn't like the policy part of it. I really liked the communication strategy of it. For two years I worked for the United States House of Representatives. I had been in a real-world situation. I had a lot to contribute. I felt like I didn't need people telling me theory because I had already experienced theory. I needed help softening the edges."
Enrolling in Full Sail's Media Communications bachelor's program enabled Kristen to do just that. "What I loved about Full Sail from the get-go was that I walked in and it wasn't theory," she says. "It was like, 'Here, this is how you do it. I'm going to show you the right way to do it now and then I want you to turn around and show me how to do it back.'"
In the Media Communications program, Kristen was able to explore her varied interests in photography, video production, marketing, copywriting, and design and find ways to apply them to her love of government. Sharing her coursework online over her time in the program, Kristen caught the eye of a friend who encouraged her to seek opportunities in communications through government contracting.
As Kristen continued on her path, she found herself more and more drawn to the strategy behind communication, not just creativity. Under the advisement of late and beloved Media Communications instructor Isabel Faria, Kristen was urged to hone in on her analytical brain by enrolling in the Public Relations master's program. "She helped me see that that was really the perfect pairing…this is going to take the politics that I did and blend it so well with what I took out of Media Communications."
The Public Relations master's program would also prove beneficial to Kristen's future positions reporting directly to government and military officials. "[In the government and military] they don't care about the right-brain stuff. They want the very high level, they want bullet points. They wanted an executive level kind of deal. And my master's program prepared me for that very well."
After discovering contract work wasn't stable enough as a career field, Kristen leaned on the powers of networking to help secure a position as a Marketing Communications Specialist for the Marine Corps Community Services (MCCS), a three-star command under Marine Corps Manpower and Reserve Affairs. In this role, Kristen oversees social media strategies that support and promote over 90 Marine and Family Program government programs for Marines and their families around the globe.
Focusing on quality of life, the programs Kristen and her team promote run the gamut, touching on lighthearted initiatives including bowling nights and green spaces to more serious ones such as sexual assault prevention and response and suicide prevention. "When [the Senior Officer] goes to Capitol Hill and they start asking questions about how they're addressing [these topics], it's his office that then groups with my command and says, 'What are we doing about getting messaging out about the programs the Marine Corps has to support our Marines and their families?'"
Doing such important work only bolsters Kristen's love for her job, saying, "I could probably make more money going somewhere else and I could have fancier tools working outside of the government. I don't know that I would have the same fulfillment that I do working for the government. I think that's it. I get to serve those who serve."