Published Sep 11, 2020
Entertainment Business Grad Promotes Diversity with NASCAR
A Senior Account Executive with the racing organization, Lorena Robles is fulfilling her dreams while focusing on the brand's Hispanic audience.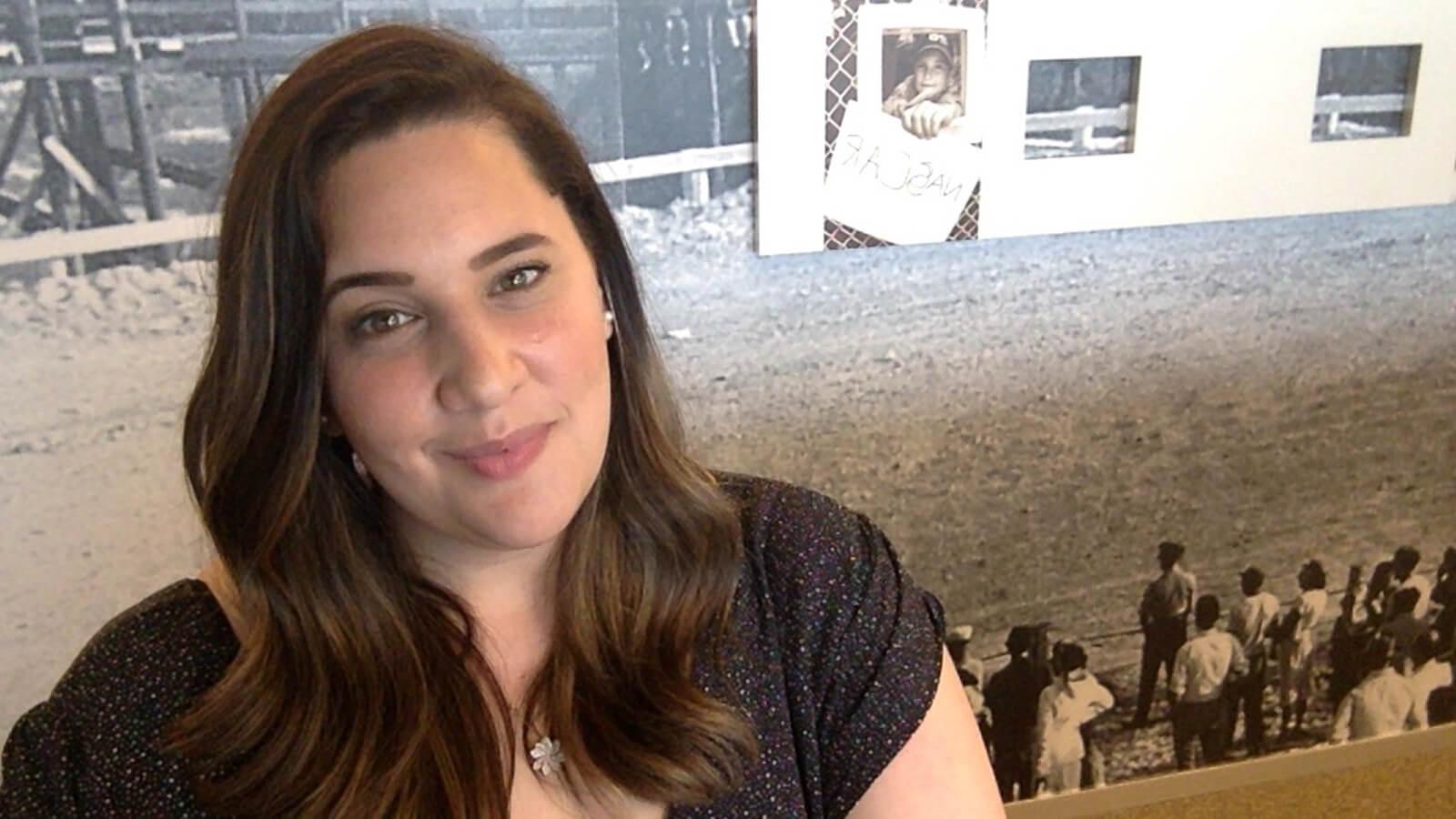 When Lorena Robles enrolled in Sports Management Elective Track for her master's in Entertainment Business at Full Sail, she knew exactly where she wanted to end up – NASCAR. Originally from Puerto Rico, Lorena fell in love with the sport after attending a race. "Once I heard the engines start, I knew this was what I wanted to do," she recalls.
While completing her degree, Lorena's studies were deliberately focused on the NASCAR brand. "I had a friend who wanted to drive in NASCAR," she says. "So I told him, 'I'm going to take you as my main project for my business program. I'm going to create a whole plan that will get you sponsors.'"
With the help of her instructors, Lorena was able to create projects and engage in lessons that expanded her knowledge on the racing brand while fulfilling her course objectives. "[The program] supported everything" says Lorena. "I didn't have to adapt it to fit my objectives."
After graduating, Lorena moved permanently to Florida and interviewed for a position with her dream company. Unfortunately for the grad, she didn't get it, but that didn't mean that her path to a role with NASCAR was dead in the water.
Lorena continued working on media agencies in Miami. After some time she applied again to NASCAR, this time for a summer on the Diversity Internship Program. With no regrets Lorena dropped everything, and moved to Charlotte, NC, saying, "I quit my full-time job just to get that internship because it was what I really wanted."
After completing her internship, she went back home. "I found an interesting media agency in Miami," she says. "I applied without knowledge that they had a NASCAR account." At Marca, Lorena was able to build connections within the racing organization, by showing off her skills on various creative projects.
While on this journey, Lorena was offered a full-time position as a Senior Account Executive with a special focus on diversity. Today at NASCAR, Lorena creates campaigns that educate, shape perception and cultivate a multicultural NASCAR community. Her biggest dream? To see the first Hispanic driver win a NASCAR Cup Championship, "it would make me extremely proud to see how far we have come and it will also prove to our Hispanic community that the sky is the limit and dreams do come true."
Until that day comes, Lorena keeps working hard because she understands her mission at NASCAR is similar to running a marathon where every day she runs a mile. "I love what I do and the opportunity I have to change people's perception about the sport. It means a lot to me every time I hear them say 'Wow, this is really cool. I want to come back and experience it again.'"