Published May 27, 2021
Film Production MFA Grad Working as Art Production Assistant on AMC's '61st Street'
Anastacia Davis is getting recognized for her work in the Chicago film industry.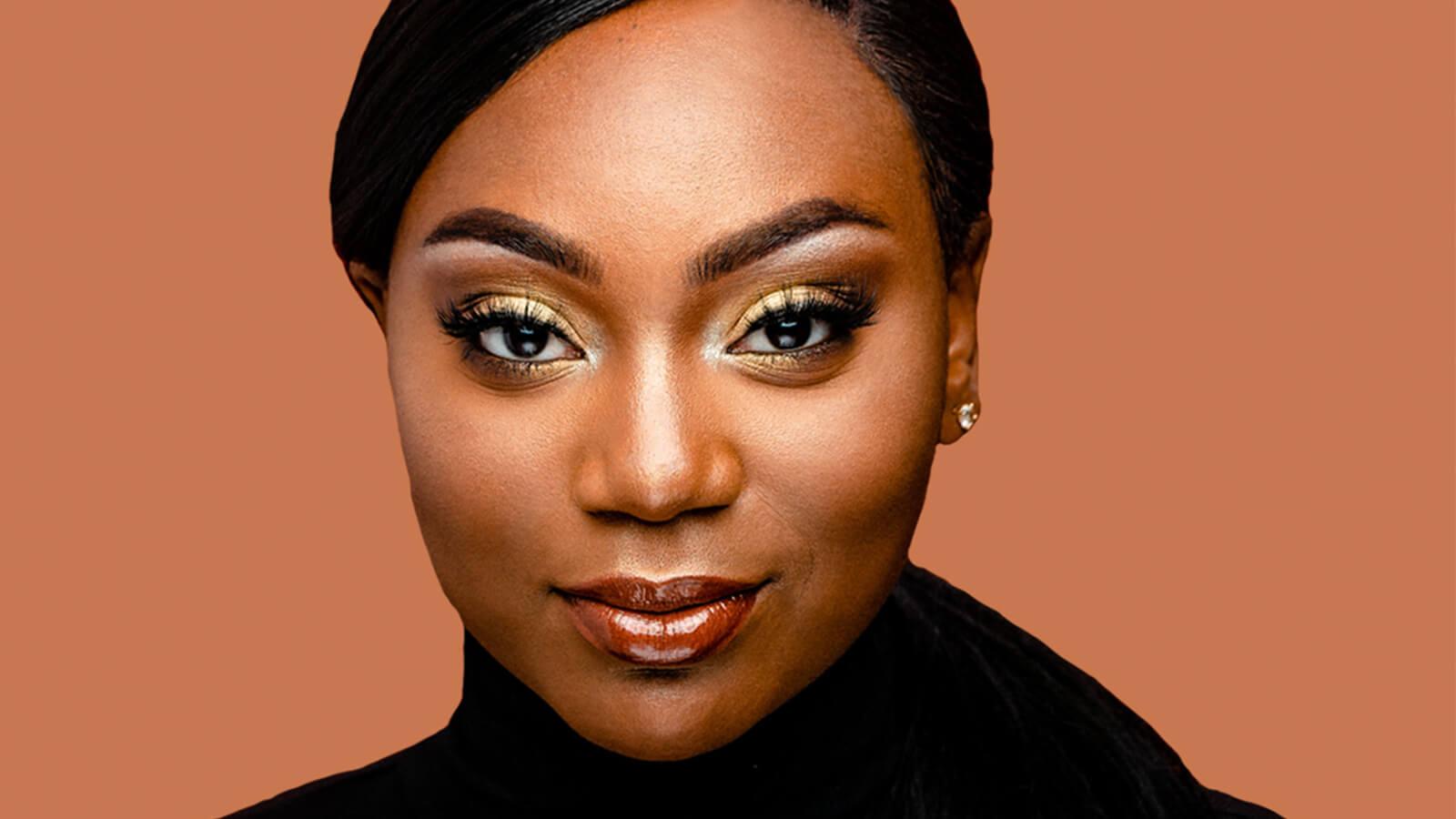 Since graduating from Full Sail's Film Production master's program, Anastacia Davis has harnessed her lifelong determination to work in the entertainment business to make great strides and build recognition for herself in Chicago's film industry.
Working production assistant roles for Warner Bros., HGTV, the NBA, and more, the grad recently landed a full-time role as an Art Production Assistant for AMC Networks on the Michael B. Jordan-produced 61st Street.
"I want to be a director that's well-versed in every department. I don't want to have a one-sided or half-baked vision," Anastacia says. "I don't mind doing any of the grunt work because this is setting me up for everything that is to come."
After completing her undergraduate degree in Technical Theatre and Film Studies at Alabama State University, Anastacia went on to Full Sail to further refine her skills behind the scenes. That decision helped her expand not only her knowledge but her professional network as well.
Her time at Alabama State even garnered Anastacia some national attention. Her short film, which explores the influence and inspiration from her time at the HBCU, recently won TBS Network's HBCU Cash Out short film contest.
Anastacia was able to produce, shoot, and edit her winning submission with the help of two friends and fellow Full Sail graduates, Elton Baptiste, who served as her musical composer, and Ulysses Turner, who was her DP.
"It was so dope to work with that little family unit. They're who I always used to do freelance work and thesis projects with at Full Sail," she says. "To be able to collaborate together on that project, it was like, 'This is why I love Full Sail. This is why I go to school.'"
As an Art Production Assistant on the set of 61st Street, Anastacia has been able to grow in her production knowledge more than she expected.
She notes, working in the Art Department is much different than working as a camera PA or directly with talent. "It has definitely been a culture change for me," she says. "But I love it because I feel like I'm gaining so much experience."
Working from her own studio-based office, Anastacia provides the series' Art Department with everything they need to build a scene, from collecting reference material and research to maintaining organization of the extensive blueprints and drawings of the set. In fact, the grad has even been able to showcase the work of her fellow Full Sail grad and sister, Tatiana "Lee Londyn" Davis on the AMC series.
"I'd brought [in] her art, I had it on my wall as decor. All the people who work in the art department kept stopping and saying, 'Whose work is this? Whose work is this?' I'm like, 'My sister's,' and they're like, 'Okay, we want to lease that. We want to rent that for the show,'" says Anastacia. "It's an entire butterfly effect happening.
Anastacia believes her accomplishments are much bigger than her. "I feel like I have a lot of things that I represent working in the entertainment industry. The underdog, the marginalized, the Christian, the Black person, the HBCU graduate, the Full Sail grad," she says. "I'm a black female who comes from an inner-city hood in East Chicago so I'm like, my odds of being in this industry, active and working, I feel like I'm carrying the hood on my back so I'm not doing this just for myself, it's for those who came before, behind, an with me."