Published Aug 04, 2016
FKi 1st: "Create the Opportunities Around You."
We caught up with grad and multi-platinum producer FKi 1st on a recent visit to campus, where he shared his best advice for making it in a face-paced industry.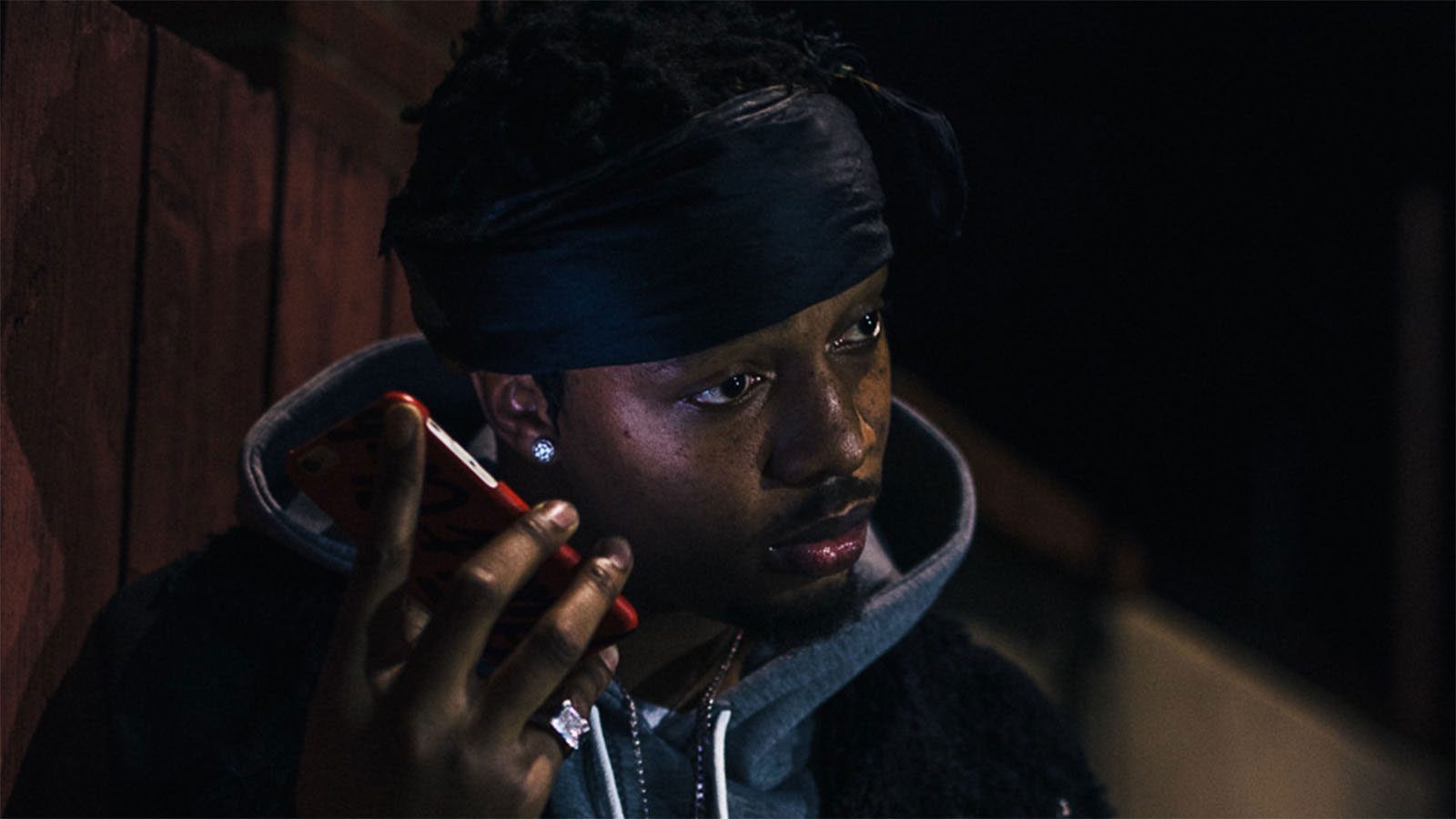 As one half of the Atlanta-based production team FKi, Markous "FKi 1st" Roberts has worked with artists like Iggy Azalea, T.I., Tyga, 2 Chainz, and more. Since graduating from the Recording Arts degree program in 2008, 1st and his partner Steven "Sauce Lord Rich" Bolden have turned out eight gold and platinum records between them, and they show no sign of slowing down. In addition to his work as a producer, 1st just dropped an EP on Diplo's Mad Decent Label. The record, called 1st Time for Everything, scored him a touring gig with Justin Bieber and Post Malone, whose hit record "White Iverson" was also produced by 1st. We caught up with 1st on a recent visit to campus to talk about his time at Full Sail, balancing multiple roles, and why it pays to remain tenacious in a fast-paced industry.
Full Sail: You and Rich grew up in Atlanta. How did you find Full Sail?
1st: One of my friends, Mayhem, is a DJ and a producer and he was a grad. I knew I didn't want to go to a regular college. I wanted to find a program that focused on what I was doing — making music — so I checked it out online and eventually went down for a visit.
FS: What was your time in the program like?
1st: It was fun and very fast-paced, which makes sense because the music business is fast-paced too. They teach you how to learn fast and pick up on things really quick. You have to know how to do that because the music business is always moving and changing. Full Sail was my introduction to ProTools and also to Apple products. Also staying up 24/7 and working at all hours because the classes are at all different times of day and night.
FS: After graduation you moved back to Atlanta, where you've cultivated a strong foothold in the music scene. How did you go about making a name for yourself in a competitive industry?
1st: It was really about creating opportunities around me, not depending on other people. When I got back to Atlanta I just linked with people I knew, and then through them linked with other people who were working in the business. It's really just about keeping yourself in the loop and always staying around the music. You have to be in the studios where it's happening.
FS: You and Rich grew up together, and have continued to collaborate through your time at Full Sail and beyond. How has having a creative partner helped you in your career?
1st: Two brains are always better than one. Rich is who I grew up making music with since high school, so it just made sense for us to go down there together and keep doing what we were doing. It made our friendship stronger too. I also think it increases your chances of making it when you have a partner because there are twice as many opportunities to meet someone and have something blow up.
FS: As both a producer and an artist, do you find it difficult to switch between creative modes? What advice would you give for someone who wants to do both?
1st: Not to sound cliche, but my best tip is to just do it. Put yourself in it. You are never going to know what you're capable of until you get in there and try. You have to jump in and make everything fall into place. Nothing happens automatically. You really have to create the opportunities around you.
FS: Is there one thing you can point to that's been a driving force behind all of your success?
1st: It's work ethic. If you're not doing it, somebody else is. There is always somebody else out there doing the same exact thing you're doing. Its about learning how to force yourself to stay in the studio and stay creative. And always stay on your job. Never forget there is always somebody waiting to take your spot if you stop.
Work hard and be patient. I do feel like everything is happening for me, whether fast or not as fast, it's coming together. You just need to find out what you're good at and stay in your lane. Find your road and drive down it. Then push, push, push. Work, work, work. It's the 10,000 hours theory. If you put the time in, the results will come to you.
FS: What advice would you give to new grads looking to break into the industry?
1st: Keep in contact with everyone you meet at Full Sail, especially the teachers, because you never know who they might know. Keep up with the other students too. And spread the love. If you have room to help out another engineer in need, throw them a bone and put them on something. Because if they are in position they may turn around and do the same for you.