Published Dec 10, 2019
Full Sail Again Named One of the "Top 50 Film Schools" by 'The Wrap'
The film industry magazine has named Full Sail to the list for four consecutive years.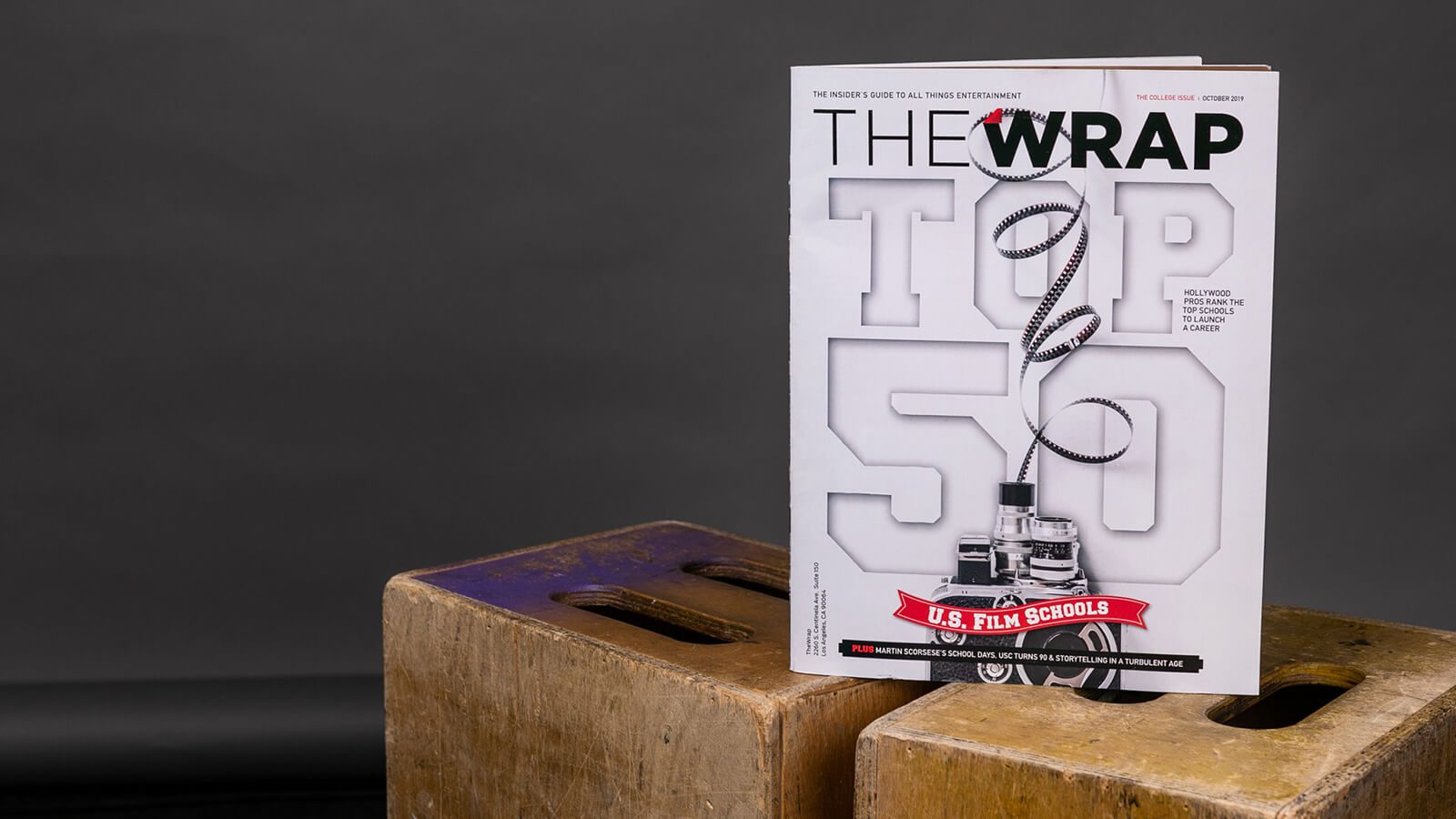 Once again, Full Sail University was hailed by movie industry magazine The Wrap as one of the year's "Top 50 Film Schools". Full Sail ranks among schools like the University of Southern California, New York University, and the American Film Institute. This is the fourth year in a row that Full Sail has been named to the list.
The magazine had this to say about Full Sail and its accomplishments in the film industry: "Can a school in Florida have any impact on Hollywood? At the last Academy Awards, 46 Full Sail grads were credited on 11 Oscar-winning films. In 24 years, they've worked on 16 Best Picture winners (lately Green Book) and winners in 20 other categories, including A Star Is Born, BlacKkKlansman, Black Panther, Bohemian Rhapsody, First Man, Roma, Spider-Man: Into the Spider-Verse and Vice. This year, 98 Full Sailors were credited on 25 Oscar-nominated projects across 22 categories."