Published Oct 10, 2012
Full Sail Grads on Fall and Winter's Biggest Movie Releases
In addition to the talent on screen, a survey of upcoming films reveals that many featured the work of Full Sail graduates in key roles.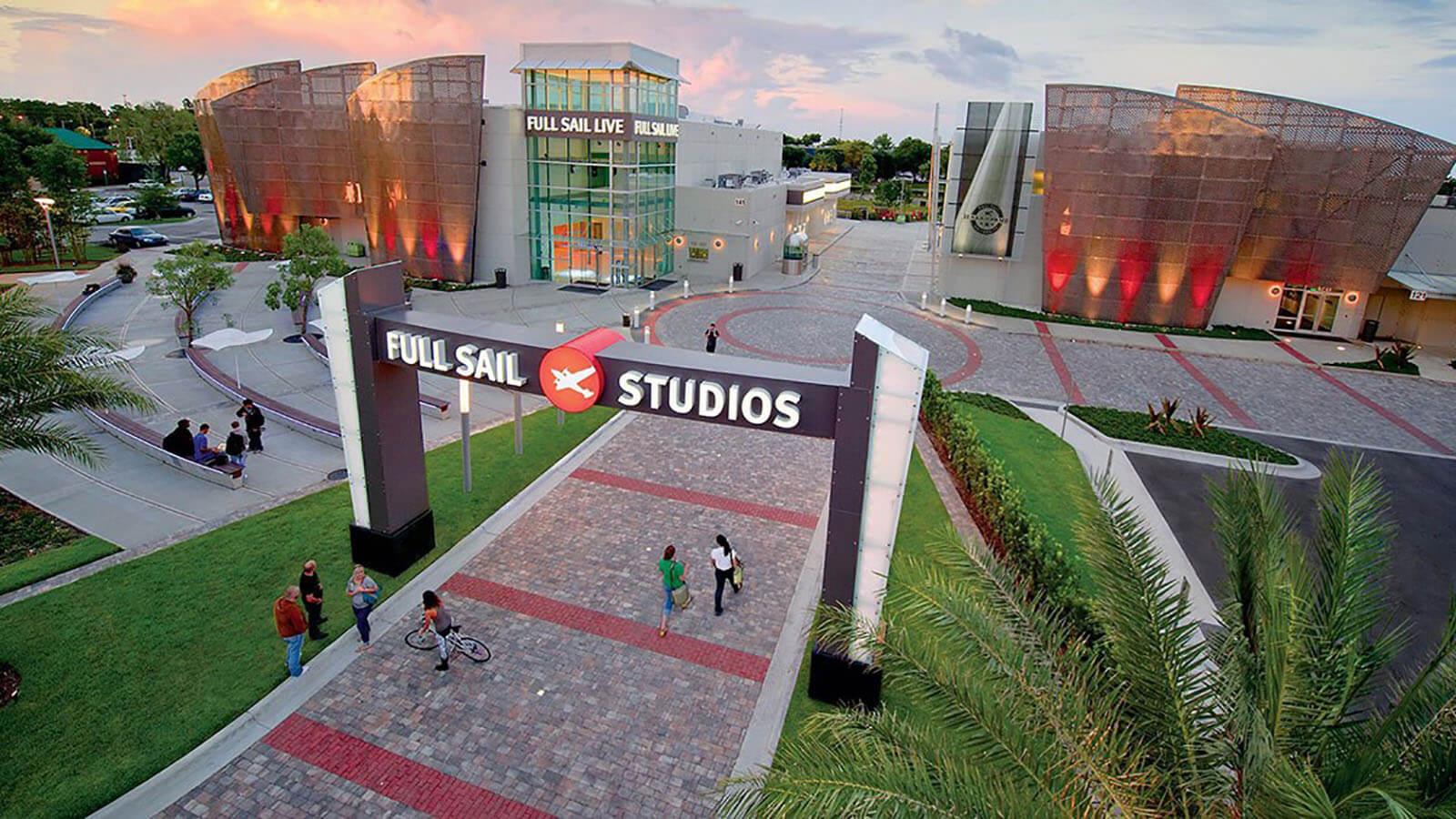 Fall and winter are always a great time of year for movie fans, as studios start rolling out many of their most anticipated projects and Oscar hopefuls. The final months of 2012 are no exception, with a strong lineup of releases offering something for everyone – from spy thrillers to fantasy epics. In addition to the talent on screen, a survey of upcoming films reveals that many featured the work of Full Sail graduates in key roles.
The political thriller Argo hits screens on October 12, and is based on a true story of a CIA hostage rescue in the late 70s. This ambitious project from actor/director Ben Affleck was supported by a crew that saw graduates both on set and in postproduction. This includes Michael Aleshire (set dresser; Film, 1997), Christian Labarta (additional set production assistant; Film, 1999), Nha Hoan Le (digital tracking/matchmove artist; Computer Animation, 2011), Shawn A. Mutchler (grip; Film, 2002), Donald Strubler (compositor; Computer Animation, 2009), and David B. Wolgemuth II (digital compositor; Computer Animation, 2008).
November 9 will deliver a pair of major contenders – the latest James Bond film Skyfall, and Steven Spielberg's biopic Lincoln. Skyfall coincides with this year's 50th anniversary of the Bond motion picture franchise, and is the follow up to 2009's hit Quantum of Solace. The series has long been known for its groundbreaking stunts and visual effects work, and this chapter includes contributions from 2011 Film graduate Mark Wright as visual effects editor.
Lincoln has been in development for over a decade, and stars Daniel Day Lewis in the title role as our 16th president. Helping the Oscar-winner transform into character were grads Joe Badiali (Film, 2009) as special makeup effects technician and Bryan Reynolds (Film, 1994) as additional makeup artist.
November 21 marks the debut of Life of Pi, the latest effort from acclaimed director Ang Lee (Crouching Tiger, Hidden Dragon, Brokeback Mountain). The film is based on the novel of the same name by Yann Martel, and the gorgeous visuals were realized through the help of a postproduction team that included graduate Jonathan Jamison (Film, 2007) as stereoscopic supervisor, and Reilly Lohr (Computer Animation, 2008) as texture painter.
December will bring director Peter Jackson's latest J.R.R. Tolkien project to theaters, with an adaptation of the author's classic The Hobbit. The book is being split into three different movies, with the first, The Hobbit: An Unexpected Journey, kicking off the series run on December 14. We're proud to see that Recording Arts graduate and Full Sail Hall of Fame inductee David Farmer (Recording Arts, 1992) is also returning as sound designer on the films, having held the same role on Jackson's previous Lord of the Rings trilogy.
Wrapping up the holiday season is the new feature from director Quentin Tarantino, Django Unchained. The western opens on Christmas Day, and stars a typically eclectic cast that includes Jamie Foxx, Leonardo DiCaprio, Christoph Waltz, among many others. Also on board the production were graduates Andrea Babineau (Film, 2008) as set decoration coordinator, and Dirk Stout (Recording Arts, 1995) as sound utility.
This is only a portion of the major releases that will be hitting theaters between now and December 31, and we're proud of all the Full Sail alumni who have contributed to these and other upcoming films. There's something on the horizon for most anyone, and the only challenge we see is finding the time to check out all the great films.