Published Jun 01, 2016
Full Sail Makes a Splash in Nashville at Music Biz 2016 Conference
Faculty, grads, and students made the most of this music industry gathering.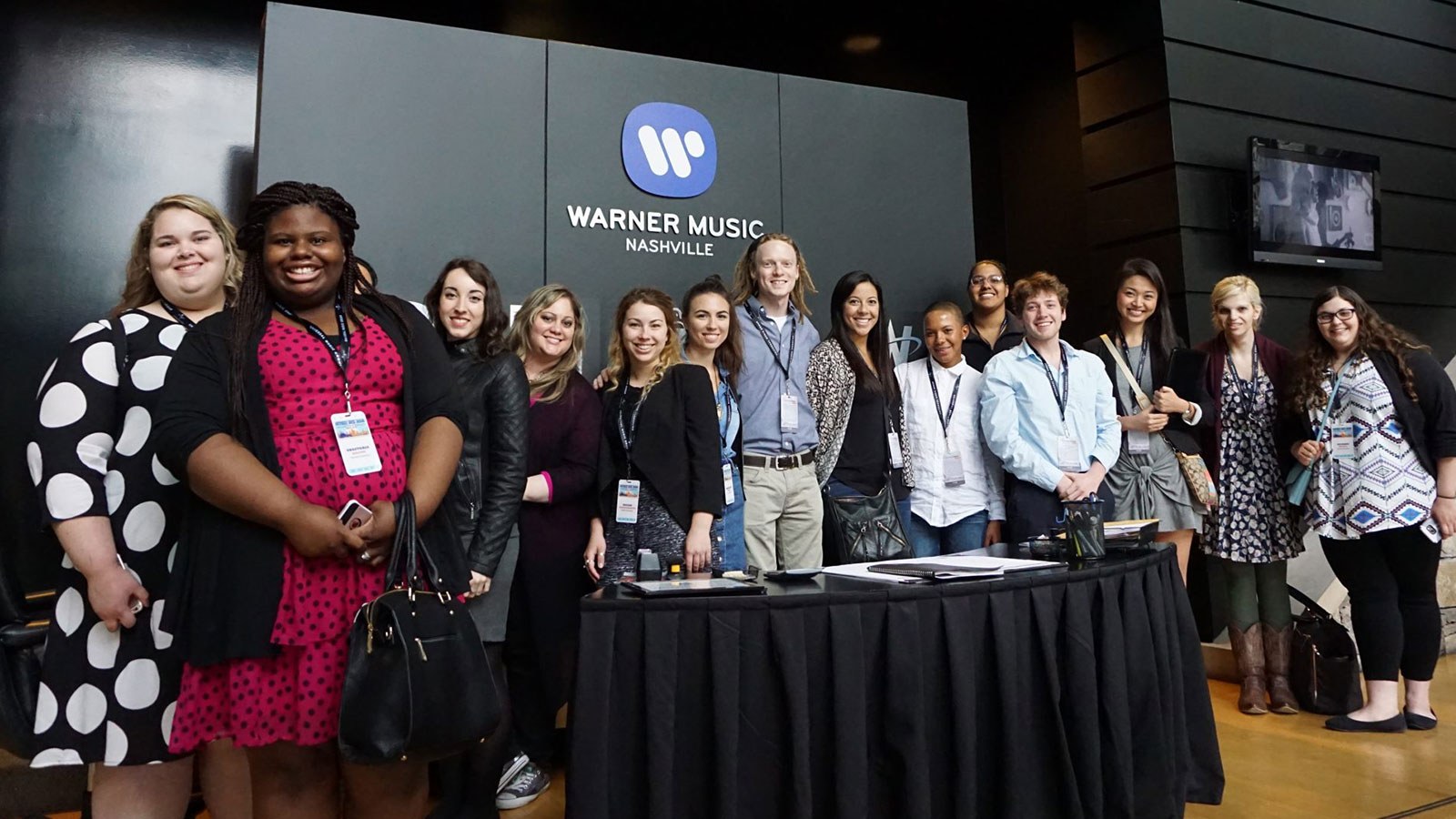 Unlike that other big music industry conference that happens every spring – you know, the one where a hip Southern town gets taken over by brands and bands – the vibe at the fourth annual Music Biz conference in Nashville wasn't about nonstop parties and endless lines to sponsored showcases. Instead, this industry gathering – put on by the Music Business Association (formerly known as the National Association of Recording Merchandisers, or NARM) – is firmly focused on bringing industry professionals together to network, share ideas, and educate the next generation of music business executives. Days of panel sessions, breakout workshops, and themed "town hall" seminars provided a treasure trove of information and inspiration, and Full Sail University was there in full force.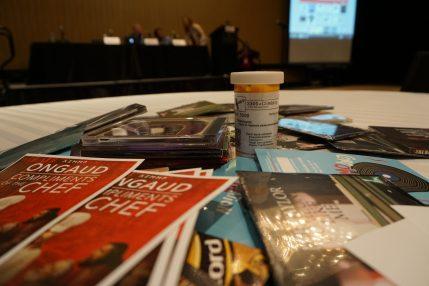 3300+Climbing – the artist-development program run by Full Sail Music Business students – stands tall among the other student-run projects at this Music Biz panel session
One of the highlights of the conference's schedule was a morning-long town hall seminar series focused on music business education, conceived by Entertainment Business/Music Business Program Director Jackie Otero and hosted by Elizabeth Neff, Course Director - Music Business Marketing, Music Business Bachelor's Program. The town hall featured sessions on student-run record labels, various university business program projects, and one session – featuring Neff along with Andrew Kautz (COO, Big Machine Label Group), and Full Sail grads Chris Martignago (Director of A&R Research, Atlantic Records) and Jason Ross (owner, TSM Studios) – discussing the best ways for music industry professionals to connect with higher education programs.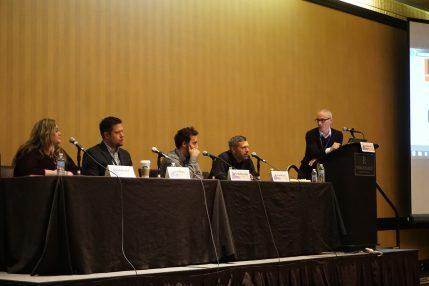 (l-r) Elizabeth Neff, Jason Ross, Chris Martignago, Andrew Kautz, and panel moderator Rob Weitzner (Drexel University) discuss ways to integrate the music industry and higher education.
In the crowd for this session – and many others throughout the conference – was a contingent of Full Sail students and grads, some of whom were online students who traveled in from Kentucky and other nearby states to take part in the networking opportunities with industry professionals and their classmates. Not only did the students get to take part in events in and around the conference, grad Chris Martignago invited the whole group to his office at Warner Music Nashville.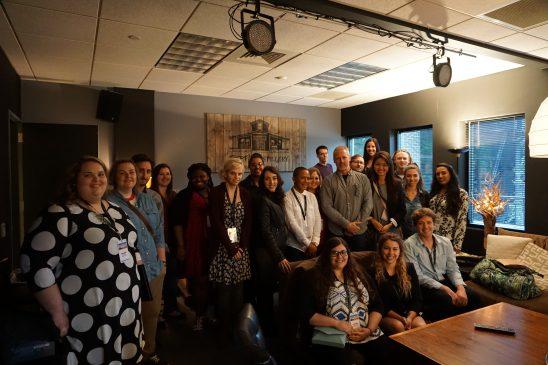 Students had the opportunity to sit down for a candid Q&A session at the Warner Music Nashville offices.
More than a dozen Full Sailors showed up and were treated to a tour of the Music Row facilities, but also got a chance to sit down for a casual and extended Q&A session with Martignago and Atlantic's Senior VP of A&R, Steve Robertson. The group gathered in the comfortable listening room of Warner Chappell Publishing for more than an hour of candid conversation about the current dynamics of the music industry and how the students can best prepare themselves for successful careers in it.