Published Nov 10, 2020
Full Sail Named a Top 50 Film School by 'The Wrap'
Film industry magazine The Wrap included Full Sail on its list of top schools for the fifth year in a row.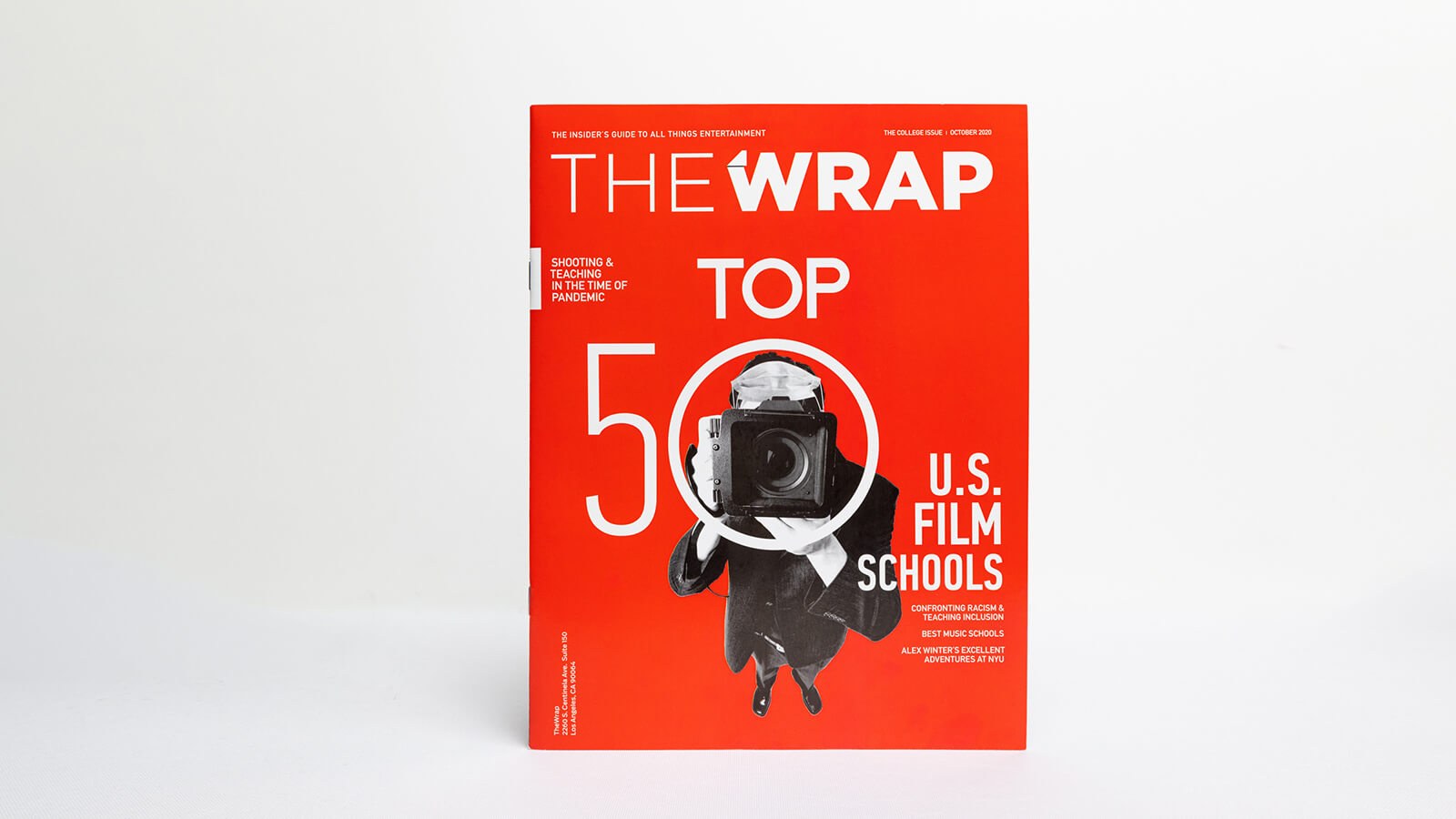 For the fifth year straight, Full Sail has been named one of the country's Top 50 Film Schools by The Wrap, a film industry magazine. Their annual rankings are determined by a poll of more than 2,000 industry pros as well as experts who take a detailed look at each school.
The Wrap praised the Film program's balanced focus on both creative storytelling and practical production aspects. It also noted that 149 graduates were credited on 24 nominated films at the 92nd Academy Awards, and that more than 200 Full Sail grads worked on Emmy-nominated shows in 2019.
"It is a real honor to be recognized as one of the Top 50 Film Schools, and that honor is shared with our students," says Rick Ramsey, Full Sail's Visual Arts Education Director. "It is their passion for the art of filmmaking that makes Full Sail better each year."