Published Apr 20, 2020
Full Sail Named a Top Game Design School By Princeton Review
Full Sail's undergraduate and graduate programs were included in the organization's list of top game design schools for the sixth year in a row.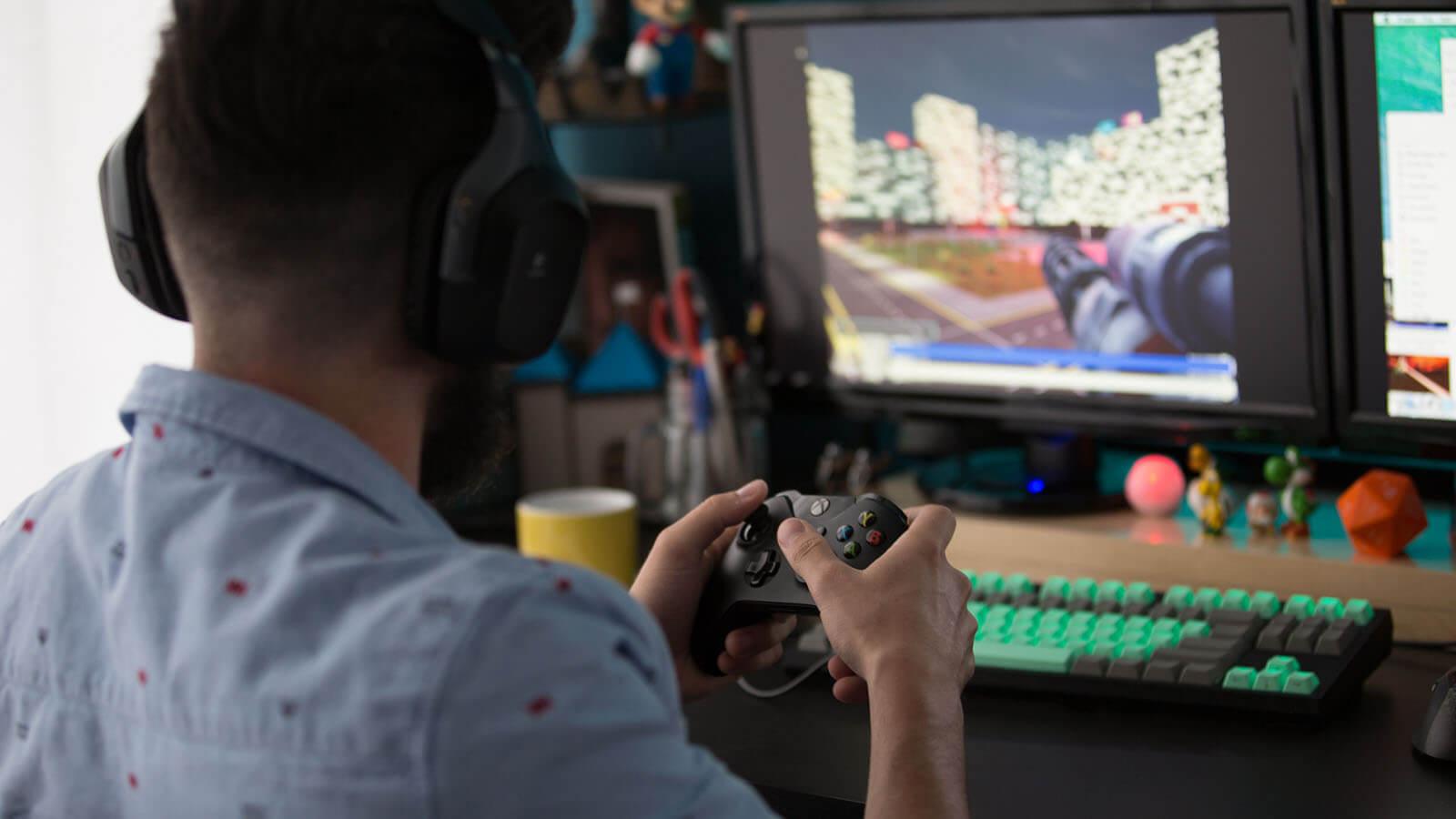 The Princeton Review releases an annual list of top game design schools, and Full Sail University was recognized for the sixth consecutive year. Full Sail was named on the organization's 2020 lists of "Top 50 Best Undergraduate Game Design Programs" and "Top 25 Best Graduate Game Design Programs."
The Princeton Review created the lists with the help of a 2019 survey of administrators at 150 institutions offering game design coursework and/or degrees. Schools were ranked based on information about the quality of each school's faculty, facilities, and available technology, as well as data about curriculum and career services.
The complete 2020 undergraduate and graduate lists are available on The Princeton Review's website.