Published Sep 20, 2017
Full Sail named to "Top 50 Film Schools" list by 'The Wrap'
Movie industry magazine 'The Wrap' named Full Sail University one of its "Top 50 Film Schools."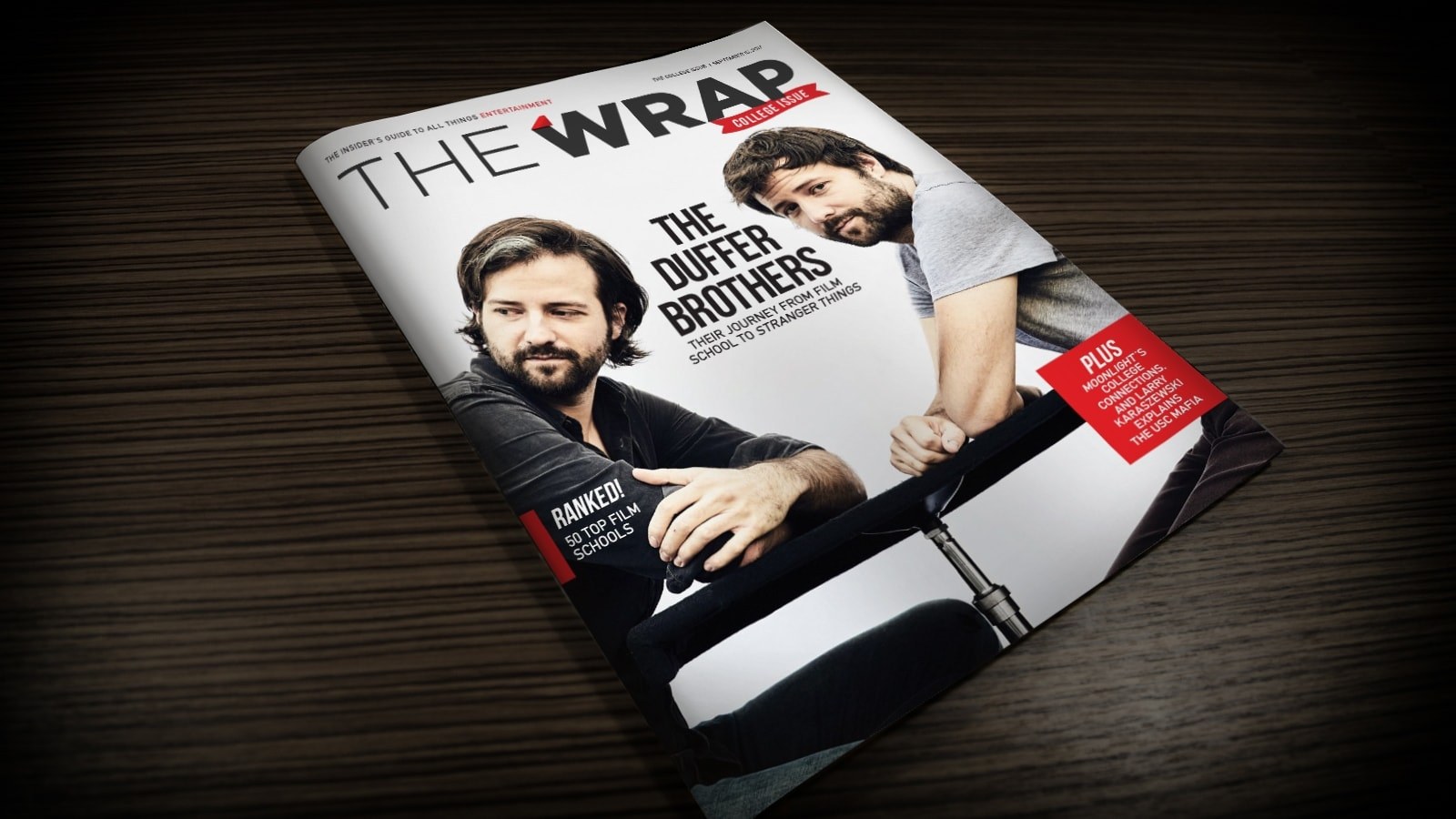 Movie industry magazine The Wrap has again named Full Sail University on its list of the "Top 50 Film Schools." In its second annual list, The Wrap rated schools and institutions that, in their words, "will help launch the entertainment industry's future."
The magazine, founded by award-winning journalist Sharon Waxman in 2009, had this to say about Full Sail:
Full Sail grads come back to the Florida campus to share their lessons in the new Behind the Scenes series–most recently, Baby Driver production coordinator Steve Cainas and Microsoft Mixed Reality Experiences director Cordy Rierson. Maybe next year it'll be Steven C. Miller, who started his career the minute he graduated, shot his debut Automaton Transfusion in nine days, sold it to Dimension Films and now works on Stallone and Schwarzenegger's Escape Plan 2 and his third film with Bruce Willis, First Kill."