Published Mar 11, 2011
Full Sail Returns as Primary Sponsor of the Florida Film Festival
The festival will be held April 8 through 17 and is hosted by the Enzian Theater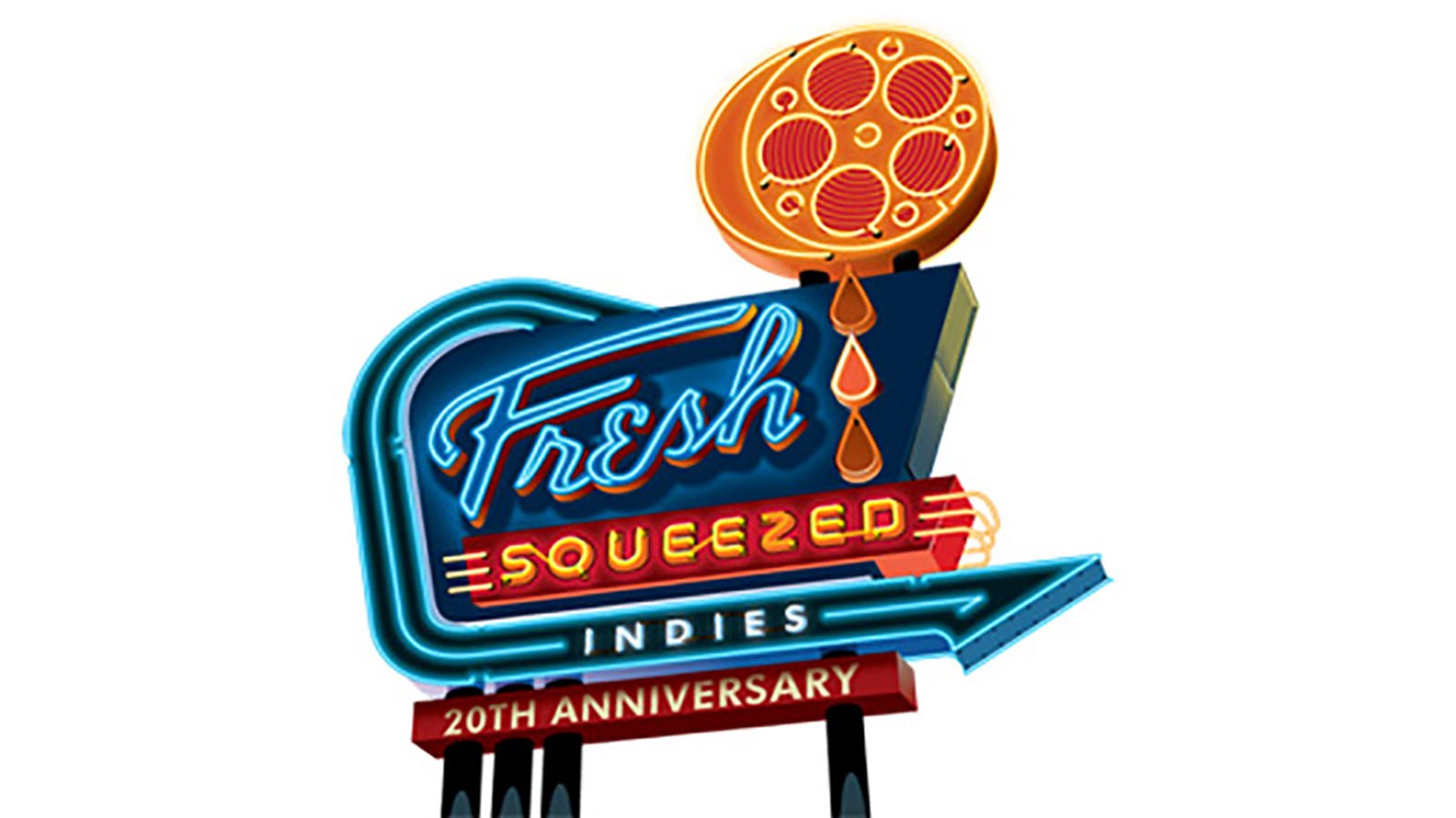 2011 is the 20th anniversary of the Florida Film Festival, the state's annual showcase for the best in regional and national independent film. The festival will be held April 8 through 17 and is hosted by the Enzian Theater, a hallmark of Central Florida's arts community. Full Sail University is also returning as the primary sponsor for the festival for the eighth consecutive year, marking the 14th year of the school's involvement with the festival.
"Full Sail is honored to sponsor the Florida Film Festival as they celebrate their 20th anniversary," says Full Sail President Garry Jones. "We congratulate Enzian and the Florida Film Festival on reaching this remarkable milestone and we look forward to the excitement and opportunities the festival brings to our students and filmgoers alike."
The 2011 festival has been themed as tribute to Florida, recognizing the rich cultural history of the area and its artists. The ten days of events will kick off with the opening night film, Project Nim, a documentary from Oscar-winning director James Marsh (Man on Wire), which will be followed by an afterparty featuring local chefs serving Florida-inspired dishes.
In addition to dozens of film screenings, the festival will also include the American Independent competition, which will showcase a variety of narrative and documentary features. Among the projects in contention is This Narrow Place, which was produced and directed by Full Sail Film graduate Sooney Kadouh, with a crew that included fellow alumni James Godwin and Joseph Worth.
Other notable events for the festival's 20th anniversary include a tribute to Victor Nunez, a Florida native and director of such award-winning films as Ruby in Paradise and Ulee's Gold. Panel discussions and seminars are also scheduled, including a free industry forum on Digital Cinematography to be held on Full Sail campus.