Published Nov 28, 2012
Full Sail's Beck 'Song Reader' Recording Project and Contest
Full Sail University is taking part in this innovative project by hosting a series of in-studio performances.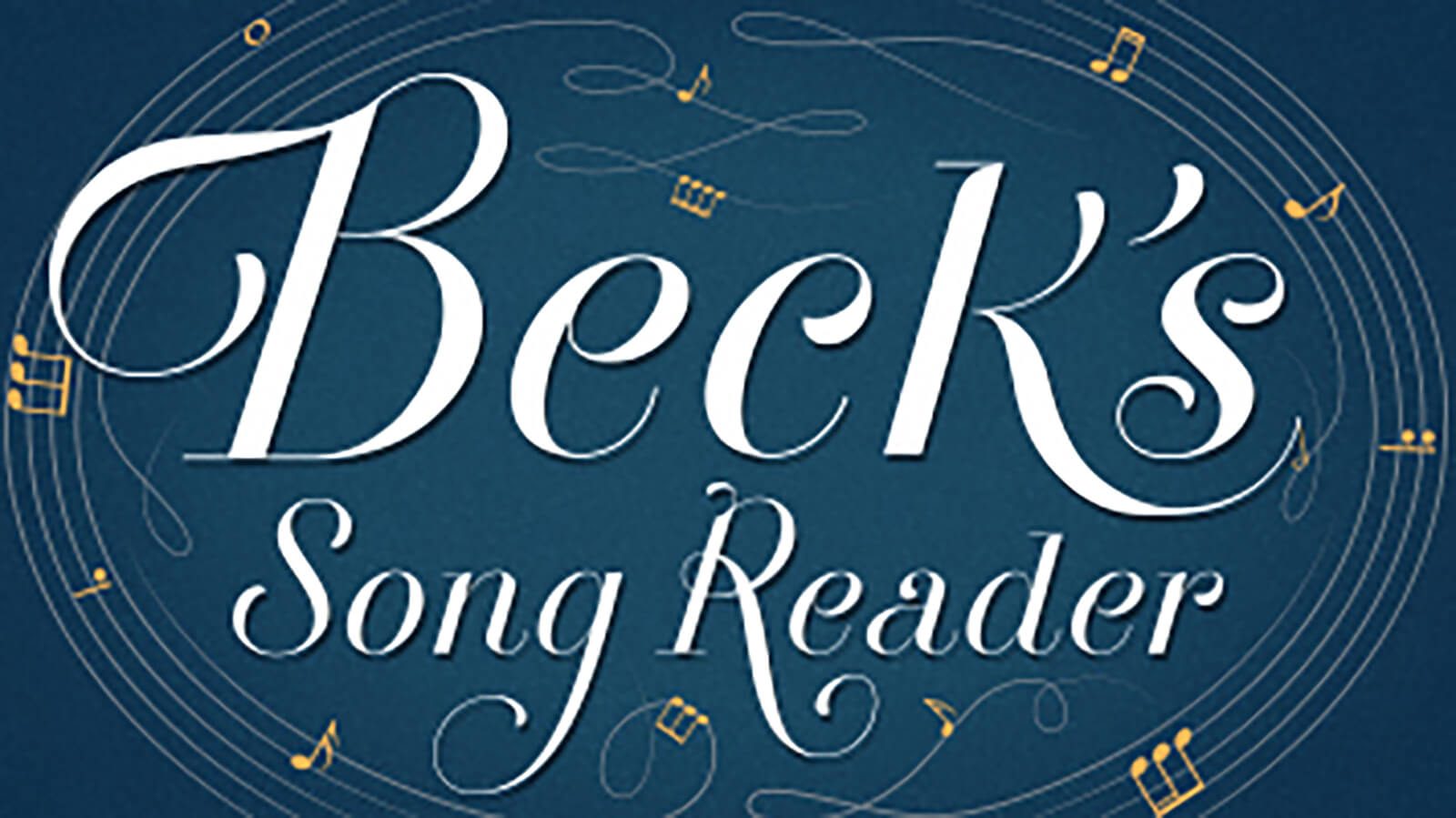 If you've followed the career of multi-platinum award-winning recording artist Beck over the years, you know to expect the unexpected. Case in point: his latest album Song Reader comes in an almost-forgotten form – new songs existing only as individual pieces of sheet music, never before released or recorded. In order to hear these tunes, fans will need to learn the songs and create their own interpretations.
Full Sail University is taking part in this innovative project by hosting a series of in-studio performances on December 17-19 in its on-campus flagship recording studio, the Audio Temple. An eclectic assortment of some of Orlando's best artists – including Andy Matchett & the Minks, Transmit Now, beef wellington, and more to be announced soon – will be doing their own renditions of some of the never-heard-before Song Reader compositions. These sessions will be produced, engineered, and shot by Full Sail staff, faculty, and students, and will be hosted for the world to see on Full Sail University's YouTube channel.
In addition to allowing student bands to compete for a performance slot via our student site, Full Sail University is holding a public contest to select one more local artist looking to participate in the Song Reader project. Think you have what it takes? Here's what you need to do:
Shoot a video covering any song from Beck's catalog. Don't be afraid to put your own spin on it – all styles and genres are welcome, and both professionalism and originality count (i.e. we'd rather not get 20 different submissions of "Loser," no matter how much we might like that song).
Upload the video to YouTube, and post a link to that video in the Comments section of this blog post. Our team of judges will select one winner to join the project. If you're selected, we'll provide you with one song from Song Reader, and you'll have a week to learn it, arrange it, and rehearse it before performing it in the Audio Temple on campus. We'll feature your Song Reader video on the Full Sail University YouTube channel.
Contest Requirements:
You'll need to be able to be on Full Sail University's campus for one day during the window of December 17-19.
All submissions are due by noon on December 5.
Contest winners will be announced here on FSBlog on December 12, along with the finalized lineup of participating bands. Good luck!