Published May 19, 2021
Grad Is Co-Producer on Hit Netflix Movie 'What Lies Below'
Film Production MFA grad Panda Lord created some movie magic as a producer on the buzzy Netflix hit.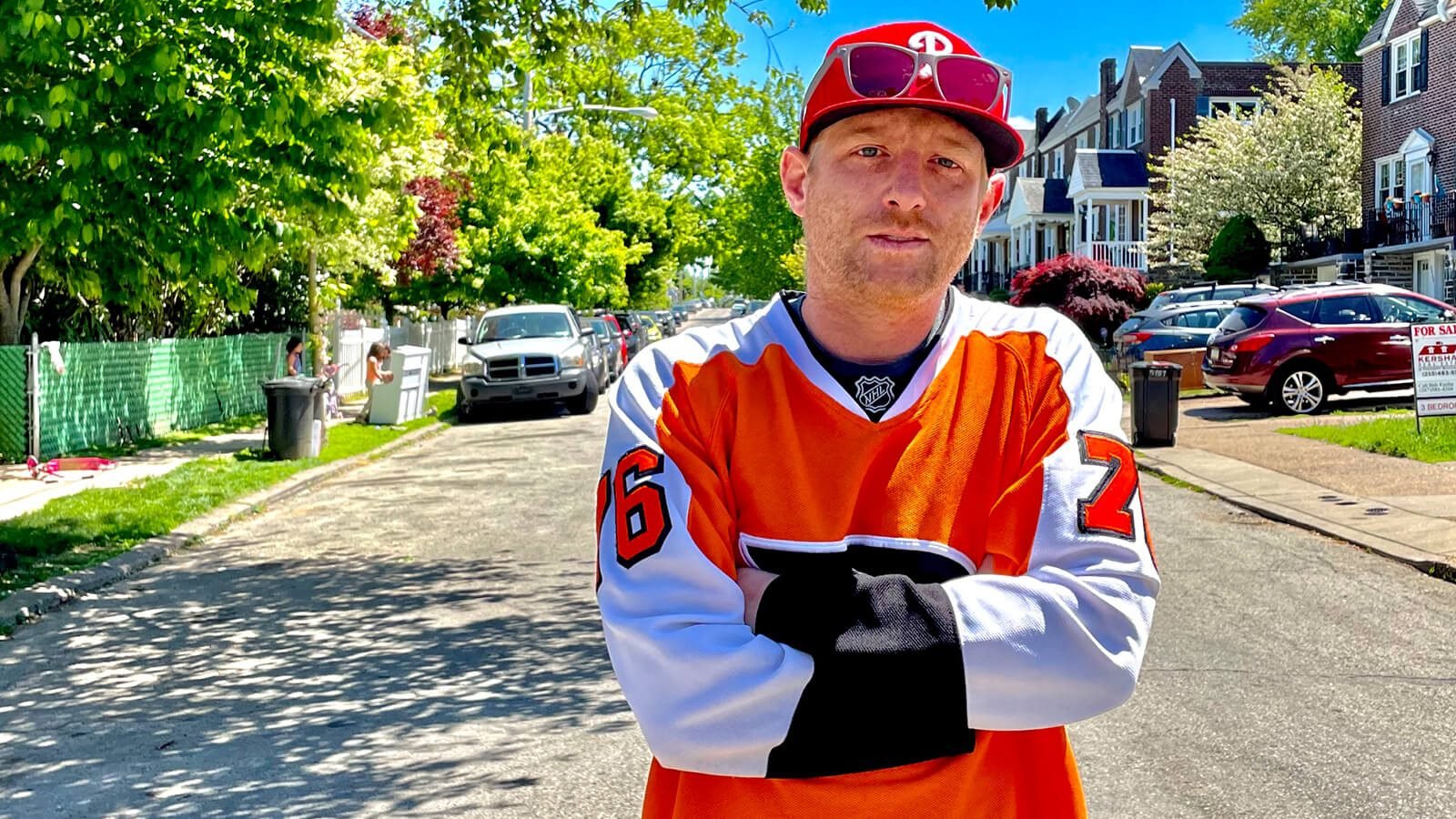 Netflix film What Lies Below reached top streaming numbers within just a few days of its release this spring, a fact that surprised Full Sail Film Production MFA grad and one of the film's co-producers, Panda Lord.
"I was like, 'What's going on?' I don't understand it. And then we were number one and I was starting to see athletes tweet about it," he recalls about the initial reaction to the film.
Set in New York's Adirondack region, the suspenseful horror film features picturesque locations, practical and computer-generated effects, and some incredible stunts. Panda, who started his career as a one-man-band editing popular videos re-capping Philadelphia Eagles games, is now responsible for an entire crew, saying, "we have 60, 70 people together in the same place working for a common goal. Shot by shot, and always prepping for the next shot but still focused on the one at hand."
As a co-producer on the film and essentially second-in-command on set, Panda worked closely with the film's director Brad Duemmler to help bring the creative vision to the screen.
"It's my job to kind of just highlight opportunities all the time," says the grad. "Or if there are potential issues coming up, giving alternative options and things that we can do and still get what we're looking for."
Panda, who believes respect for the community and environment is paramount when filming on location, found some particularly large hurdles when the script called for a car to be sunk into historic Lake George.
"I had to call the Mayor and the Chief of Police and convince them that I was going to do it right," says Panda. "We're not just going to dump this thing in there. We're aware that Lake George is an incredibly clean lake. We respect it and we're so appreciative of being there."
Respect, empathy, and understanding are important parts of the work for Panda, and likely how he's been able to take his career to the next level. "Producing is kind of like hosting a house party. You want to make sure everyone's having a good time and everyone has what they need, but the house doesn't burn down."
Building his foundations in film production early, Panda's experience at Full Sail gave him the experience and knowledge he needed to get started in the industry.
"The way that the program is scheduled is so brilliant because you can really build off of the last class and do that over an entire year," he says. "Obviously there's more to learn, and especially when it comes to stunts, working with animals and kids, working with stars and stuff like that, but the base of my knowledge of production comes from Full Sail."