Published Aug 20, 2020
Grad Lands Role at Hans Zimmer's Remote Control Productions
Music Production grad Minh Khuat is working on major motion pictures at the well-established film scoring company.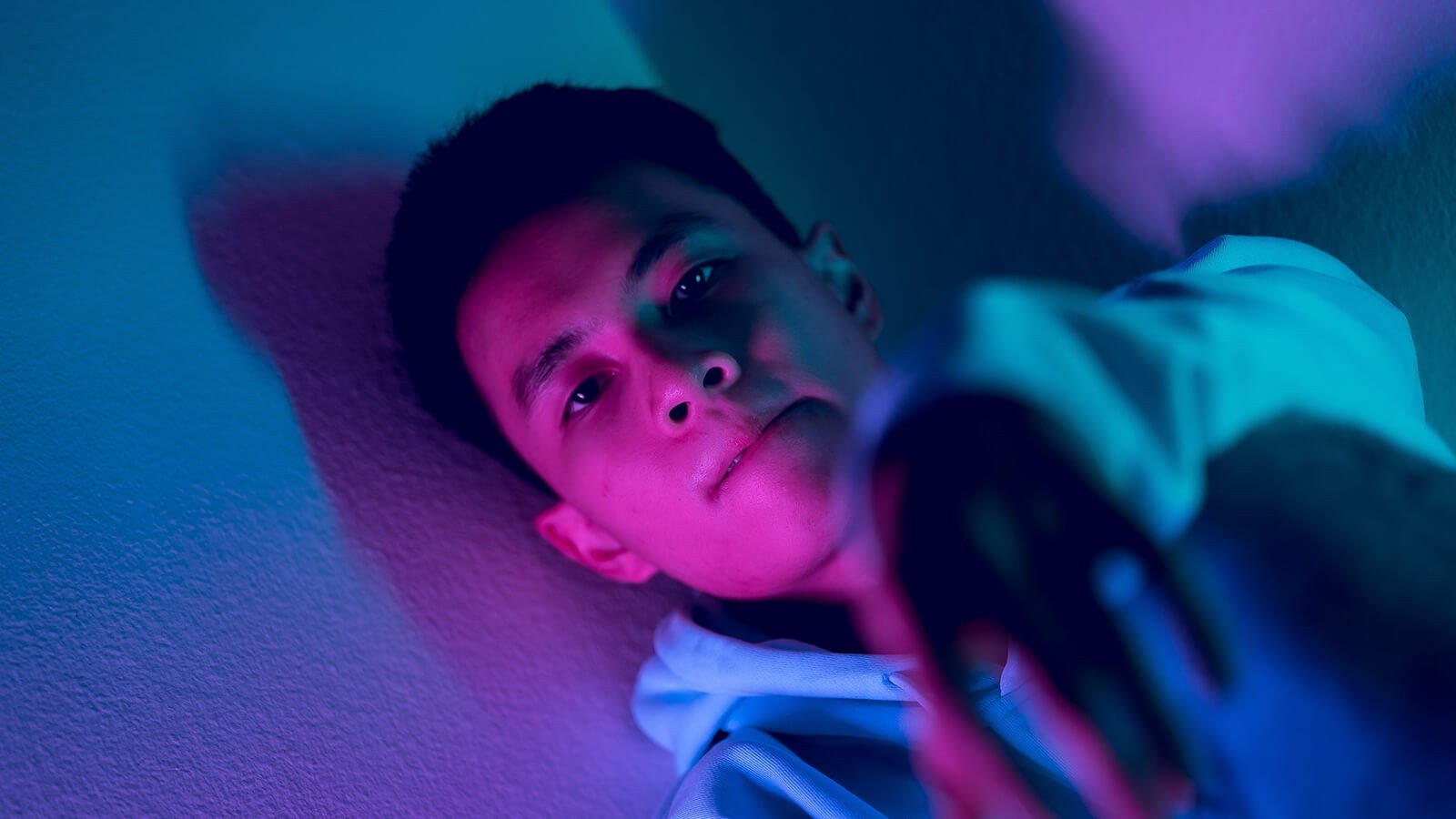 "I started playing piano when I was three," says Music Production graduate Minh Khuat. "I actually wanted to be a pianist, but then as I grew up, I thought, 'I don't really want to play other people's music. I want to compose my own music.'"
It was this realization that led Minh to Full Sail. "[I wanted to] study the music production aspect of stuff rather than just performance," he recalls.
Now a composer's assistant at Hans Zimmer's Remote Control Productions – the birthplace of some of pop culture's most recognizable scores including Game of Thrones and Mission Impossible – Minh has made incredible strides in the short time since graduating.
However, he didn't always know his dream was to compose for film. During his time as a student, Minh was presented with an incredible opportunity for an internship with a post-production company in his home country of Vietnam. With the support of his International Student Services advisor, Minh was able to take a few months off to complete the internship.
"I just fell in love with it," says Minh of the few months he spent in film scoring. "I came back to Full Sail and it happened to be a film scoring class."
With that, the grad was set on where he wanted to take his career. Upon graduation, Minh's career advisor recommended an opportunity with Remote Control and connected Minh to another Full Sail graduate employed there. After completing an internship at the film score company, Minh landed a full-time role.
Currently working on the score for Warner Bros. upcoming Mortal Kombat, Minh is thankful for his time at Full Sail. "Without Full Sail, I don't think I would get to do what I'm doing now," he says. "[Before] I didn't really know anything about producing, but the software that they taught is the professional software that we actually use here.
"And just the knowledge, in terms of how music should be made," says Minh. "The difference between a good song that was well produced and a random song anyone produced, it's a big difference. I wasn't able to tell that before going to Full Sail."