Published Jul 07, 2020
20+ Grads Credited on 'The Last of Us Part II'
Multiple Full Sail alumni were credited on the latest entry in Naughty Dog's critically acclaimed franchise.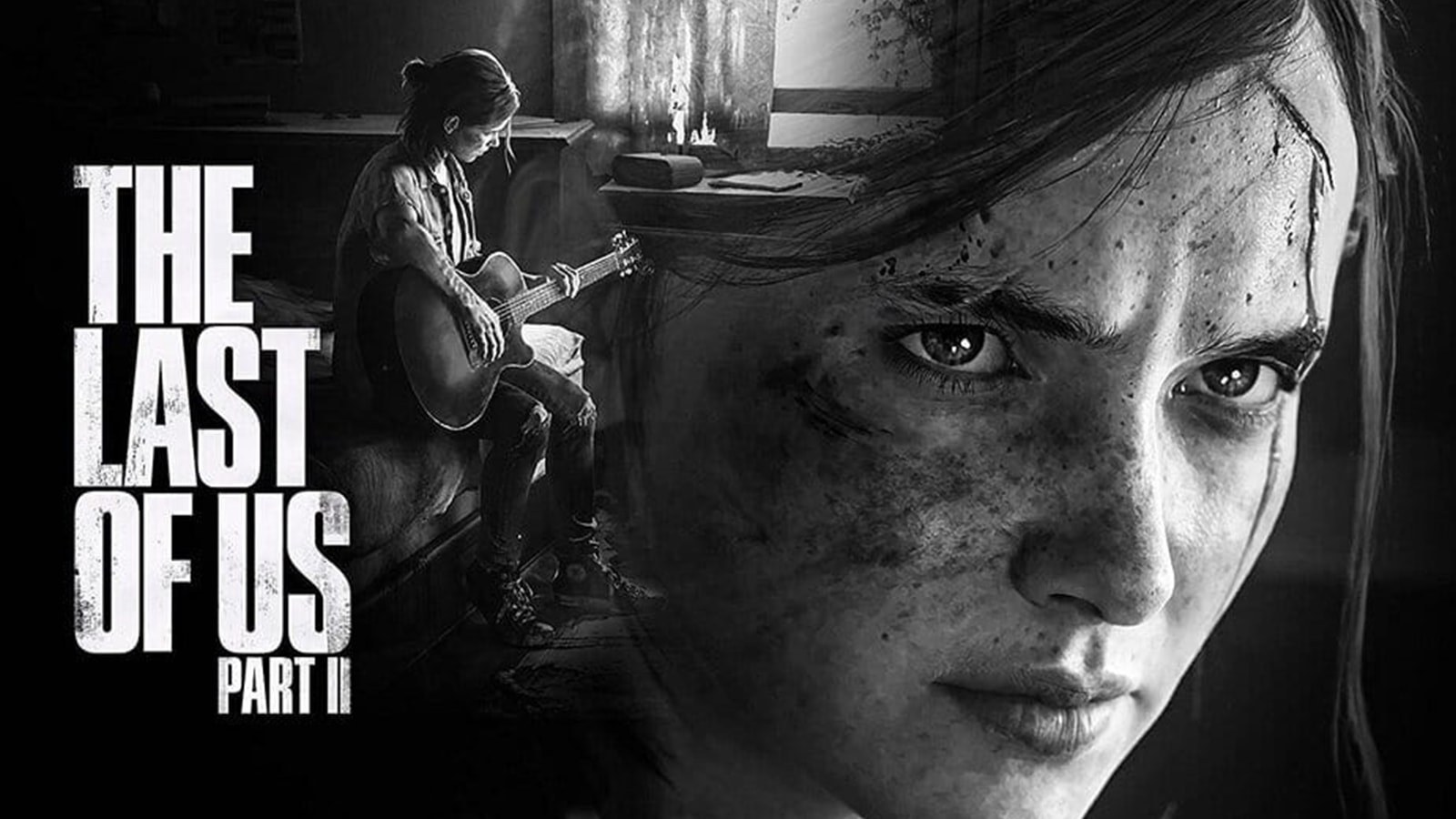 The Last of Us Part II is one of the most highly anticipated sequels in recent game history, and its June launch has been a record-breaking success. Having sold more than 4 million copies within its first few days of release, it quickly became the fastest-selling first-party game exclusive to the PlayStation 4.

Hailed for the way it continues the original's ground-breaking approach to artistic direction, innovative gameplay, and engrossing storytelling, The Last of Us Part II was built by large, collaborative teams at Naughty Dog Studios and Sony Interactive Entertainment, and those teams included more than 20 Full Sail grads among their numbers.
Our team was huge, we had almost 80 people just animating. Most of us had never worked with each other before. By the end of it, we felt like one big family."
Alumni from multiple Full Sail degree programs – including Game Art, Game Design, Game Development, Computer Animation, Film, Recording Arts, and Music Production – contributed to the game in roles such as Visual Effects Artist, Motion Capture Studio Technician, Sound Designer, Dialogue Designer, and more.
Computer Animation graduate Drew Kedra is a Cinematics Animator at Sony and was part of the robust team of animators who helped make the game so impressive.
"Our team was huge, we had almost 80 people just animating," says Drew. "Most of us had never worked with each other before. By the end of it, we felt like one big family."