Published Sep 14, 2018
Grads Help Create 2018's Binge-Worthy TV Shows
Full Sail grads contributed their talents to Westworld, Better Call Saul, and more.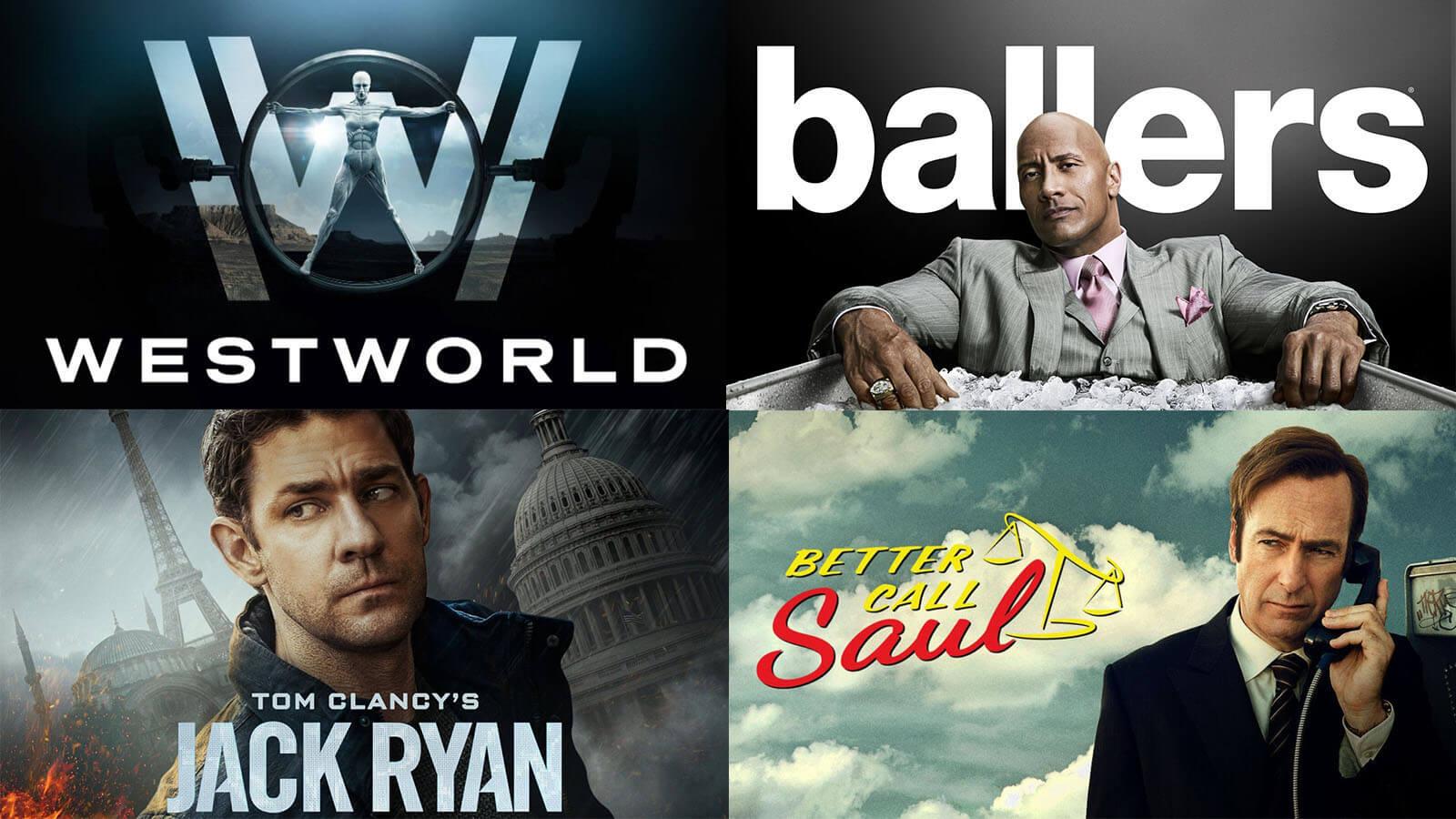 From returning hits like HBO's Westworld and AMC's Better Call Saul, to anticipated new streaming titles like Tom Clancy's Jack Ryan, dozens of Full Sail grads were behind the scenes on some of this year's biggest TV shows.
HBO's popular futuristic dystopian show Westworld returned for its second season, and Full Sail grads took on a wide range of roles to bring the sci-fi western to life. Film graduate Brent Martin worked as a set production assistant, Computer Animation grad Noah Barnes worked on visual effects, while Full Sail Hall of Fame inductee Culley Bunker was VFX Supervisor.
Now in it's fourth season, HBO's Ballers follows a retired NFL player as he becomes a financial manager for current players. Over 10 graduates contributed their talents to this show, including Film graduates Renaldo Rodriguez as the second assistant director, Maya Morgan as a digital loader, and Rona Cohen as production assistant.
However, HBO isn't the only network where you can find our grads hard at work. Melissa Bosco (Film) acted as the key set production assistant on AMC's Better Call Saul, and Recording Arts grads Judah Getz and Patrick Christensen were both ADR mixers for Amazon's new original show Tom Clancy's Jack Ryan.