Published Feb 23, 2019
Grads Receive Top Honors at the Golden Reel and Cinema Audio Society Awards
Multiple grads took home awards for achievements in sound mixing.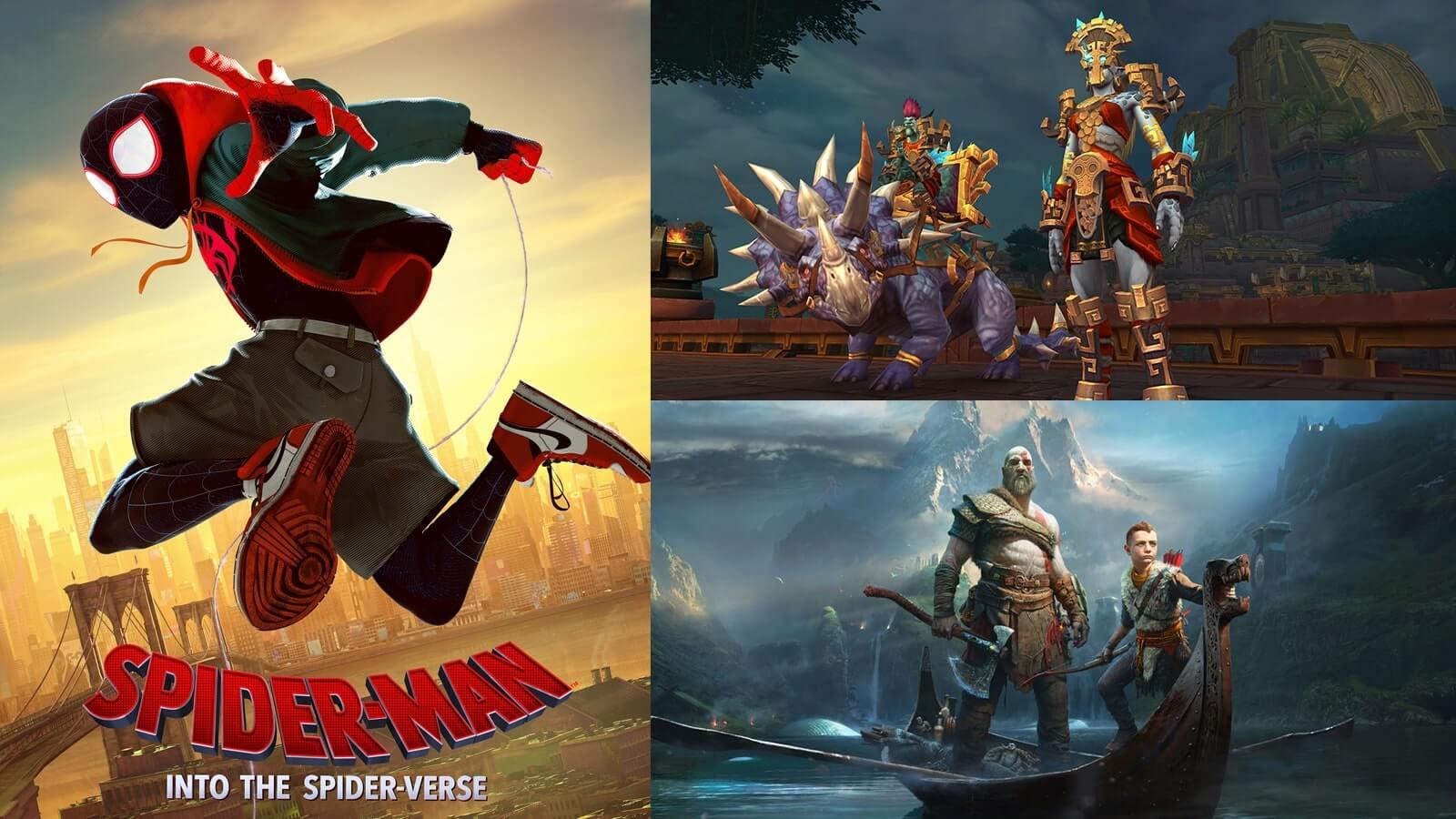 As the award season continues, Full Sail grads are once again receiving top honors at two prestigious ceremonies: the Golden Reel Awards and Cinema Audio Society Awards.
Presented by the Motion Picture Sound Editors organization, the Golden Reel Awards recognize the year's best work in the field of sound editing, including dialogue, ADR, effects, foley, and music. This year, five Recording Arts graduates were recognized for Outstanding Achievement in Sound Editing in four categories.
Working as a music editor for NextGen, Sebastian Zuleta took home an award for his work on a non-theatrical animation in long form. Andy Sisul worked as a sound effects editor on Spider-Man: Into the Spider-Verse and was awarded in the feature animation category. Full Sail Hall of Fame inductee David Farmer once again took on the role of sound designer, but this time for the popular game World of Warcraft: Battle of Azeroth and was honored in the computer cinematic category. Two grads worked on God of War, Mike Niederquell as an audio lead and Heather Plunkard as a dialogue editor, and both took home awards in the computer interactive game play category.
"The MPSE is voted on by our peers, so its a really nice honor when fellow sound post artists vote for your work," said David Farmer.
To honor Academy Award nominees and Emmy award winners for Best Sound, the Cinema Audio Society hosts the CAS Awards and two Recording Arts graduates took home top awards. For Outstanding Achievement in Sound Mixing for a television series, Patrick Christensen was recognized for his work as an ADR mixer on Mozart in the Jungle: Domo Arigato. Judah Getz also worked as an ADR mixer on American Crime Story: The Assassination of Gianni Versace (Part 1) The Man Who Would Be Vogue and was awarded in the television movie or limited series category.