Published Mar 14, 2022
'Newsweek' Names Full Sail in "America's Top Online Colleges 2022"
List highlights the nation's top colleges with online degrees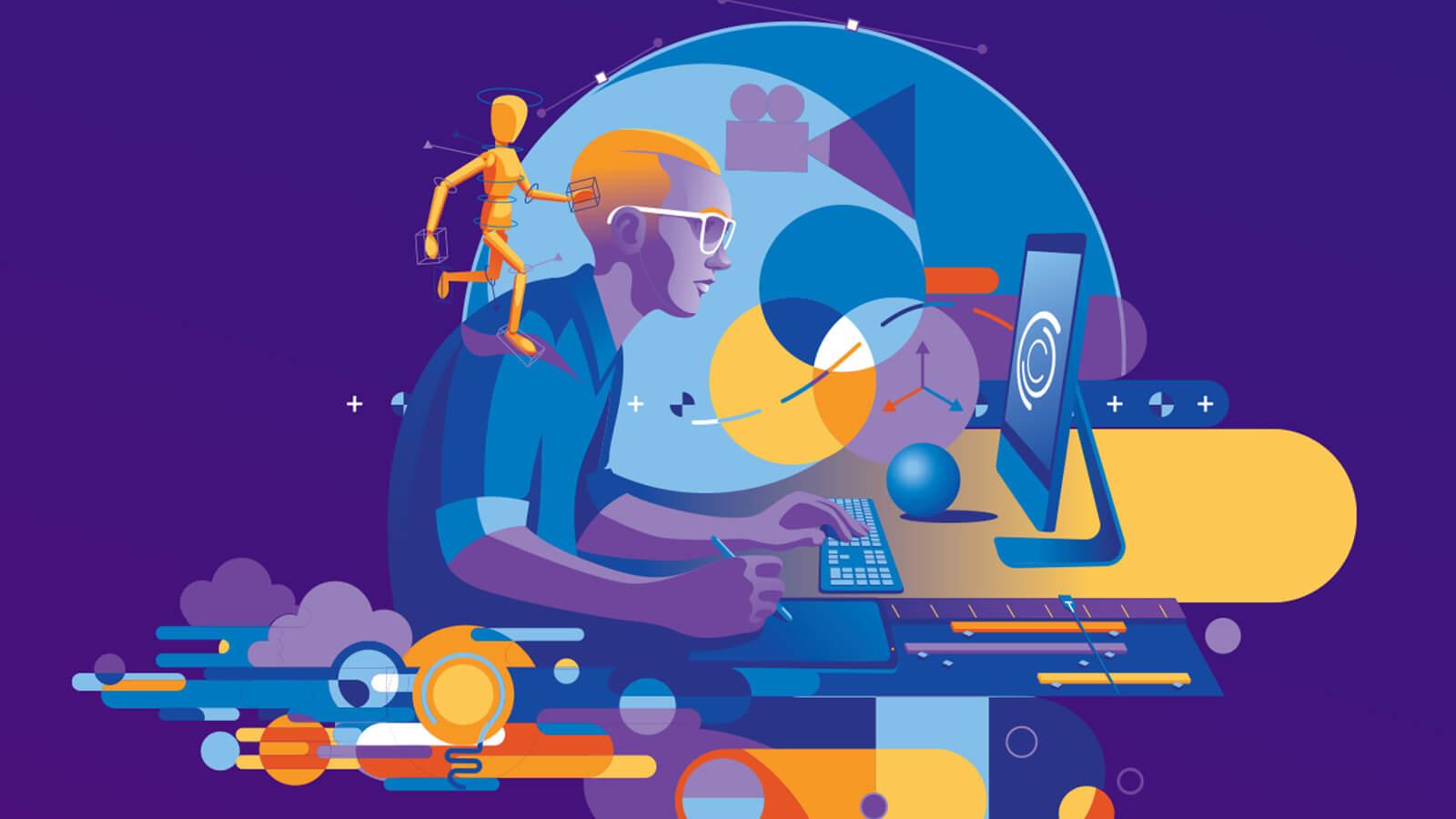 With more than 12 years of experience in online learning, Full Sail has invested in creating a custom online platform that fits perfectly with the school's creative, collaborative, and hands-on degrees. Now, that effort has been recognized as Full Sail University joins a prestigious list from Newsweek magazine, "America's Top Online Colleges 2022."
Out of nearly 4,000 degree-granting institutions, 150 were selected for this list. The top colleges were selected based on several criteria, including organization and accessibility, support and service, cost of program, perceived organizational reputation, expected success, and practical relevance of contents.
"We are humbled and honored to be named to Newsweek's 'America's Top Online Colleges' list," states David Franko, Ph.D., Vice President of Academic Affairs at Full Sail University. "It is the work of our dedicated educators and support teams that made this feat possible to achieve. At Full Sail, we are always striving to support the dreams of our students while standing with our graduates as they enter their chosen careers. We are truly proud to be recognized on this prestigious list."