Published Mar 28, 2014
The Princeton Review Names Full Sail a Top Graduate School to Study Game Design
Full Sail has earned a coveted spot on The Princeton Review's recently published-list saluting the best graduate schools to study video game design for 2014.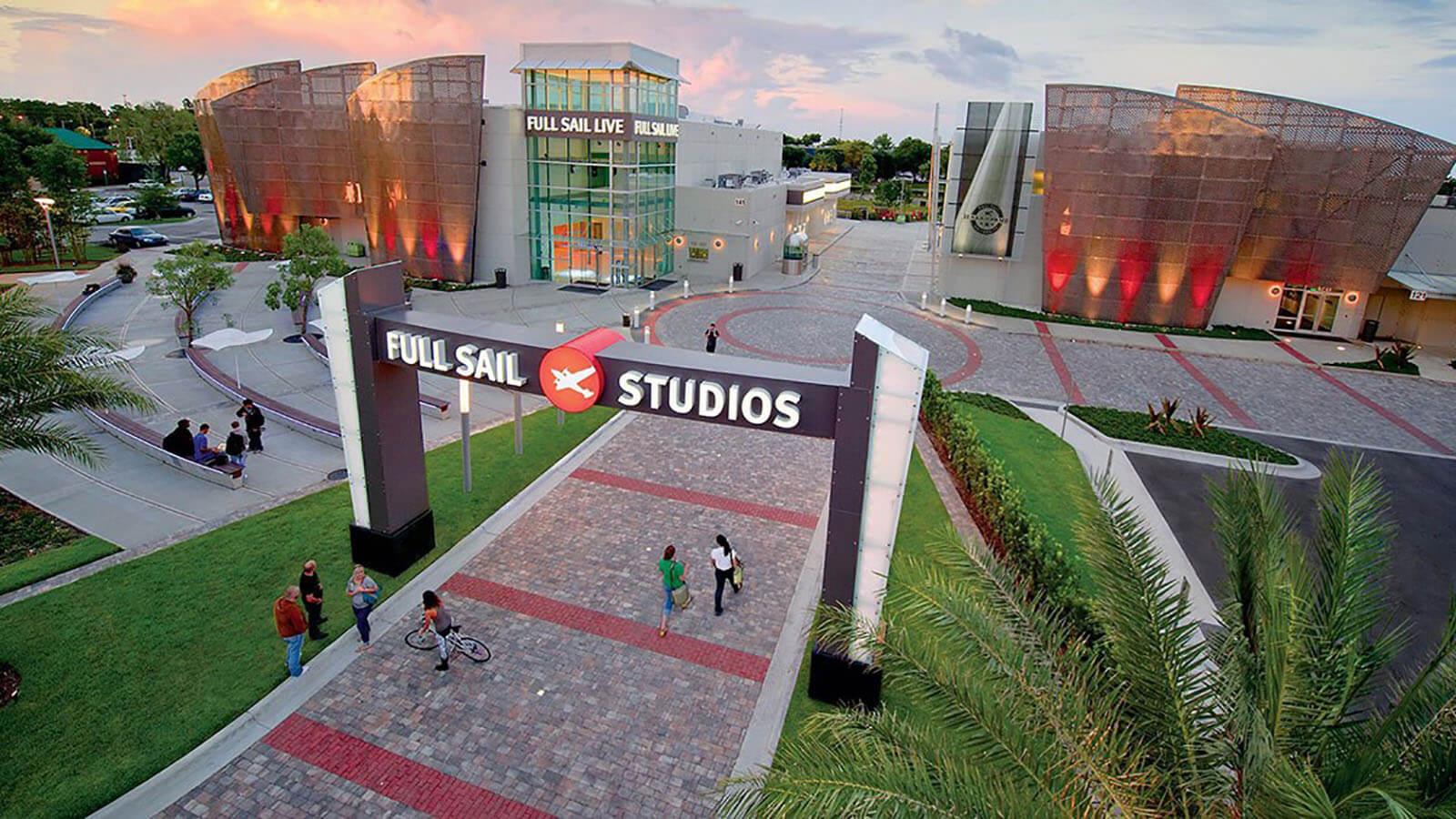 Full Sail has earned a coveted spot on The Princeton Review's recently published-list saluting the best graduate schools to study video game design for 2014.
Compiled by The Princeton Review, one of America's best-known education and admission services companies, the 2014 list names 25 graduate schools in rank order (1 to 25).
The Princeton Review chose the schools based on a survey it conducted in Fall 2013 of 150 programs at institutions offering video game design coursework and/or degrees in the United States, Canada, and some countries abroad.
The Company's 50-question survey asked schools to report on a range of topics from academic offerings and faculty credentials to graduates' employment and professional achievements. Among criteria The Princeton Review weighed to make its selections: the school curriculum, faculty, facilities, and infrastructure, plus career services and technology.
"It's a tremendous honor to be included on the Princeton Review's 2014 Top Graduate Schools to Study Game Design List," said Rob Catto, Program Director of Game Studies at Full Sail University. "The incredible careers our graduates have built out in the industry, and the continued passion for gaming found within our faculty and students is a testament to the curriculum we provide throughout our graduate gaming degree programs."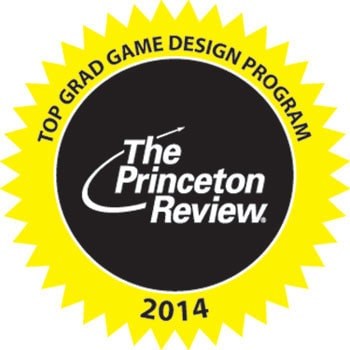 Said Robert Franek, Princeton Review Senior VP/Publisher, "It has long been our mission to help students find – and get into – the schools best for them. For students aspiring to become game designers, we highly recommend Full Sail University as one of the best institutions to study and to launch a career in this exciting field. We also salute the faculty and staff at Full Sail and the other schools on our 2014 lists for their exceptional academic and professional contributions to their students and to the industry of game design."

The Princeton Review's full report on this project is accessible at princetonreview.com/game-design. It includes profiles of the schools with application information and links to the school sites.
For the second consecutive year, The Princeton Review teamed up with PC Gamer, a monthly magazine published by Future plc as its reporting partner on this project. PC Gamer has a feature on the list in its May issue—available on newsstands April 1. The feature has information on some of the schools' degree programs, class offerings, events, prominent professors, and alumni.
The Princeton Review developed its "Top Schools To Study Game Design" project in 2009 with assistance from a national advisory board that helped design the survey instrument and methodology. Board members included administrators and faculty from respected game design programs, and professionals from some of the top gaming companies.
The Princeton Review is also known for its annual rankings of colleges, law schools, and business schools in dozens of categories, which it reports on its site, and in its books including The Best 378 Colleges, The Best 295 Business Schools, and The Best 169 Law Schools.
The Princeton Review is not affiliated with Princeton University, and it is not a magazine.