Published Feb 21, 2012
2012 Oscar Nominees Feature the Work of 98 Full Sail Alumni
In total, 98 graduates worked on 29 Oscar nominated projects – including eight of the nine nominees for Best Picture.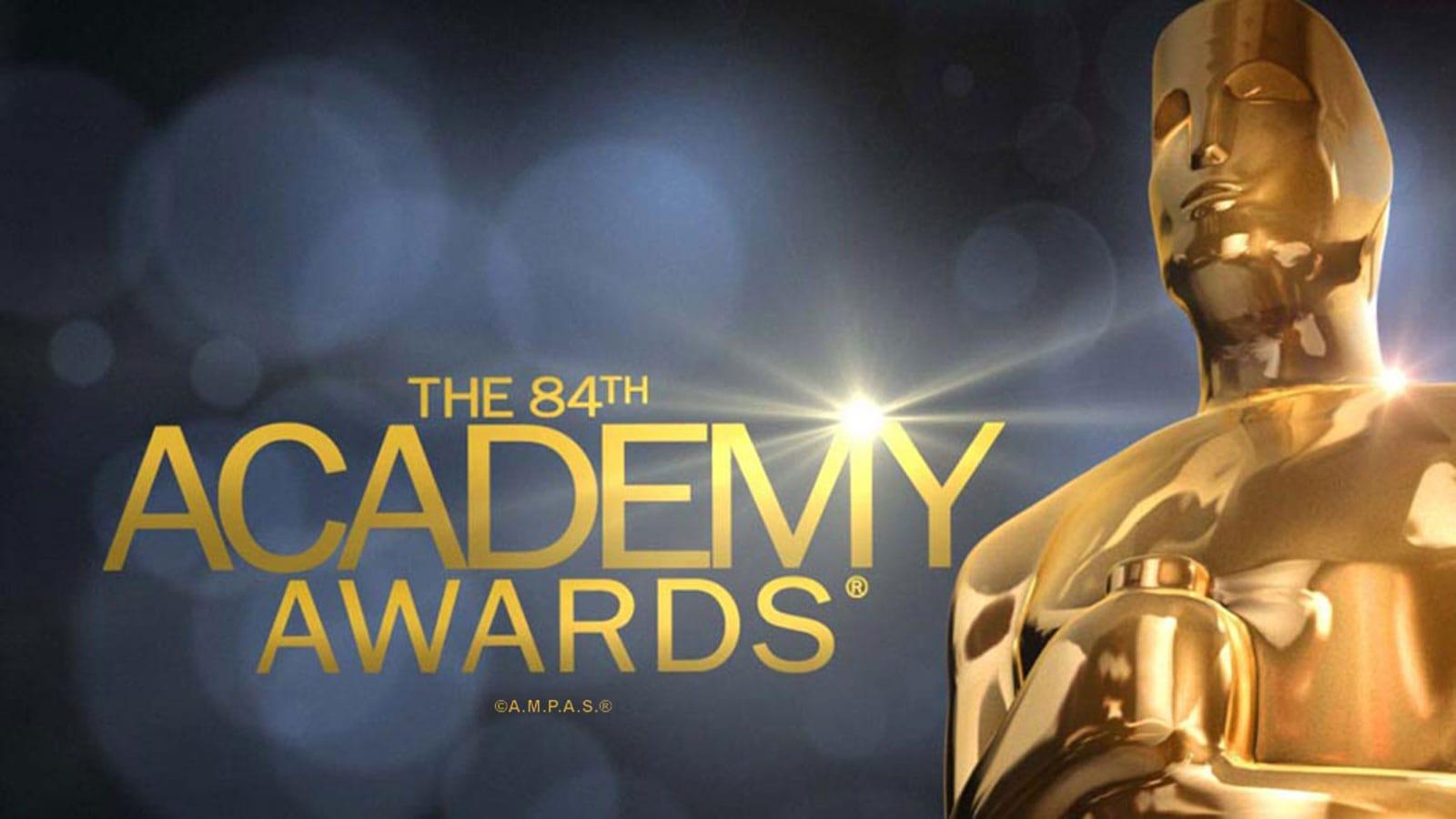 The 84th Annual Academy Awards are notable for the diversity of films nominated, with Best Picture contenders featuring a range of subject matters that include comedic dramas The Help and The Descendants, sports biopic Moneyball, World War I epic War Horse, and two tributes to the golden age of filmmaking, Hugo and The Artist, among others.
Of this lineup of nominees, we're pleased to see that many of the year's biggest films featured the efforts of Full Sail alumni. In total, 98 graduates worked on 29 Oscar nominated projects – including eight of the nine nominees for Best Picture.
Seven of these grads worked on director Martin Scorsese's Hugo, the year's most recognized project with 11 nominations. This group includes Film graduates Lauren Astore (office assistant), Christian Labarta (additional crowd third assistant director), Jason Richardson (production assistant), and Sharellis Tatis (administrative assistant), and Computer Animation grads Christopher E. Brown (digital effects artist), Joe Harkins (CG supervisor), and Rob Price (digital artist).
Five Film graduates also worked on the year's second-most nominated feature, The Artist, which had 10 nods. This surprise hit – a black and white silent film – featured the work of Joe Crowder (rigging grip), Jennifer Ann Henry (first assistant "A" camera), Michael Krikorian (production sound mixer), Nathan Lewis (camera trainee), and Joseph Mason (art department assistant).
On the post-production side, alumni contributed to each of the five nominees for Best Visual Effects. Hugo was again nominated, and was joined by Real Steel (eight grads), Harry Potter and the Deathly Hallows: Part II (five grads), and Rise of the Planet of the Apes (four grads). Finally, the effects-heavy blockbuster Transformers: Dark of the Moon had an impressive 30 graduates across its different departments.
Three of the five nominees for Best Animated Feature also had alumni contributions – Rango (Chuck Choi, Daniel Kresco, Dee Selby, Sebastian Zuleta), Kung Fu Panda 2 (Shawn Bohonos, Chuck Choi, Jack Geckler, Benjamin Robinson), and Puss in Boots (Shawn Bohonos, Benjamin Robinson). Recording Arts grad Oliver Benavidez and Film grad Stephanie Sousa also worked on The Fantastic Flying Books of Mr. Morris Lessmore, nominee for Best Animated Short Film.
The Oscars continue to be an annual touchstone for the film industry, and we'd like to congratulate those alumni who contributed to this year's nominees. The 84th Annual Academy Awards will be held at the Kodak Theatre in Hollywood on Sunday, February 24, with ABC broadcasting the event at 7 p.m. EST. Full Sail will be hosting an Oscar party on campus that night. The event will start at 7:00 p.m. in the Full Sail Live Venue, with prizes and giveaways for students.