Published Oct 25, 2010
Students Learn About Internship Opportunities at Lucasfilm's Jedi Academy Program
During the presentation in the Full Sail Live Venue, students from across the different degree programs learned about the paid internship opportunities in many of Lucasfilm's departments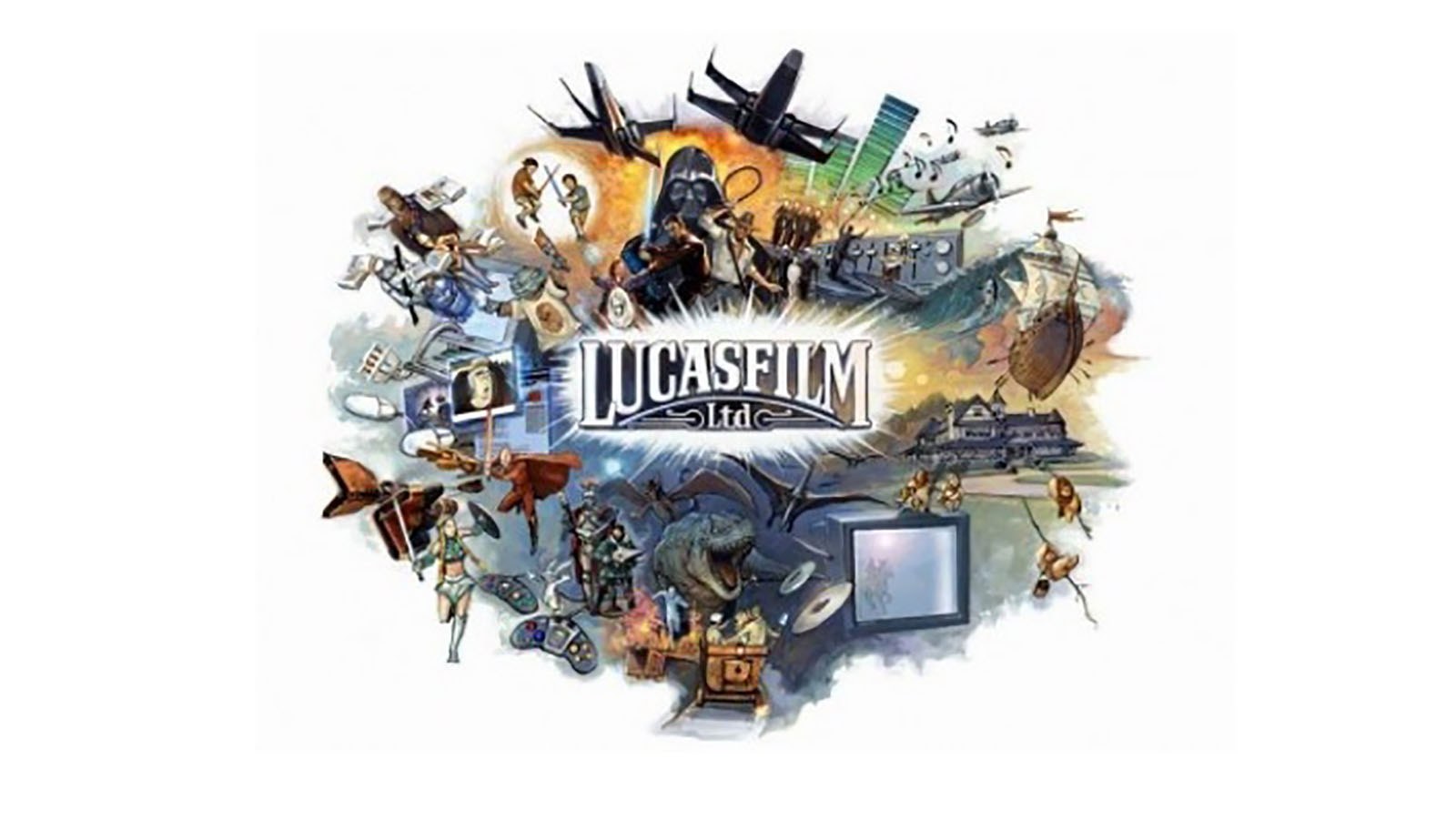 When Luke Skywalker sought to become a Jedi, he didn't even get the chance to attend the Jedi Academy. The poor, distraught hero had to work one-on-one with the often-cryptic Yoda, who made him lift heavy rocks, stand on his head, and possibly other tedious tasks that we didn't get to see in The Empire Strikes Back.
Things are a lot easier for today's would-be Jedis. Lucasfilm (the San Francisco-based production company best known for producing the Star Wars films as well as movies in the Indiana Jones franchise and classics like Labyrinth and Willow, along with a slew of games, shows, animated features, and more) offers the Jedi Academy Program, a summer internship for college students looking to join their creative team. Representatives from the company recently visited Full Sail to put the word out about the program, and share with students the creative process inside the Lucasfilm companies.
During the presentation in the Full Sail Live Venue, students from across the different degree programs learned about the paid internship opportunities in many of Lucasfilm's departments, including production, game programming and engineering, game art, software engineering, web development, marketing, and licensing. They were also able to find out first-hand about the kinds of things that can help a resume application stand out from the rest. The Lucasfilm representatives also took questions from the students about what it's like to work for the company. And no one left the information session early to save their friends in Cloud City.