Published Jun 18, 2020
This Grad Helps NBA Fans Connect Online
Moni Shah's master's degree set her up for a slam-dunk career with the NBA's digital products.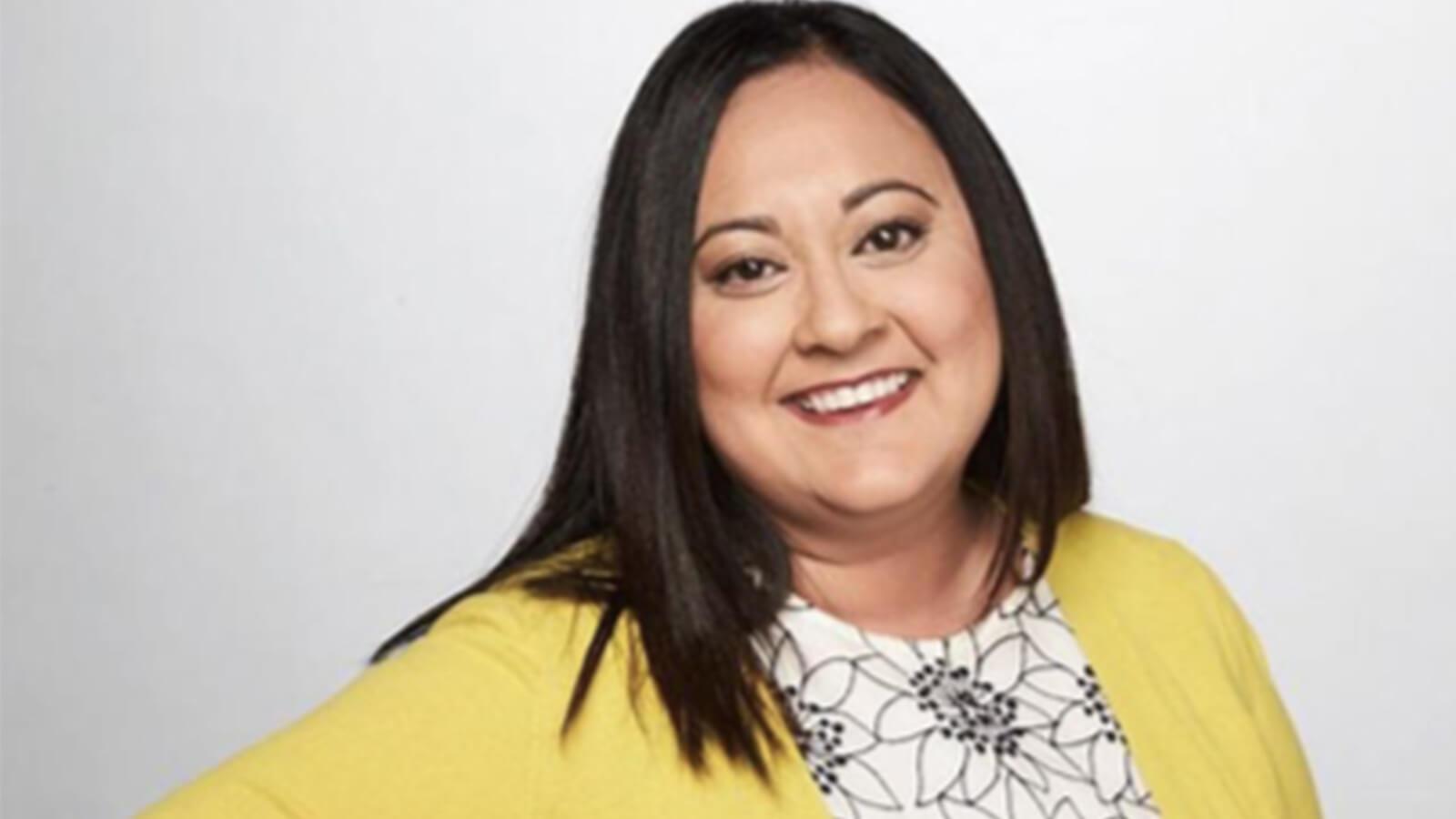 Moni Shah's career is a dream for digital marketing professionals and sports fans alike. As the Senior Director for Sports Marketing at Turner Sports (a division of WarnerMedia News & Sports), she helps drive basketball fans to digital experiences like the NBA app, NBA Pick 'Em, and NBA League Pass. The perks aren't bad either: Moni gets to attend the NBA All-Star Game every year, and she often bumps into legends like Shaq, Charles Barkley, and Ernie Johnson. Moni's sharp eye for marketing trends, coupled with her comprehensive education from Full Sail, set her up to become a successful leader.
Moni was pondering her next move after she earned her bachelor's degree in Political Science from Florida State University. She took a job at a Central Florida private home builder and developer and quickly realized that digital marketing was the wave of the future. She found out about Full Sail's new Internet Marketing master's degree (now called Digital Marketing) from a friend and decided to get in on the ground floor of the freshly-launched program.
"I wanted to get an all-encompassing background, so I chose to go [to Full Sail] versus getting a traditional MBA, which at the time didn't have full programs devoted to digital products and marketing," she says.
Moni's time at Full Sail helped shape her into the Senior Director she is today. Like many graduates, she loved her program's commitment to real-world examples. She was required to build her own projects in class and break down the thinking behind her decisions.
"Getting that feedback and showing your professors, 'I built it this way, and this is why I have this copy on the home page, and this is why my navigation looks the way it does'… what I heard in those sessions helped set me up," she says.
The program's fast pace and emphasis on self-reliance also helped Moni figure out how to manage her projects and navigate the quick changes of a technology-fueled industry.
"I've found in the digital world, technology is changing at such a rapid rate that if you're somebody who can't maneuver [through] ambiguity and white space and just do things on your own to keep things moving, you aren't set up well," she says.
After graduation, Moni spent a few years doing digital marketing work at smaller agencies before landing at American Express in 2011. She moved around to different management positions within the company and gained a wide breadth of knowledge in user experience, products, product marketing, and internal initiatives.
After six years in the financial services world, Moni decided it was time for a change. Her lifelong love of sports (especially the Orlando Magic) inspired her to look at careers in that arena, and in 2017 she joined Turner Sports to help market their NBA products.
Moni's days are a hodgepodge of meetings, flights between New York and Atlanta, and phone calls with the NBA. She works with almost every digital team that's involved in Turner Sports' NBA joint venture, including the product team, engineering, programming, data, social media, editorial content, and more. Having a handle on all of those elements helps her make intelligent decisions about strategically pivoting in real time to meet the demands of the NBA's digital products.
"When it comes to things like League Pass, we look at our metrics and data, our KPIs, [we] manage our products in real time, but [we're] also building for the future and prioritizing what NBA fans want."
All of that hard work pays off with behind-the-scenes access at NBA on TNT and NBA TV studios in Atlanta. "Just getting to see [the players] and whoever the guests are on a weekly basis… You really can't beat it."
It's tough to land a job like Moni's, but it's not impossible. She recommends looking for work at a large media agency after graduation — that move helped her build a larger professional network and learn the nuts and bolts of executing campaigns.
"A lot of times people want to go from zero to 60 and become a strategist… if you don't have an understanding of how to execute and work collaboratively across different groups, you can have a lot of hiccups with teams you have to work with" she says.
Moni also thinks that gaining a variety of digital marketing experiences in different roles can give someone a leg up.
"Don't leave a job until you become somewhat successful in it, but don't just sit in one organization or role for years… In terms of digital, because it's changing so much, getting a wider breadth of experience is something I've really valued in my career."