Published Dec 30, 2013
Year in Review 2013: Grads on the Year's Biggest Films
Our Year in Review series features the best of life at Full Sail in 2013, highlighting award-winning grads, popular student work, industry guests, and more.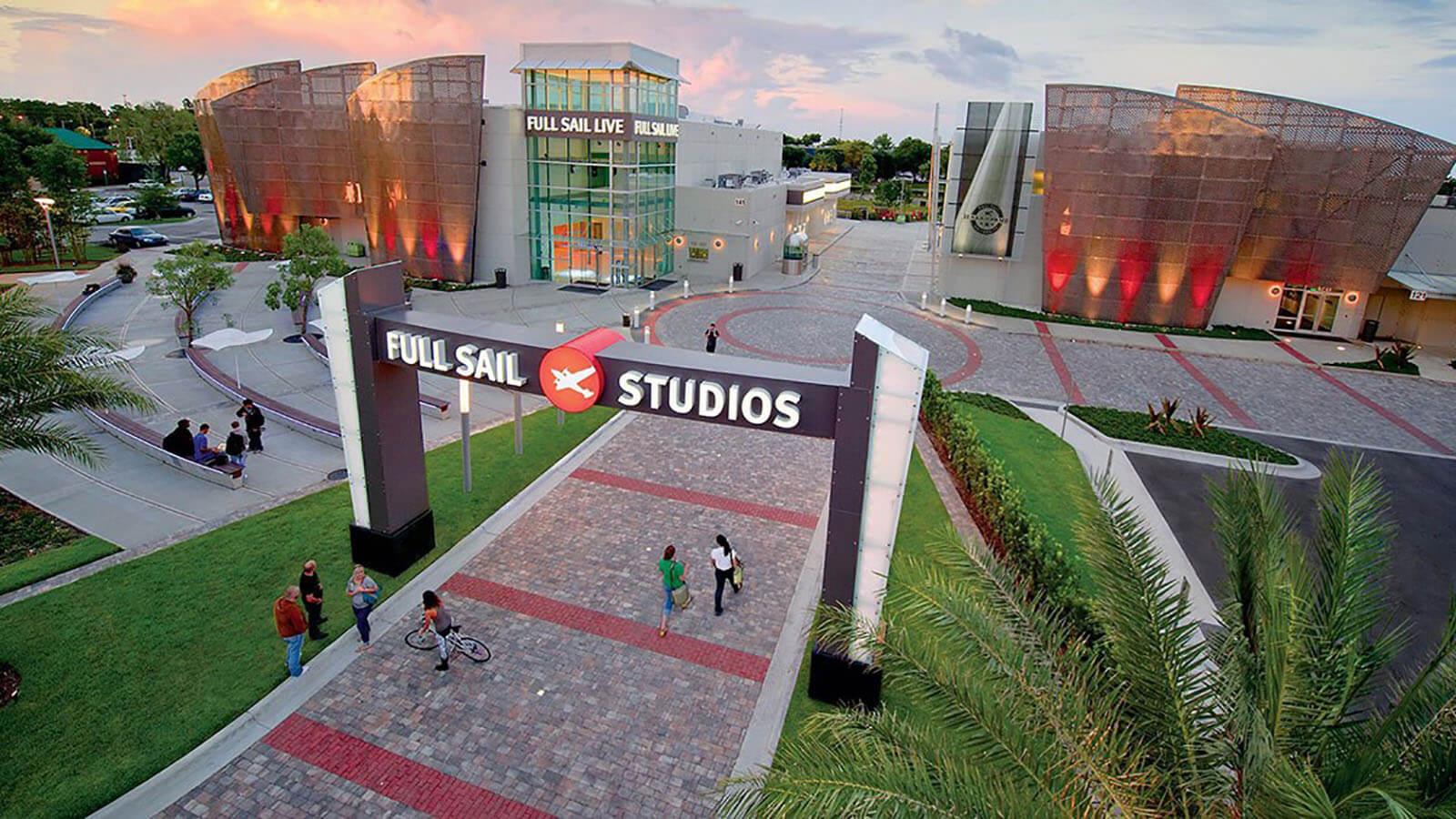 Thinking back on your favorite films of the past year, there's a good chance that Full Sail alumni contributed to the production of at least one of the picks on your top ten list. From Oscar-nominated dramas to summer blockbusters, we saw well over 100 grads work on a number of 2013's most popular and acclaimed pictures.
The year in theaters started off with the wide release of Academy Award nominee Zero Dark Thirty. Director Kathryn Bigelow's gritty war thriller was up for five Oscars, and we were excited to see it win for Best Sound Editing as 1995 Recording Arts grad Oliver Hug worked on the film's soundtrack as additional music editor.
May saw the summer movie season kick off with the release of Iron Man 3. Director Shane Black's take on the popular superhero franchise would go on to be the year's highest grossing film, taking in over $400 million at the U.S. box office. 22 Full Sail alumni contributed to the production of this comic book epic, including Chrys Blackstone (electrician) and Jeff Wallace (set lighting technician) who spoke to us about its production.
The rest of the summer saw a string of high profile sequels, with grads credited on hits like Star Trek: Into Darkness, Fast & Furious 6, The Hangover III, Monsters University, Despicable Me 2, and Grown Ups 2. Alumni also contributed to other seasonal releases like The Lone Ranger, The Man of Steel, Turbo, World War Z and Pacific Rim in production and post production roles.
Major releases continued through the fall with the second entry in The Hunger Games film series. The Hunger Games: Catching Fire included work from three Film grads and one Digital Media grad, and would follow Iron Man 3 as the second highest grossing film of the year.
Rounding out 2013's biggest films was The Hobbit: The Desolation of Smaug. Director Peter Jackson's latest trek through Middle Earth saw Full Sail Hall of Fame inductee David Farmer return as sound designer, having handled the same role on the previous Hobbit film, as well as the entire Lord of the Rings Trilogy.
It was obviously a good year to be a movie fan, and we're proud to have had so many alumni from across our degree programs provide their talents to the great entertainment that hit screens throughout 2013.