Published Dec 24, 2013
Year in Review 2013: Grads on This Year's Award Winners
Our Year in Review series features the best of life at Full Sail in 2013, highlighting award-winning grads, popular student work, industry guests, and more.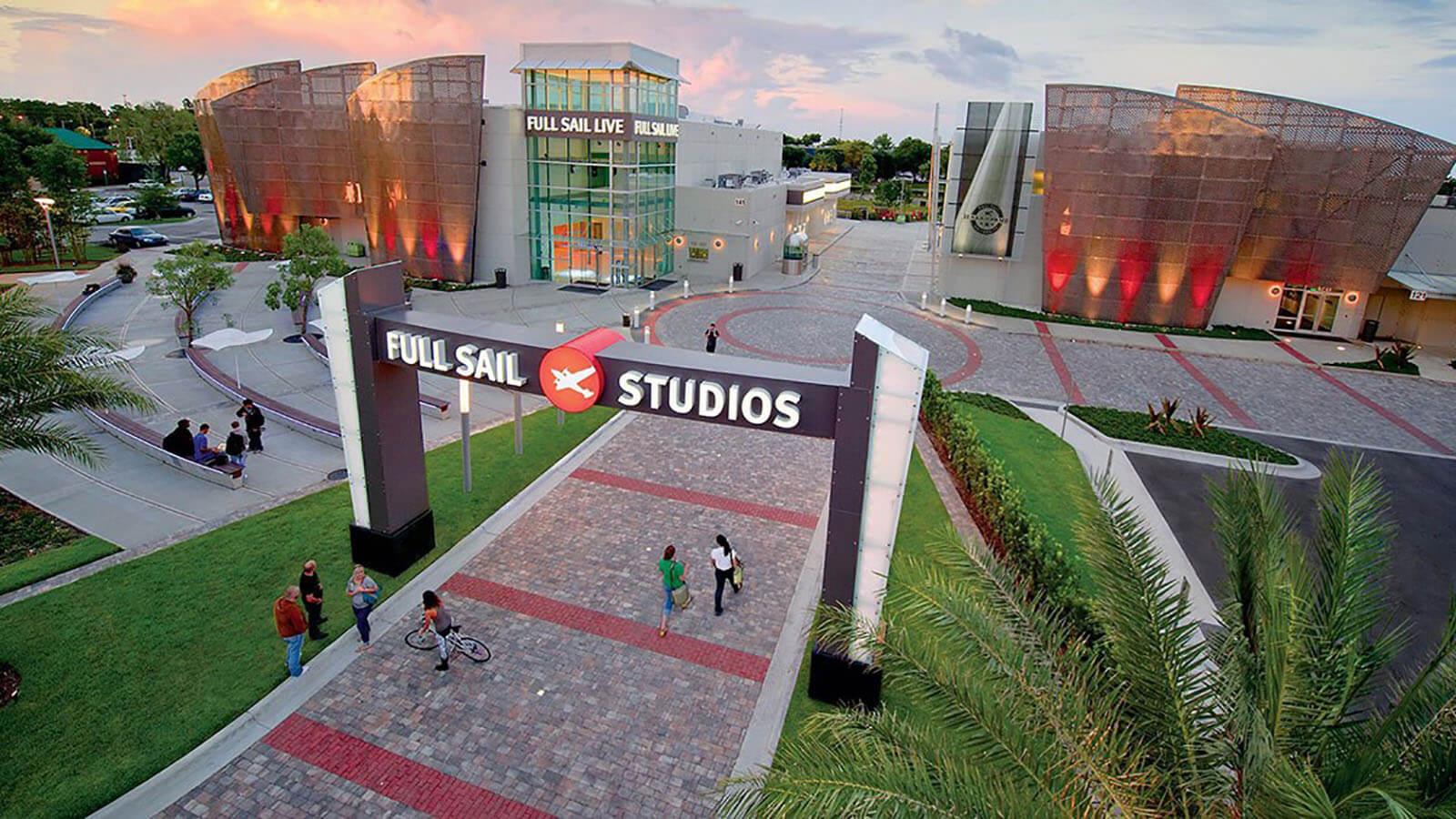 The names of Full Sail's grads can found among the credits of so many artistic projects, and we're proud to see many of them winning major awards in the entertainment industry. Here's a rundown on some of the bigger wins for our grads.
Multiple Film, Computer Animation, and Recording Arts graduates worked on some of the big winners of the 70th Annual Golden Globe Awards and the 85th Academy Awards. These films included Argo, Lincoln, Zero Dark Thirty, Django Unchained, Life of Pi, and Brave, several of which won multiple awards. More grads worked on features that received Golden Globe or Academy Award nominations, as well as MTV Movie Awards, including The Hobbit: An Unexpected Journey, The Avengers, Prometheus, Snow White and the Huntsman, Wreck-It Ralph, and ParaNorman.
Full Sail grads have also been busy working on a variety of TV productions, many of which won Primetime Emmy Awards. Some of these include American Horror Story: Asylum, Breaking Bad, Homeland, House of Cards, and Boardwalk Empire. Moreover, at this year's 34th Annual Sports Emmy Awards, two Show Production grads earned their own Emmys for Outstanding Technical Team Remote (audio) on the Winter X Games 2012. In December, we were excited to hear about an Entertainment Business grad's regional Emmy win for his camera work on the documentary Esperanza.
In November, we had the chance to speak with several Recording Arts graduates, all of whom have either won or been nominated for Latin Grammy Awards. Some of these grads worked with this year's Latin Grammy-winning artists, including Alejandro Sanz and Vicentico.
Finally, Full Sail alumni worked on a number of video games that were honored in November and December at both the Golden Joystick Awards and the Spike VGX Awards. Among these were Grand Theft Auto V, The Last of Us, BioShock Infinite, Assassin's Creed IV: Black Flag, and World of Tanks.
Congratulations to all our exceptional alumni!