Published Apr 10, 2015
Alumni and Faculty Credited at the 2015 Florida Film Festival
This year's event features a total of 170 films, three of which include credits from our very own Full Sail grads and faculty.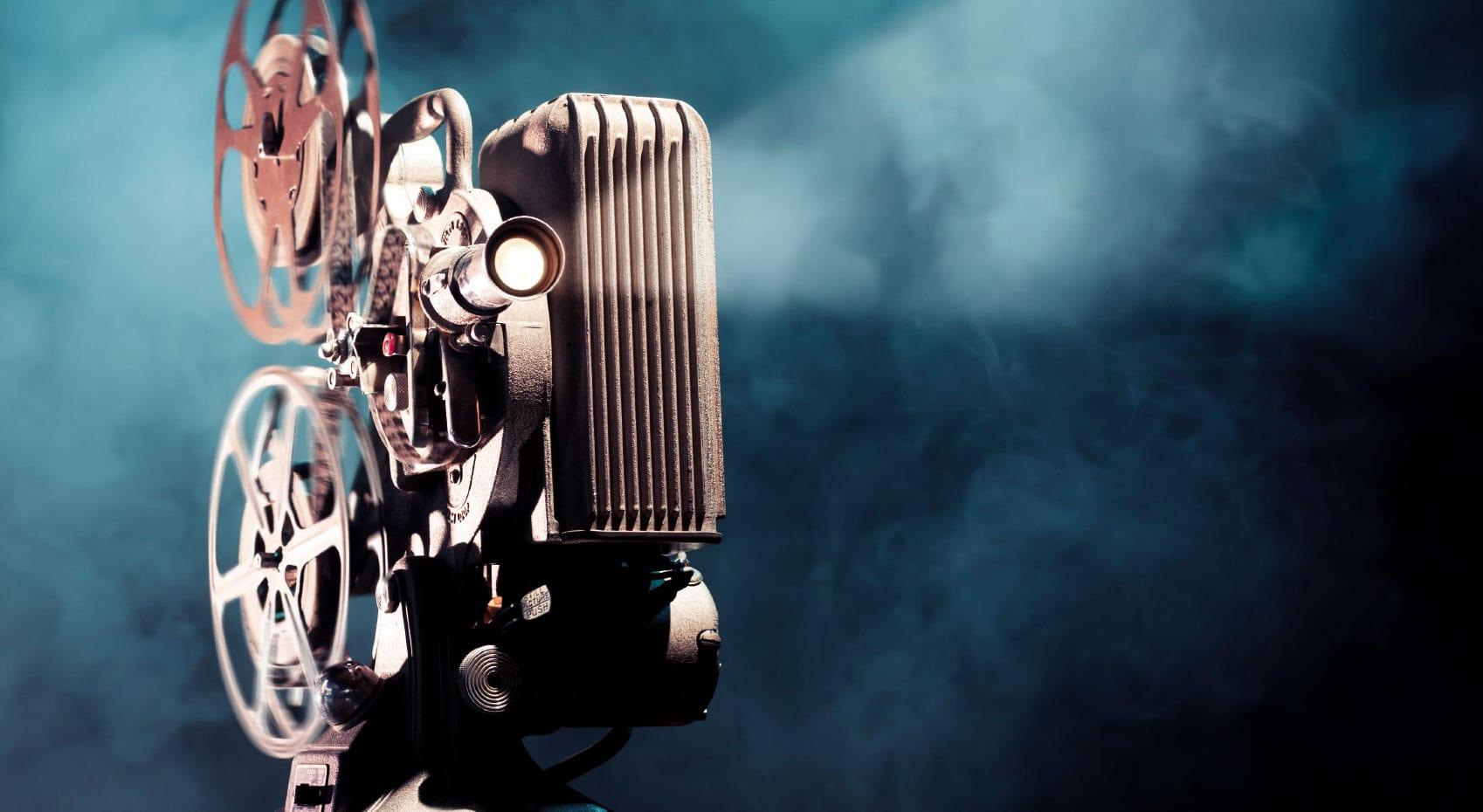 The 24th annual Florida Film Festival, which kicks off today and runs until April 19, is once again bestowing ten days of indie filmmaking greatness upon Central Florida film lovers. Hosted by Enzian Theater for nearly a quarter of a century, the festival showcases the best of independent and international cinema – and we're proud to note that this marks Full Sail University's 12th year as primary sponsor of the festival.
This year's event features a total of 170 films, three of which include credits from our very own Full Sail grads and faculty. All three will be shown on Sunday, April 19 during the Florida Shorts: Best of Brouhaha portion of the festival.
My Verse is a short experimental documentary written by Wilson Santos, Full Sail Associate Course Director of English Composition. The film, which took first place at Enzian's 2014 February FilmSlam, uses spoken-word poetry to call attention to social injustices in developing countries around the world.
"I've always had an affinity, you could say, for the disenfranchised," says Wilson, himself a former child of impoverished living conditions. "This is a subject that people on social media and in the mainstream media don't like to talk about. I wanted to give a voice to the voiceless. "
The six-minute film ends with a call to action: What will you do next? "I'm glad people have responded to the film, and I'm so honored to be featured at the Florida Film Festival. If this project makes just one or two people decide to take action in some way, then I've succeeded." Currently, Wilson is raising funds for a missionary project in Dominican Republic; more information is available at wsantosblog.com.
Fix was directed by 2014 Film grad Colton Moyer. The winner of the 2014 March FilmSlam, Fix follows a lone junkie as he navigates the underworld and attempts to satisfy an obsession. The film was also chosen as an official selection of the Filmstock New Mexico Film Festival in 2014.
Finally, the 18-minute film Dan Behind His Eyes features a combined total of 22 Full Sail grads and faculty members, who contributed to roles in production, sound editing, cinematography, camera operation, and more. Directed by Sheri Kebbel, the film documents the emotional story of Dan Ellis, an Orlando business owner diagnosed with progressive ALS (also known as Lou Gehrig's Disease), and his journey to find joy through artistic expression.
The ten-day event will also feature Locally Fresh!, an afternoon of local eats and cooking demonstrations, three free nighttime "Pitcher Shows" on the lawn at Eden Bar, and a variety of networking opportunities and special guest Q&A sessions.
Check out the festival website for more information about tickets and show times.