Published Dec 06, 2013
Alumni Credited on 2013 Spike VGX Award Nominees
Over 30 grads have credits on games nominated in nearly every category.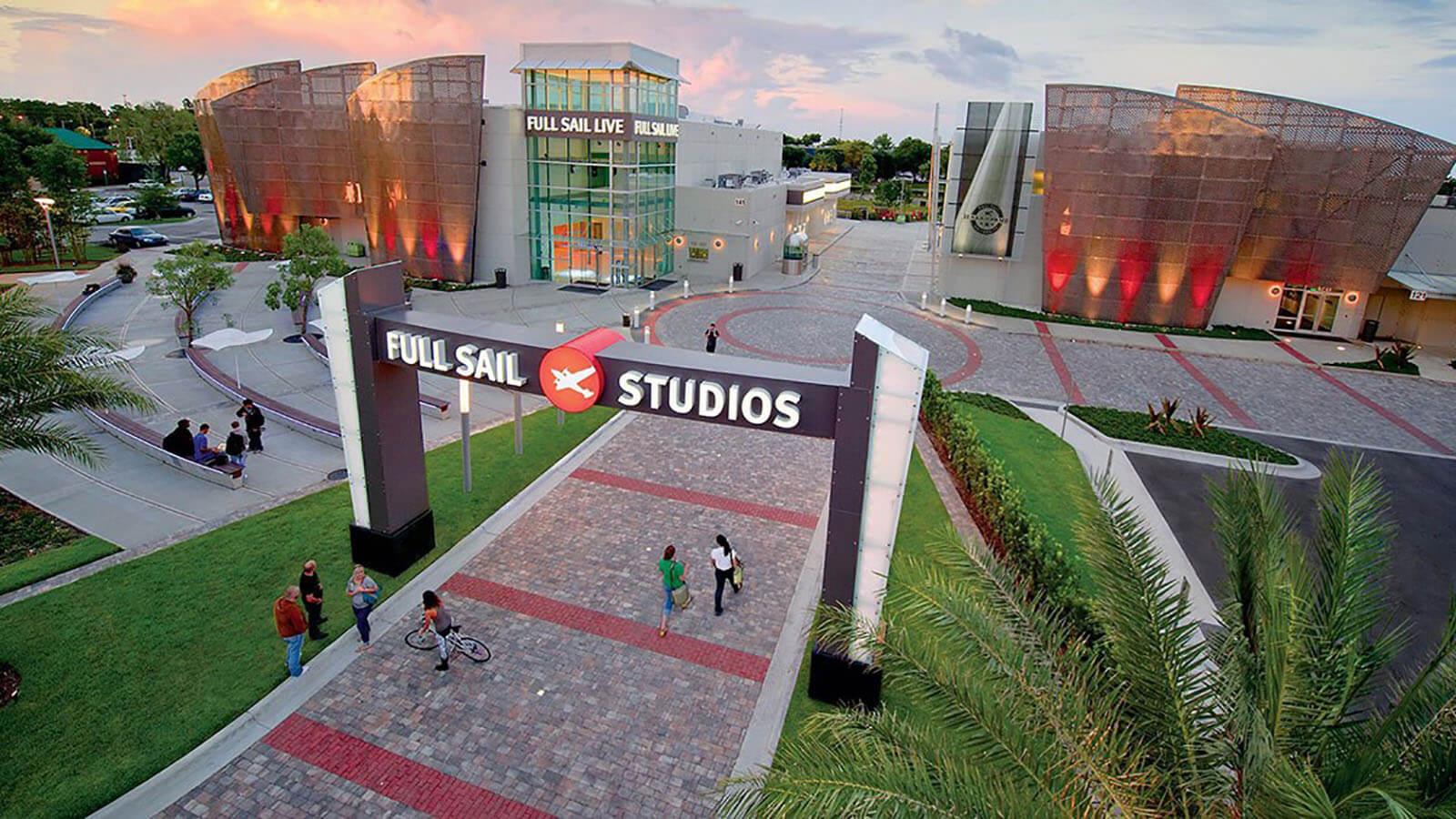 Spike TVs Video Game Awards are an annual staple for gaming fans, and this year sees a bold rebranding of the event to mark its tenth anniversary. Now known as the VGX, the ceremony is being held this weekend with a number of the year's most critically hailed titles nominated across its 21 award categories.
Full Sail alumni have routinely been involved with Spike nominees (and winners) in previous years, and 2013 is no exception. Over 30 grads have credits on games nominated in nearly every category – including three up for Game of the Year – and we'll be following the results live on campus with a viewing party hosted by our Game Studies department.
Bioshock: Infinite leads the nominees list with eight nods in categories as diverse as Best Shooter, Best Voice Actor, and Best Soundtrack. This early 2013 release included contributions from graduates David Fox (Game Development, 2009), Jonathan Fawcett (Game Development, 2009), and Anthony Tominia (Computer Animation, 2007) at developer Irrational Games. The company is also in the running for Studio of the Year.
Grand Theft Auto V and The Last of Us followed with seven nominations each. The Last of Us was an early summer hit that featured the combined talent of more than a dozen alumni at developer Naughty Dog. The controversial GTA V released in September to critical and commercial acclaim, with ten graduates from our Computer Animation and Game Development programs on Rockstar Games' open-world hit.
In the running for two awards is Call of Duty: Ghosts, the latest entry in the long-running war franchise. The game will compete for Best Shooter and Best Song in a Game, and once again featured work from series' founding member Chance Glasco (Computer Animation, 2000) as senior animator, as well as Chrissy Arya (Recording Arts, 2003) and Justin Harris (Game Design, 2011).
Ubisoft's pirate-themed sequel Assassin's Creed IV: Black Flag also received a nomination for Best Action-Adventure Game. Grad Johnstone Baumgartner (Game Development, 2006) was software engineer at Ubisoft Singapore, while Ed Hardison IV (Computer Animation, 2004) contributed as character lead at Ubisoft Montreal. Speaking about the game's globe-spanning production, Baumgartner explained, "We had a truly talented team worldwide that came together to create Assassin's Creed IV. This was by far the biggest game I have worked on."
The Spike VGX Awards will be broadcast at 6:00 p.m. EST this Saturday, December 7. Full Sail's viewing party is open to all students and staff, kicking off with a red carpet walk into the Live Venue at 5:30 p.m. The event will feature a feed of the show, as well as prizes and giveaways.