Published Apr 02, 2014
Alumni Projects Featured at 2014 Florida Film Festival
This year we're proud to see two short films at the event that include alumni credits in different roles.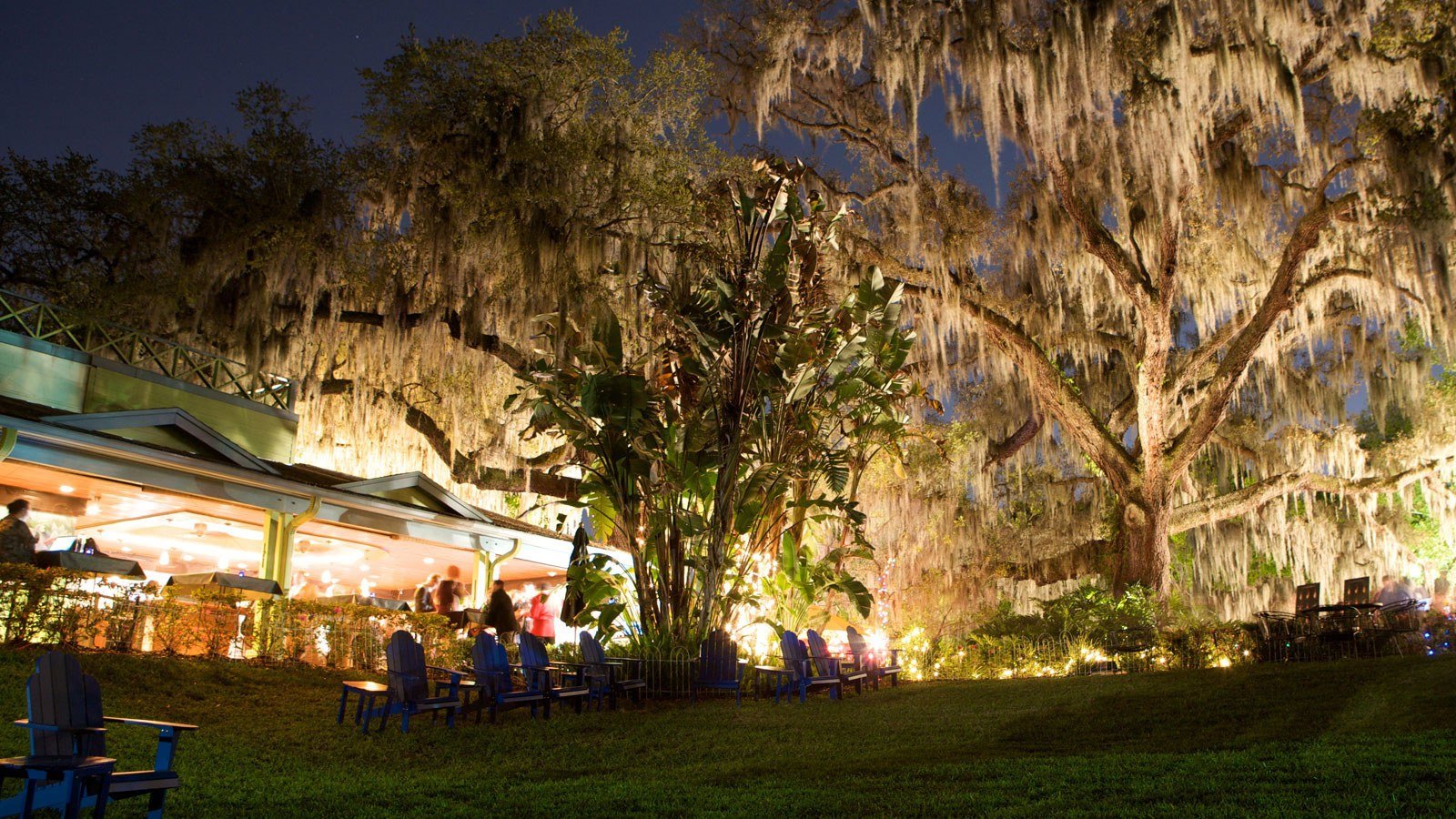 The 23rd annual Florida Film Festival kicks off this Friday, April 4 and will run for 10 days bringing a range of independent projects to the area. Hosted by the Enzian Theater, the festival is always a great opportunity for students to check out some films outside the mainstream, and has also been an outlet for many of them to showcase their own projects. This year we're proud to see two short films at the event that include alumni credits in different roles.
The Cyclist features the work of 2007 Recording Arts graduates Donald Shults and Kellen Voss. This seven-minute film was directed by Christopher Bryan, with Kellen acting as producer and sound designer and Donald handling production sound. This will mark its world premiere, and will be shown on two separate days as part of the Shorts Program 4: Walk on the Wild Side collection.
Another short at the festival, The Past, was directed by a pair of 2012 Film grads – Garrett Callahan and Sean Sida. Their first project out of school, the film has a unique visual style that brought it attention during the Enzian's 2013 Brouhaha Festival. It will be paired with other favorites from last year's event during the Florida Shorts: The Best of Brouhaha screening.
"It's a very humbling experience," the two offered. "We are so honored to be a part of Florida's film showcase among so many other talented artists, and hope that people will be touched by our film in the same way we have been. As fellow independent filmmakers we never expected this or imagined it – you never known where a story will lead you."
A number of other films, lectures, and parties will round out this year's festival. One of the more interesting is Locally Fresh!, a tasting event highlighting area farmers and food providers like Palmetto Creek Farms, Lake Meadows Farms, and East End Market. It starts at 11 a.m. on Saturday, April 5, and attendees will also have the opportunity to see the efforts of over a dozen Full Sail Film students. Working with the Enzian, this group visited local vendors to produce short documentaries about how their food is prepared, as well as their importance to the community.
The wealth of opportunities for movie lovers, filmmakers, and students continues to make the Florida Film Festival a favorite of Central Florida locals. Full Sail is once again the primary sponsor of this year's festival, and President Garry Jones expressed his appreciation for the organizer's dedication to the art of film.
"For more than a decade, Full Sail University has been proud to serve as the primary sponsor of this meaningful 10-day film festival that Enzian offers the Central Florida community," he said. "We look forward to sharing in the many educational and entertaining events included in the 2014 schedule, and we congratulate our students and alumni whose film projects are showcased within the festival's programming."