Published Oct 04, 2018
Colin Hesterly Makes Striking Animated Shorts for Brands Like Amex Japan and Michelin
The 2010 Digital Arts & Design grad's work combines advertising and art in a way that appeals to modern consumers.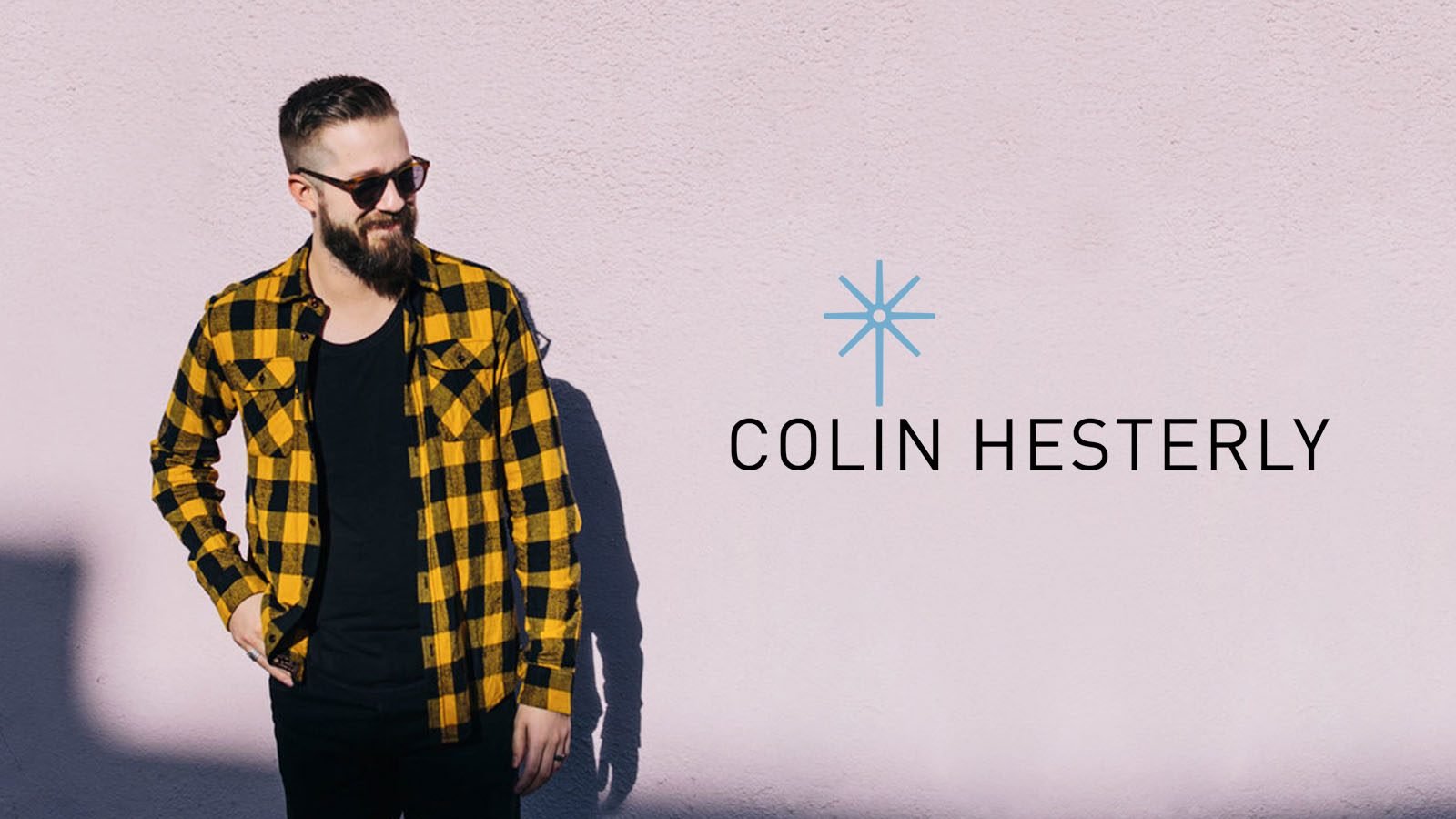 At first glance, Digital Arts & Design grad Colin Hesterly's director's reel seems to showcase a handful of animated stories. In one, a family road trips through a desert landscape. Another clip features colorful objects that come alive and whisk the viewer to exotic travel destinations. In another, diminutive construction workers harvest giant fruits and vegetables.
But stick around long enough, and you'll realize the films are actually ads for brands like Michelin, Amex Japan, and The Super Yummies (a British brand of all-natural fruit snacks). These days, brands are looking for content that combines visual impact with good storytelling. Colin's work does just that — by relying on the latter and the former rather than explicit endorsements or product shots.
"Early on, I got swept up in the idea that I wanted to work on commercials. I was easily influenced by other work I'd seen, but I felt creatively unfulfilled. Now, I focus on making things that excite me. Sometimes that means going against the grain. Sometimes it means pushing myself. A good ad doesn't necessarily need to feature product shot after product shot. In a world where there's so much content, I want to catch the viewer's eye," says Colin.
This type of marketing — the kind that uses powerful visuals to make the viewer feel something — is called brand articulation, and it's showing up more and more in a world where consumers prioritize aspiration over convenience. As a result, huge companies are turning to boutique creative agencies and trusting them to make ads that feel both adventurous and grounded in possibility. In an articulated brand model, an ad for tires isn't about tires at all. It's about what the tires allow you to do, which is travel to new and interesting places.
Before directing commercials, Colin made several animated short films. His approach to collaborating with clients is similar to how he would approach a personal project. He starts off by working with the client to interpret creative briefs and develop a script. Then, he assembles a team. He works with a production company that acts as a rep for him on bigger projects. This allows him to work remotely in Colorado and still have access to a team of designers, animators, and project managers based all over the world.
"I've got a pretty solid group of people I've been working with for the past five or six years. I'll bring in whoever's available, and then work remotely on storyboards and design frames," he says. "Once we start bringing in animators and compositors, I'll fly out to meet with the team. They're mostly in London, so I'll stay there a month or so to make sure the animations are rolling smoothly."
Some projects, like the Amex Japan spots, can take longer depending on how much the client is willing to compromise on a concept. Colin estimates that he went through nearly 15 iterations of the concept before landing on something everyone could agree upon. But the results were worth it, he says.
"You might start off the project with lots of changes. It just continues to drive you and get you excited about trying to figure out the next hurdle," Colin says. "By the time we get to the animation, we have very little change, because everyone is on board with what's happening visually. We have a set of design frames that indicate the layout and the coloring. By the end, it becomes a fun, painless process."