Published Feb 16, 2023
Computer Animation Faculty Spotlight: Sean Springer (Course Director - Animation Production)
Sean brings years of animation experience and a compassionate teaching philosophy to the classroom.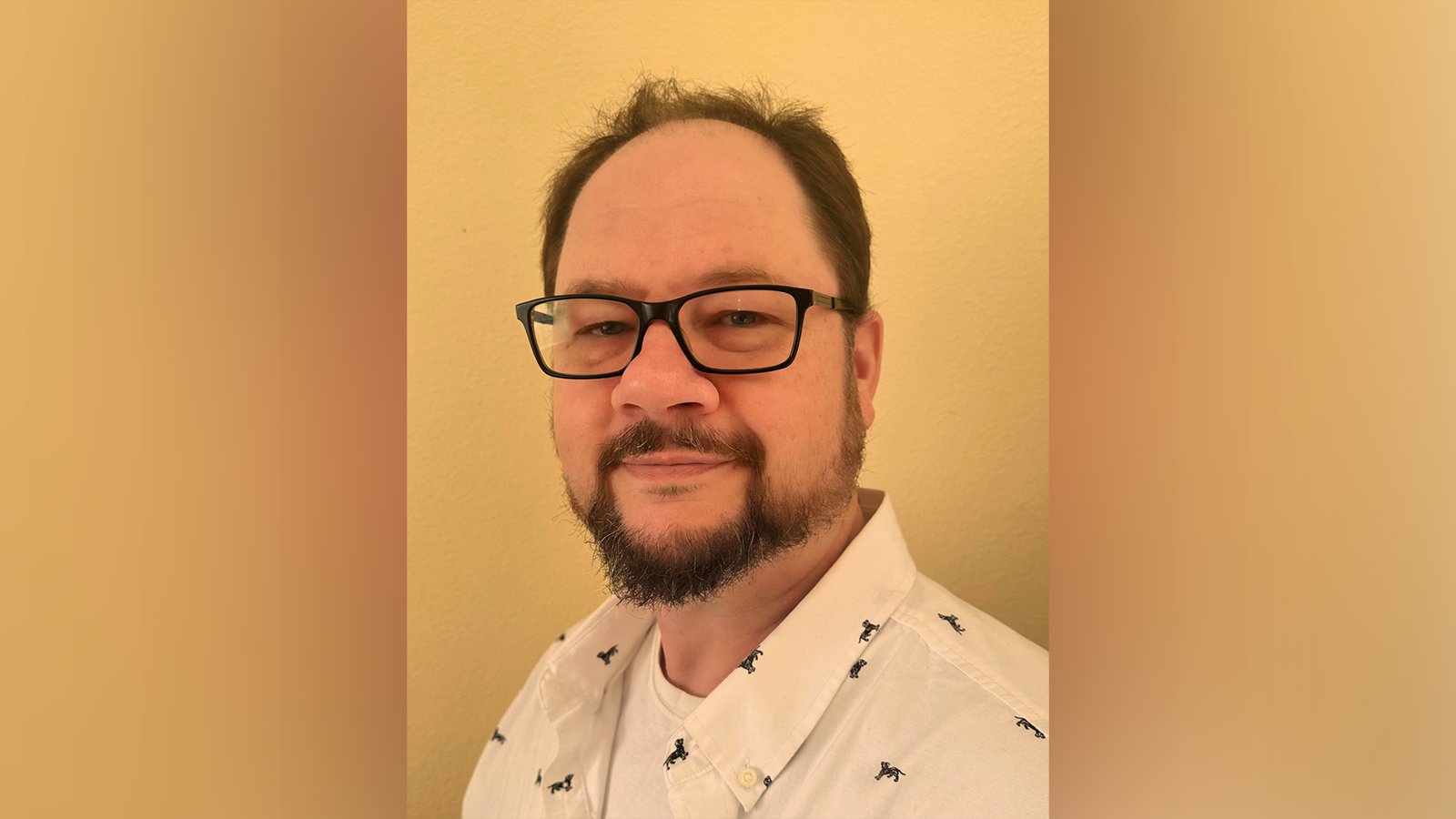 As Course Director for the Computer Animation degree program's Animation Production course, Sean Springer not only brings to the classroom his years of experience in the feature film industry, but also a sense of compassion and mentorship.
Before coming to Full Sail University, Sean worked on several late '90s and early 2000s animated classics, including The Iron Giant, Shrek 2, Quest for Camelot, Curious George, and Stuart Little 2. He also did some freelance work as a Character Layout Artist for Cartoon Network.
Additionally, Sean had the opportunity to travel for his work and has lived in South Korea, Japan, and all around the United States.
In addition to his expertise, though, Sean also brings a unique characteristic to his role as an instructor: He was recently a student in the same program, so he understands the challenges and opportunities his students are facing.
"I went through the [Computer Animation] program during COVID. I did the whole thing," he explains.
Sean says this firsthand experience makes him a more compassionate and understanding Course Director. "A lot of students are juggling work, life, family, and all those things… My philosophy is [to] just keep it as simple as possible."
This philosophy gives his students an opportunity to enjoy the process of finishing up their journey in the Computer Animation program – Animation Production is taken in the 18th month of the 20-month program – and take advantage of the extra time they're given to develop their skills.
"Learn to draw… because you're not going to be able to go back to school when you're working professionally and you're going to wish that you did that," Sean advises.
Like many other creative and technical professions, becoming an animator takes time. "It took me seven years to become a full-fledged animator," Sean says.
"I think a lot of the students kind of had this idea like, 'Oh, I'm going to go [to Full Sail] and then they're going to wave the wand over me and then boom, [I'm] an animator.' It doesn't work like that…
"I try to tell my students [to] go slow. Take your time. It's a long journey and Full Sail is like the diving board that you jump [off of] into it."