Published Jan 29, 2018
Course Director Nikki Willson on Working with Craig Robinson
Two-time Full Sail grad and Film Course Director Nikki Willson discusses what it's like to work with comedian Craig Robinson.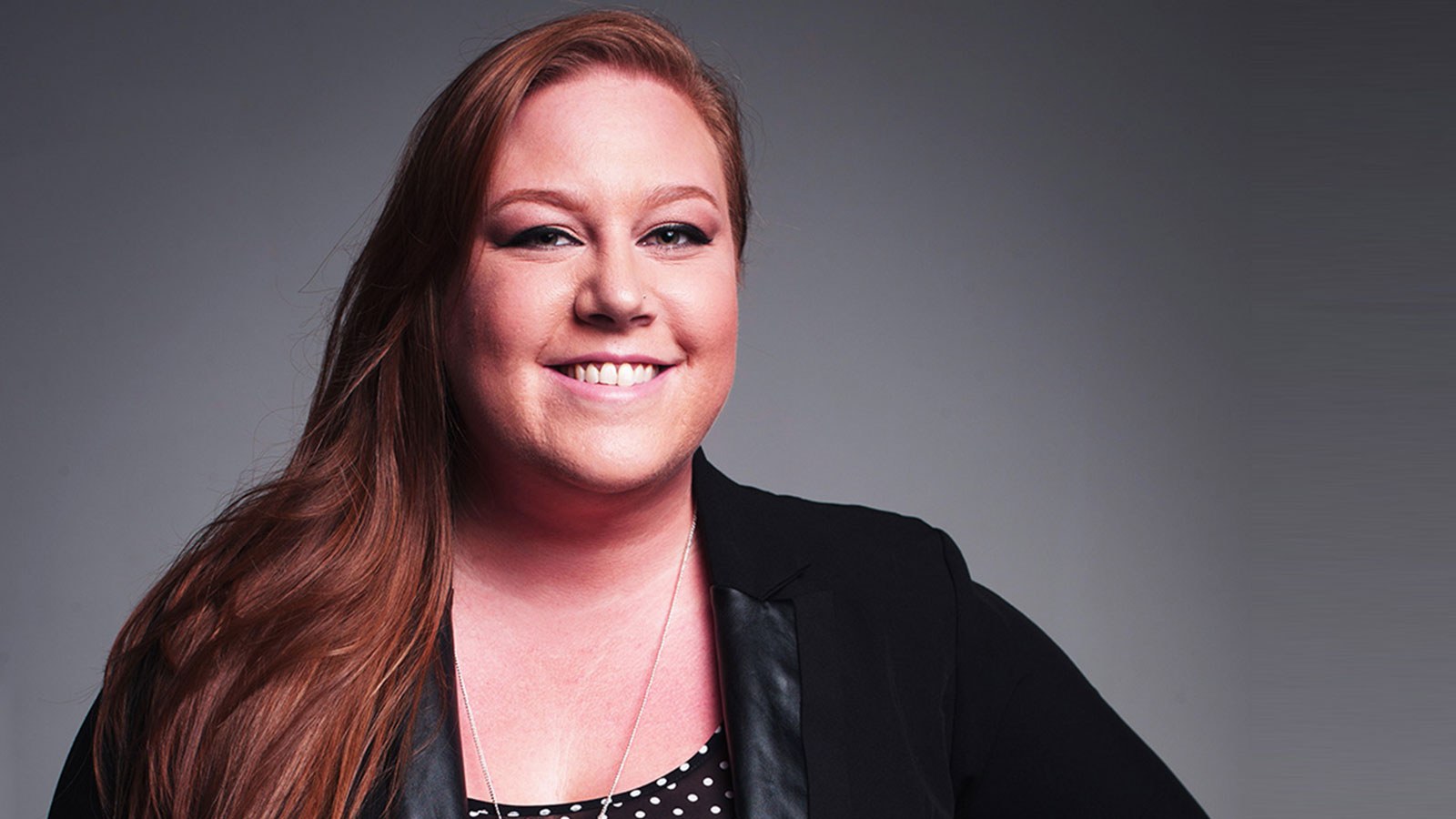 It's no secret our faculty and graduates have worked on some amazing projects with amazing people, and they have the industry contacts to back it up. In our newest feature, we explore some of these projects by asking the question, "Who's the most famous person in your phone?"
Name: Nikki Willson
Position: Nikki specializes in production coordination and management for the film and television industry, and has worked on projects such as Keeping Up with the Kardashians, Project Runway, Get On Up: The James Brown Story, and Jurassic World. As a graduate of Full Sail's Film bachelor's and Entertainment Business master's programs, Nikki balances her time between gigs in the industry and teaching as a Course Director in Full Sail's Film bachelor's program, where she has worked since 2013.
Most Famous Person in Nikki's Phone: Comedian and actor Craig Robinson
Full Sail: You've worked in so many different areas of the film and television industry. Why did you choose Craig Robinson as your most famous contact?
Nikki Willson: Out of all of my career experiences, the opportunity I had to work with Craig was my favorite; mainly because he's one of the funniest people on earth. I worked with him on the film Get On Up, where he portrayed musician Maceo Parker. I worked in the travel department and assisted with travel arrangements for the cast and crew, including transportation from Mississippi to New Orleans to bring them to the airport. I would take Craig on these three hour road trips and I got to know him on a different level than most of the people I've worked with previously.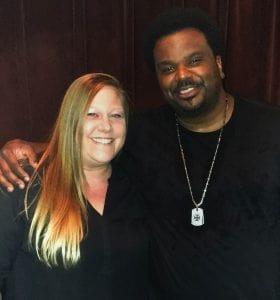 Nikki with actor/comedian Craig Robinson.
FS: What is the most memorable experience you've had with Craig?
NW: Our wrap party for Get On Up was essentially a recreation of the scene in This is the End where Craig is playing the keyboard and everyone is standing around singing with him. We were there until almost 4:30 in the morning, and other actors from the film were also playing music along with Craig. The very last song was "Purple Rain," and everyone was singing while standing arm-in-arm, bonded together. I'll never forget that for the rest of my life. Craig is just the life of the party, 110%.
FS: From time to time you take a sabbatical from teaching. What keeps you coming back to Full Sail instead of staying in the industry?
NW: Out of everything I've done in my entire career, I get more joy from inspiring students and seeing them succeed than I do from my own personal career achievements. I love and miss production all the time, but I'm able to experience enough of it in the short breaks I take from teaching. I just want to be around this positive, creative environment that we've crafted here at Full Sail.
FS: Conversely, what keeps bringing you back to the industry? What do you love about your job in that realm?
NW: I miss the camaraderie that you build with a crew while working on a film. You have this bond for an extended period of time, and then it becomes this point in your life where you can look back and say, "That was an incredible experience." For example, I got to live in Hawaii for four months while working on Jurassic World. Working on a feature film of that magnitude was an unbelievable opportunity.
FS: What's next for you?
NW: I'm currently directing and producing a documentary film that was indirectly inspired by Craig and other stand-up comedians I know out in Los Angeles. The film is called Hashtag Adulting, and it's a commentary/analysis on why millennials have this hesitation to enter adulthood and don't understand things like 401k's, how to buy a house, etc. I want to answer the "why?" We're incorporating short comedy sketches into the film to explain some of the complicated "adulting" pieces, and I'm hoping to bring Craig on board at some point for one of those sketches. I love working with stand-up comedians in any way shape or form, because it's not really work if you get to work with people who make you laugh all day.