Published Nov 03, 2020
Digital Marketing Student Builds Esports Portfolio as a Social Media Coordinator with DreamHack
Amanda Zelauskas has worked with Call of Duty League, DreamHack Anaheim, and more to build her portfolio in esports.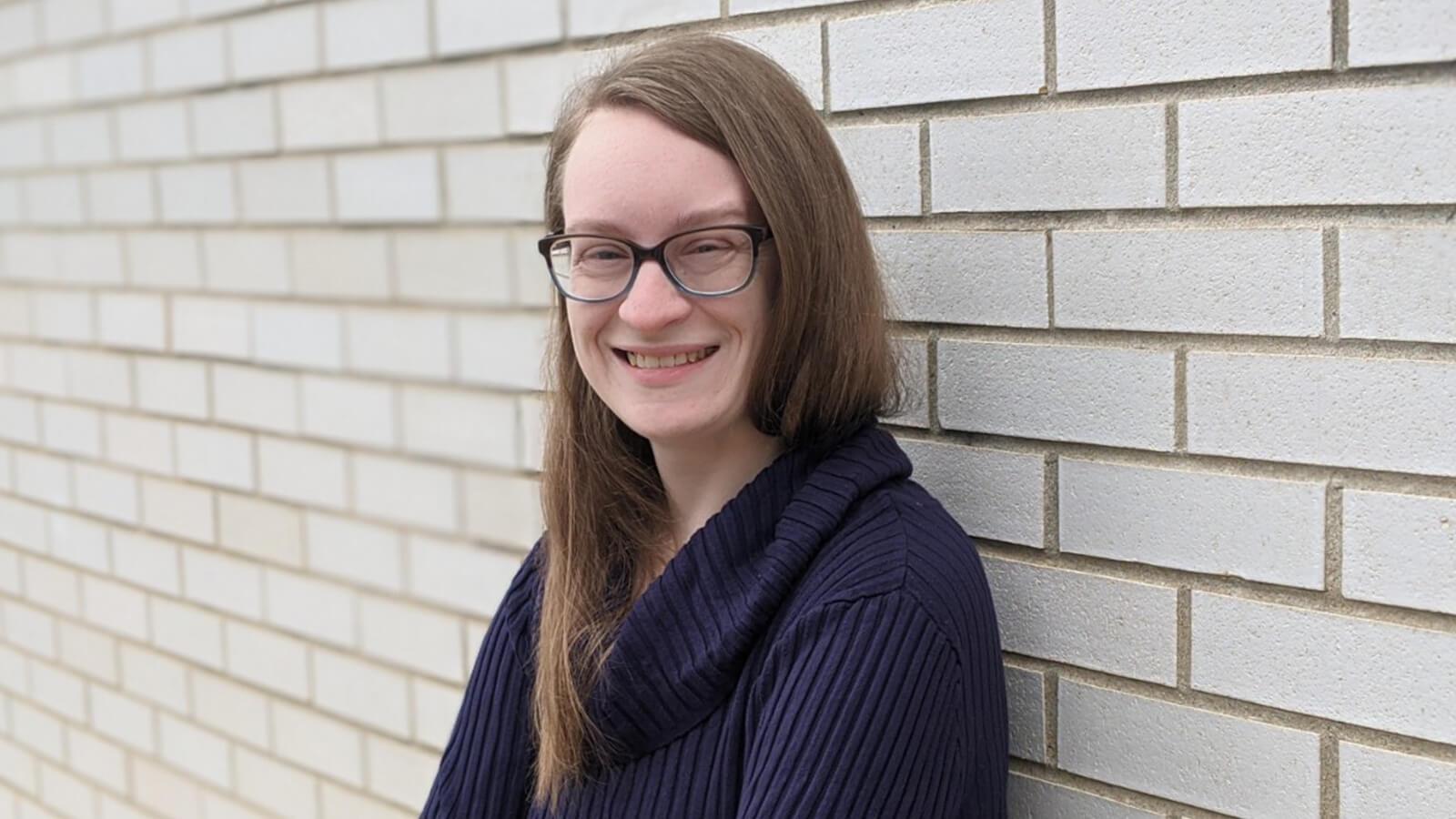 Amanda Zelauskas can trace her love of the gaming industry back to the early days of esports.
"It wasn't esports back then, about 10 years ago, it was just competitive gaming," she says. "I got into competitive gaming with an all-female organization called Pandora's Mighty Soldiers, where I competed in Rock Band and Call of Duty.
In these early days of proto-esports, Amanda found herself taking on various roles in freelance journalism to stay close to the scene, and eventually worked her way up to writing esports-centric content for organizations such as G Fuel and Dot Esports.
"I was able to publish articles about the prominent females in esports with Dot Esports," says Amanda. "If I was just one person that could help highlight what some of these women could do, I saw that as a win-win."
From there, the New-Jersey-based online Digital Marketing student continued to grow her portfolio with work in social media management, handling social media accounts for grassroots esports organizations like GankStars. Eventually she would land roles with some of the biggest names in professional gaming, including a contract position with award-winning marketing agency AoE Creative to manage social media accounts for Activision's Call of Duty League.
"I grew up playing Call of Duty. I still play Call of Duty. That was a scratch off my dream job list," says Amanda.
After that dream role, Amanda came across a post on Twitter about an opportunity with DreamHack, the world's largest digital festival, which led to her current role as a social media coordinator there.
"It was really cool to get an account that wasn't verified and wasn't even very well-known in the Fortnite community and grow it in less than a year to have more than 50,000 followers," Amanda says of DreamHack's Twitter presence. "Our metrics are looking great, and I'm very proud to have helped grow something from the ground up."
Amanda considers herself fortunate to have achieved so much working in her favorite industry in such uncertain times, and she's happy to be involved in bringing gaming to others.
"Everybody's stuck at home right now. Everybody wants to find something to do," she says. "Gaming has been a great relief for people."