Published Sep 30, 2021
Marketing Grad with Cerebral Palsy Building Awareness with Paralympics Committee
How Digital Marketing master's grad George Doman is succeeding as a Brand Campaign Assistant with the International Paralympic Committee.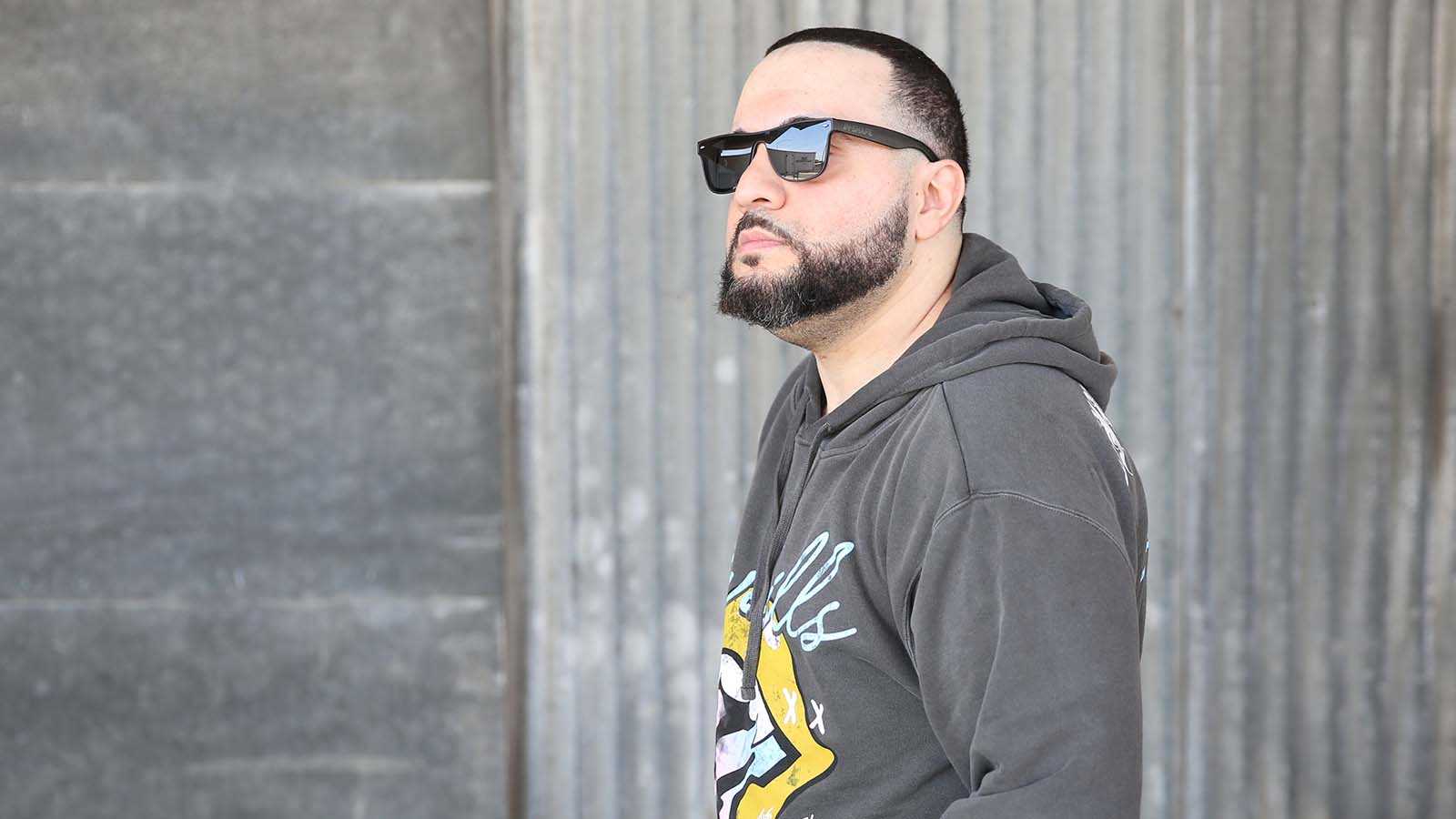 "Growing up, I was always looking at the credits on albums, and I was infatuated with who was behind the scenes, reading all the names, knowing all the players that were behind the stars," says Full Sail grad George Doman. "I always wondered how cool it would it be to work at a record label."
After graduating from the Music Business degree program at Full Sail to help bring his dreams to fruition, but he was dealing with a near insurmountable hurdle, his disability.
"In order to be an audio engineer, you've got to be what's called a 'runner,' and people with my disabilities – cerebral palsy – don't really exist in that world. I was getting a lot of discrimination," recalls the grad. "I love music, and I love the music business, but what if I try to work at other types of companies? I needed something else. So, I decided to jump into digital marketing."
While continuing with Full Sail and pursuing his master's in Digital Marketing, George was presented with an incredible opportunity just months out from his graduation.
"My friend called and said, 'Hey, you want to be a part of a documentary? They're doing a documentary on the Paralympics and disabilities.' I was like, okay, and I'm thinking it's a YouTube thing, right? I get a call, it's from Britain, and it's Gary Welch, he was a music supervisor for the film," says George. "They sent me like a link, I watched the film ahead of time. Then they asked me to write a track with the group Krip-Hop and Daniel Pemberton."
Invited to write an original song for the soundtrack for Netflix's Rising Phoenix, George was thrilled to have the chance to connect his love for music with his passion for supporting his community. And his efforts didn't go unnoticed. "We won a Sports Emmy for Rising Phoenix for music direction, and I got a chance to accept the award on behalf of the team," he says.
Now connected with the International Paralympic Committee, George saw a chance to apply his new skillset in Digital Marketing to an organization whose mission he believed in, saying, "My biggest concern was I have a disability, and it's really hard to get employment. It's really hard to work. I was like, 'Who better to understand me than the freaking Paralympics?'"
Soon after graduating, George was brought on to the Paralympics team as a Brand Campaign Assistant for a global campaign called WeThe15. By connecting with disabled and allied influencers and advocates, George has been able to build awareness around the campaign and discrimination against the disabled.
"There are roughly 1.6 billion people with disabilities, which is 15 percent of the world. What we're trying to do is end discrimination," says George of WeThe15. "We want to use social media and various influencers, various people online to get the ball rolling on the conversation about disabilities and inclusion."
"The Paralympics has been a wonderful addition in my journey," says George. "I get to help the disabled community, people that are like me. That's even more of a plus."