Published Dec 05, 2018
Dozens of Full Sail Grads Work on 'Red Dead Redemption 2'
More than 30 grads from the Game Development, Computer Animation, and Recording Arts degree programs were credited on the blockbuster game.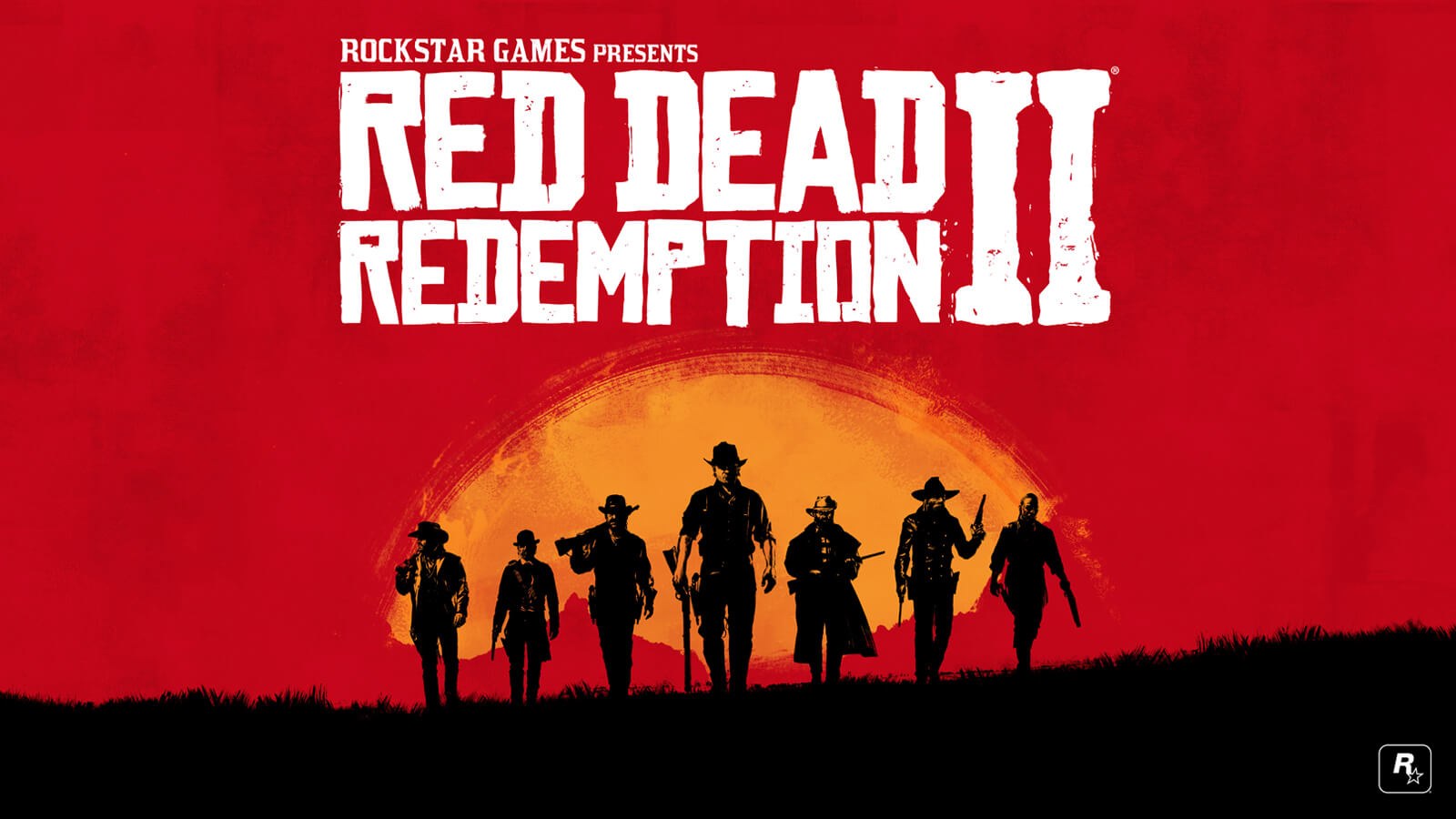 With sales records smashed, and a nomination for Game of the Year by the Game Awards, Red Dead Redemption 2 is one of the biggest and most successful game releases of 2018.
As the second installment of the wildly popular Rockstar-produced game, Red Dead Redemption 2 had the second highest-grossing entertainment launch and grossed over $735 million in revenue in its first three days on the market.
In total, 35 Full Sail University grads contributed their talents to the game in roles ranging from software engineer to senior programmer.
Here is a complete list of the graduates credited on the game:
Justin Hoffman (Game Development, 2014) – Associate Network Programmer
Darrick Pister (Computer Animation, 2007) – Lead Character Artist
Ryan Watson (Computer Animation, 2001) – Senior Cinematic Animator
Jonathon Logsdon (Computer Animation, 2008) – Technical Animator
Donald J. Jones (Game Development, 2006) – Scripter
Jason Jurecka (Game Development, 2003) – Programmer
Matt Verzola (Entertainment Business, 2005) – Dialogue Editing/Mastering
David Vega (Computer Animation, 2011) – Senior Technical Animator
Jessica Bascom (Computer Animation, 2011) – Lead Compositor
Dustin Russell (Game Development, 2006) – Senior Programmer
Jeffery Sventora (Game Development, 2013) – Designer
Romil Patel (Game Development, 2013) – Production/Development Support
Michael Sawayda (Game Development, 2012) – Software Engineer
Justin Granger (Computer Animation, 2010) – Animation Development Assistant
Elliot Shahbas (Computer Animation, 2014) – Junior Character Rigger
Roger (Chih-Heng) Wu (Game Development, 2014) – Build and Release Engineer
Colby Chase (Computer Animation, 2009) – Cutscene Animation Resource Assistant
Todd Christensen (Game Design, 2013) – Game Designer
Leng Kue (Game Art, 2013) – Junior Artist
Ariel Telot (Computer Animation, 2010) – Game Development Assistant
Ryan Metts (Game Development, 2013) – Graphics Programmer
Anthony Cintron (Game Development, 2013) – Associate AI Scripter
Robert A. Jutchenko (Entertainment Business, 2012) – Video Technician
Michael Mangus (Computer Animation, 2007) – Cinematic Animator
Katelyn (Overton) Telot (Computer Animation, 2010) – Animator
Efrain J. Rivera-Olan (Game Development, 2012) – Multiplayer Technical Designer
Scott Schoennagel (Computer Animation, 2003) – Senior 3D Artist
Jason Hurley (Recording Arts, 2000) – Facilities Systems Engineer
Ricardo Ovelar (Game Development, 2012) – Associate Project Manager
John Boyer (Game Development, 2005) – Programmer
Brad Cohn (Recording Arts, 2005) – Audio Engineer
Grant Werner (Computer Animation, 2003) – Vehicle Artist
Geoffrey Fermin (Computer Animation, 2008) – Technical Animator
John AJ Cirilo (Game Development, 2008) – Technical Designer
Ed Woodworth (Computer Animation, 2004) – Animator