Published Jul 16, 2021
Emma Fuller Brings Business Sense to Film and Television
The Recording Arts and Music Business grad helps keep finances on track for global productions like The Crown.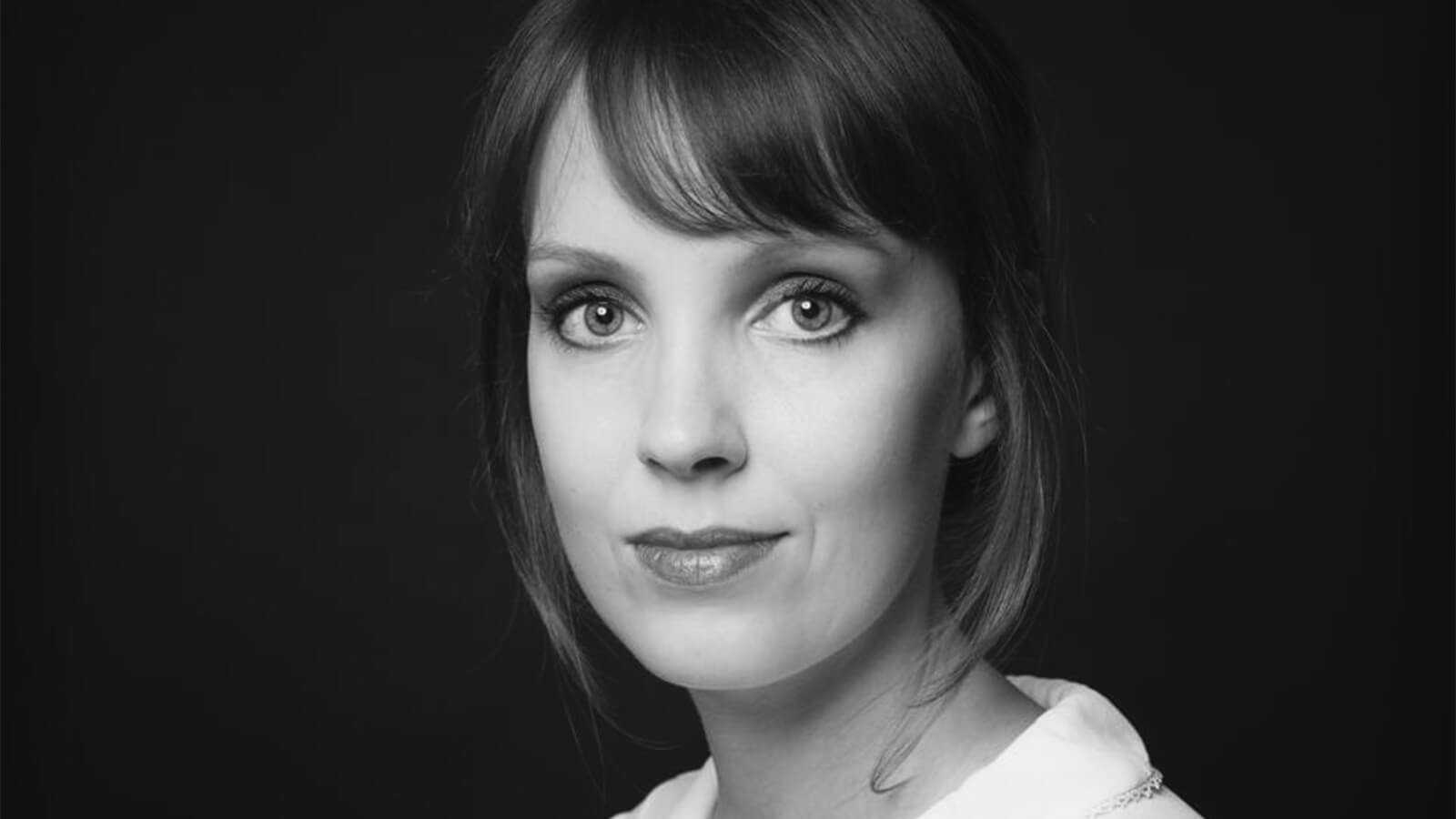 Emma Fuller's attention to detail has helped her find a place in the film and television industry. As an Assistant Accountant on shows like The Crown, she keeps tabs on budgets and spending to bring stories to the screen. Her Recording Arts and Music Business degrees from Full Sail gave her the essential skills she needed to bring business sense to major productions.
Emma was born in France and went to high school in England. She found out about Full Sail during a serendipitous vacation to Florida: She was staying next door to Full Sail CEO Bill Heavener, who invited her to see the school after she told him she wanted to study music. Emma fell in love with the campus, applied for a scholarship, and started studying in the Recording Arts degree program soon after.
Emma enjoyed her time in Recording Arts, but she soon realized that she preferred the business end of the entertainment industry. The Music Business program showed her how to use her administrative prowess to stay involved in the creative world. She also formed strong connections with instructors like Elizabeth Neff, who inspired her to get her first public relations job after she graduated.
Eventually, Emma found her way into television with an accountant position on CSI: New York. Working for CBS gave her the opportunity to travel around the United States for productions like sci-fi drama Zoo and supernatural mystery series The Messengers. A few years later, she decided to move back to Europe and work as an accountant on productions in London.
Emma has been a part of some well-known shows and movies. She was an Assistant Accountant on Mary Poppins Returns, and she's worked on some of Wes Anderson's animated films. In her current role as Key Assistant Accountant on Netflix's The Crown, she tracks essential details regarding the show's finances.
"I'm the main assistant. I make sure that everyone's doing their jobs for the team manager. In the other departments, we pay all the invoices to keep the show running. So, any orders that are put in, any equipment rental, any location fees, things like that," she explains. "We keep track of people's credit cards, what they buy things with. We do payroll for the whole crew, and we also keep our cost competitive to budgets to make sure people are still on track."
A typical day for Emma involves a lot of small but essential details. She combs through submitted accounting information to make sure that everything was entered properly, double-checks bank statements, and handles hiccups like credit cards that won't work.
Emma's pleased with the role she plays in the film and television industry, and she's got plenty to look forward to: She's currently working on Wes Anderson's next live action film, an untitled movie filming in Spain, and is training to take the next step in her career. She's also got a checklist of directors that she'd like to work with and says she'd love to work on a James Bond movie. But for now, she's enjoying candid moments with other industry professionals.
"Sometimes you go to lunch, or you wander around the office, and you start chatting with the cast, incredible designers, or art directors. And it's really cool and inspiring to be mixed in with those people."