Published Jun 08, 2011
'ESPN College GameDay' Video Shoot on Campus
The all-day event found students, faculty, and guests playing the role of concert-goers during a performance of "Comin' To Your City" from Big & Rich and country-rap artist Cowboy Troy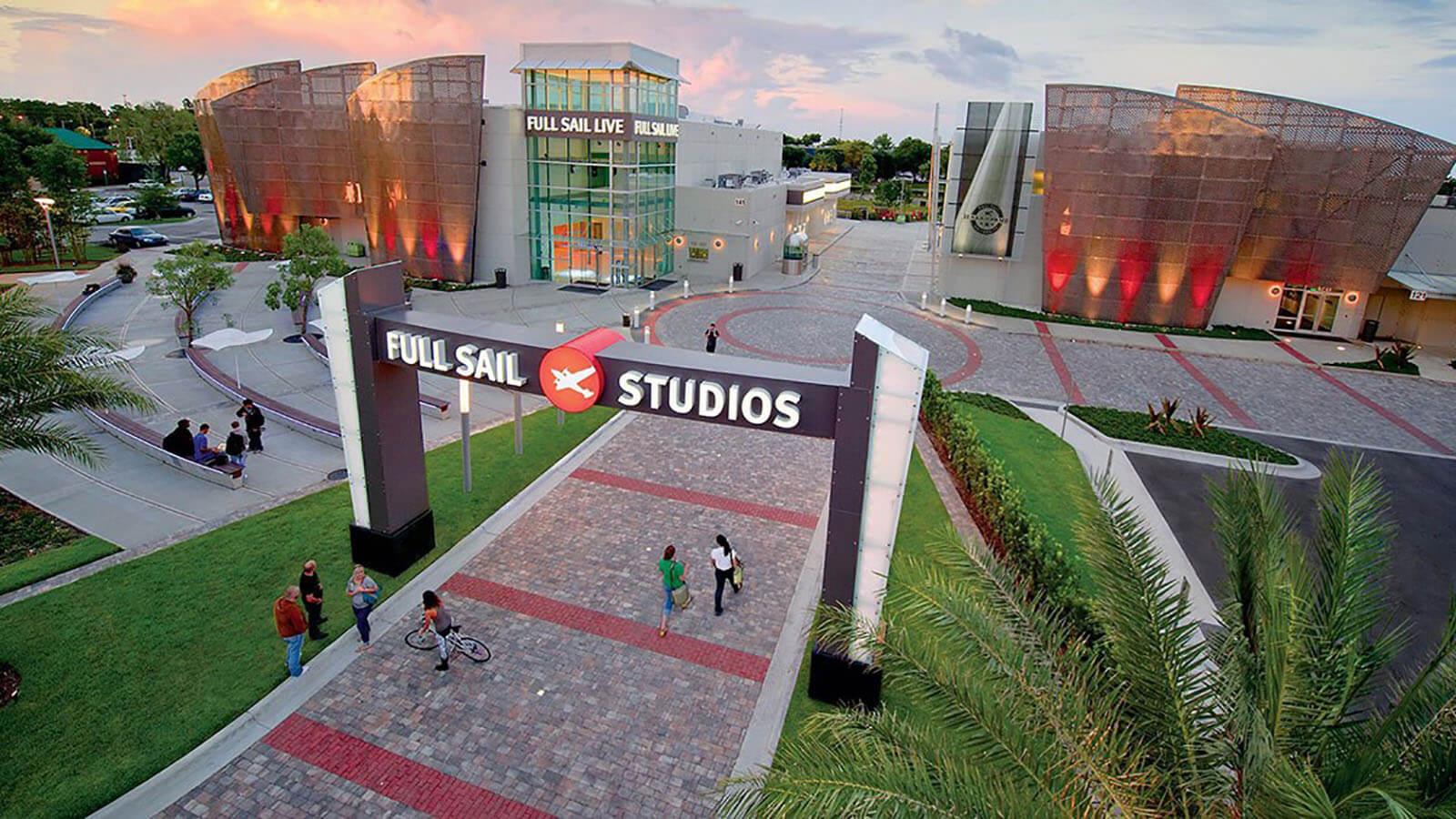 College football fans across the country are very familiar with ESPN College GameDay's opening sequence, featuring multi-platinum country superstars Big & Rich. Full Sail students and staff recently had the opportunity to take part in the filming of a new introduction sequence, shot on campus on the Backlot.
The all-day event found students, faculty, and guests playing the role of concert-goers during a performance of "Comin' To Your City" from Big & Rich and country-rap artist Cowboy Troy. As the film crew orchestrated the onstage festivities (assisted by Full Sail student production assistants), the crowd showed their team spirit with handmade signs and the type of energy that is now synonymous with the GameDay opening sequence.
The shoot – which lasted all day and into the evening – also featured a carnival-style celebration, featuring a parade of sports fans flanked by classic cars, a marching band, dancers, a camel, and more. Look for the sequence to air as a part of ESPN's 2011 college football season coverage.