Published Jul 02, 2020
Esports Organization Evil Geniuses Brings on Full Sail Interns
Three recent Full Sail grads have been selected for content creation internships with the long-running esports organization.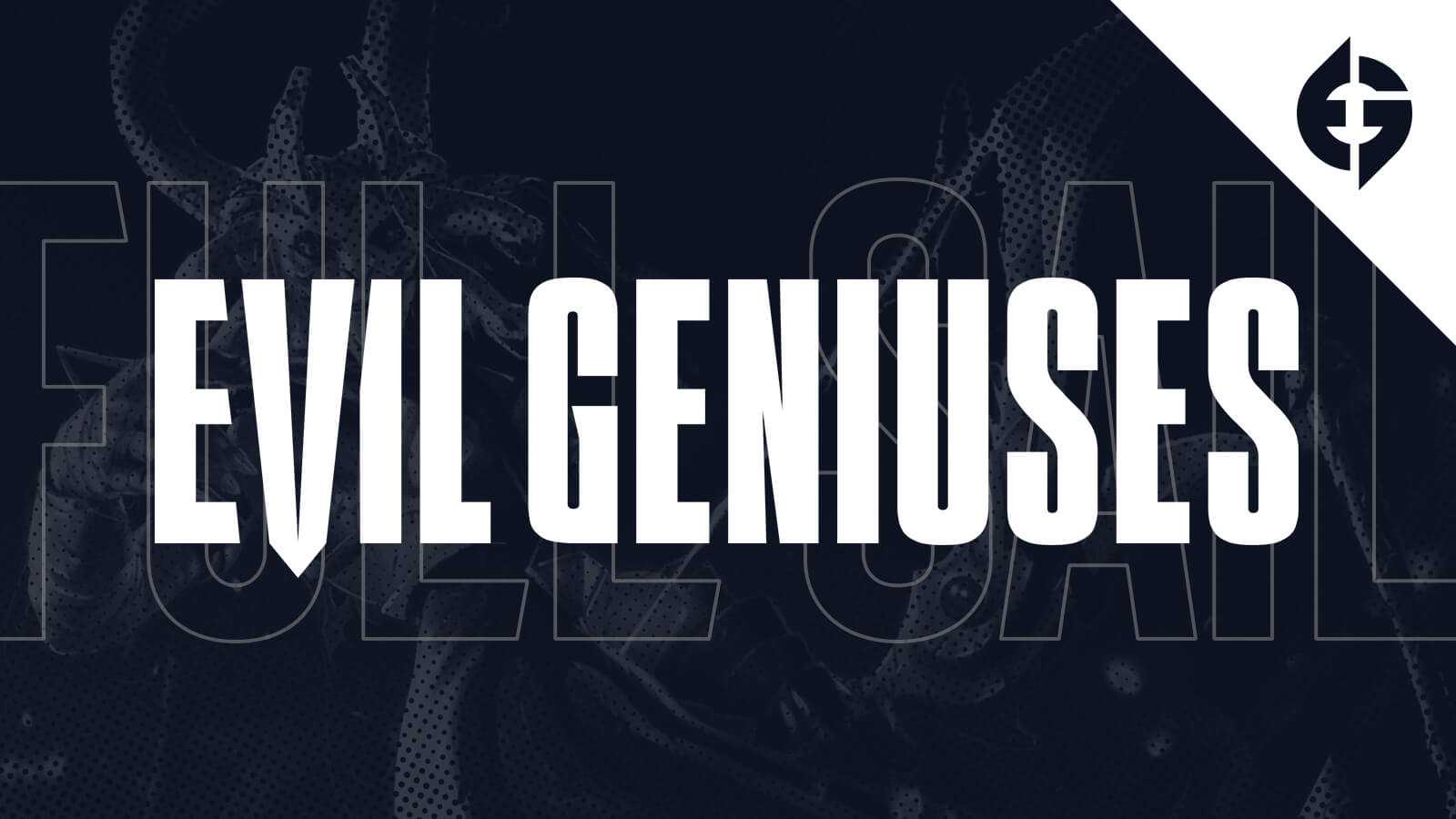 One of the longest-running organizations in esports, Seattle-based Evil Geniuses, has spent over 20 years defining their presence on the scene. The organization boasts teams competing in titles such as League of Legends, CS: GO, and DOTA 2 along with several championship wins in recent years.
With a focus on its future, Evil Geniuses has recently teamed up with Full Sail to develop an internship program that brings on recent grads for roles in content development for the organization.
The introduction of the internship program will give Full Sail students and grads the ability to see firsthand the myriad ways their skills can be applied to careers in the esports industry beyond just team-based roles.
Launching the internship program are three graduates from the Media Communications degree program, selected for their abilities in short-form content creation.
"I have always wanted to go into the gaming industry, but I am not a developer or artist, so I wasn't sure how my skills would cross over," says Zoe Monday, one of the interns selected for the first three-month program. "When this internship came along where I could support an esports team through design and marketing, it honestly seemed like a perfect fit."
"Evil Geniuses has a wonderful team of creative individuals who I'm prepared to learn and grow with," says Julianna DeSimone, another new intern. "My passion is in media creation and being able to work with a company that shares my passion is a dream."