Published Feb 17, 2022
Dual-Degree Grad Works on 'Forza' Series as a 3D Vehicle Artist
Game Art bachelor's and Game Design master's grad Matias Gonzalez Vasquez shares how he combines his passion for gaming and automobiles at Turn 10 Studios.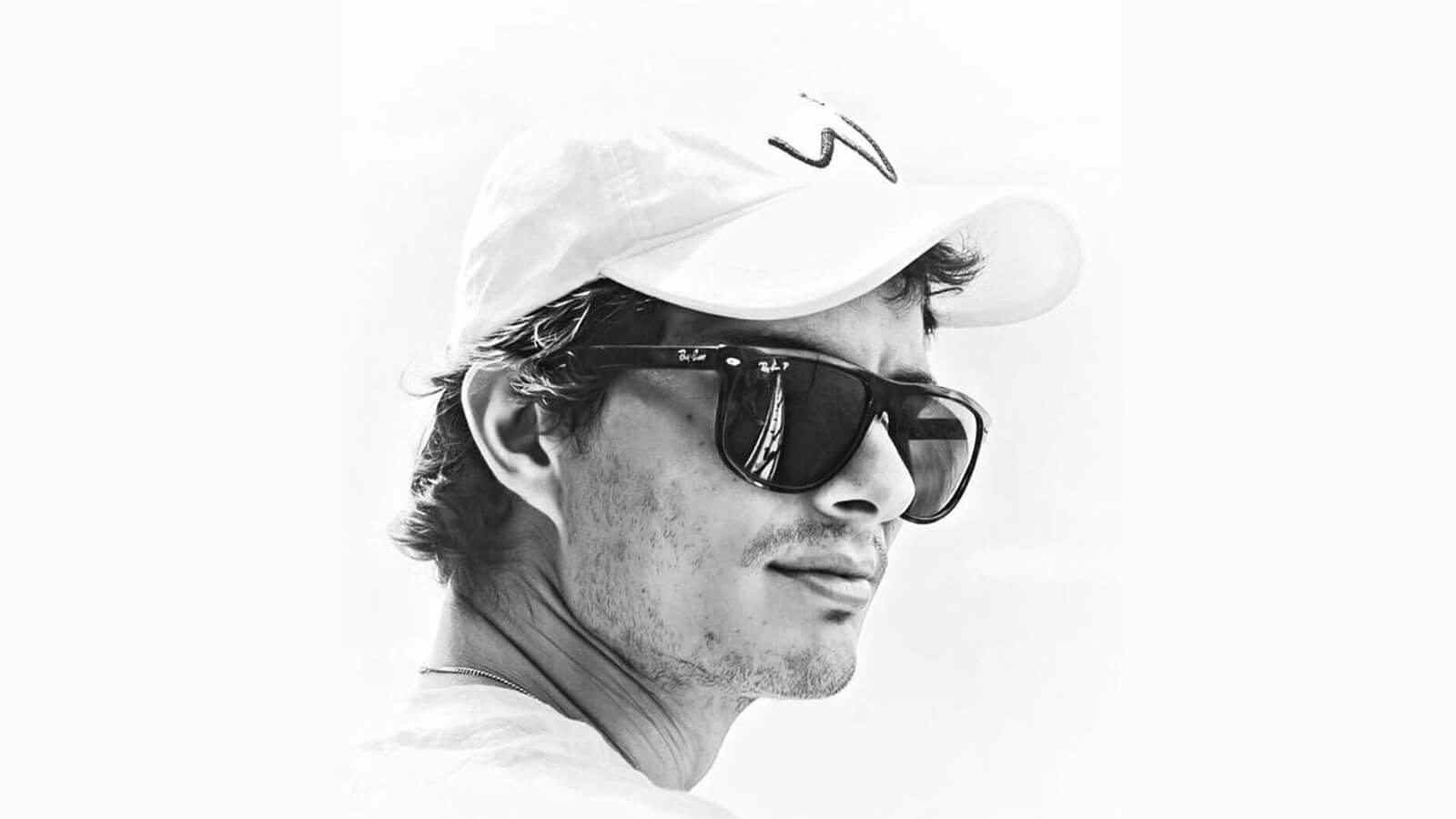 As a dual graduate from Full Sail's Game Art bachelor's and Game Design master's programs, Matias Gonzalez Vasquez has been able to apply his talents as a 3D artist to some impressive projects since graduation. From working with Disney's Emerging Technology Team on award-winning UI for Disney Cruise Lines and Resorts to his current role with Microsoft's Turn 10, the grad has built a reputation for high-quality 3D artistry.
Currently, Matias works as a 3D Vehicle Artist with Turn 10 Studios where he models and textures vehicles for the massively popular racing series, Forza. The grad lent his skills to the recent Forza Horizon 5 and is currently in development on the studio's upcoming release Forza Motorsport 8.
The Forza series is well-known among gamers and car enthusiasts as it seeks to emulate the performance, handling and physics characteristics of many of the world's top sports and racing cars. For Matias, a self-described car aficionado, bringing these vehicles to life in the game is something he never expected to be doing so early in his career.
"I've been into video games since I was pretty small. I never thought I was going to end up doing this," he says. "You never know what's going to happen in your life. But I'm really happy to be working on video games."
Matias' passion for cars and 3D modeling meant his portfolio contained just the kind of work the teams at Microsoft and Turn 10 were looking for from a Vehicle Artist. "Since I'm a hardcore car enthusiast, I know what car parts I'm working on and what materials and textures should be set at for each independent car," he says. "I actually enjoy taking my time to make that asset as real as possible and improve the photorealism."
The grad knew from early on he wanted to pursue a technology-adjacent career but felt his options were limited in his home country of Colombia. "When I graduated high school, I wanted to focus on something in technology and I really didn't like the general degrees like business and all that stuff. It wasn't my interest at all," recalls Matias.
Luckily, he found Full Sail. "The programs, the classes, everything is hands-on. Every single class helped. And the techniques they used and all the tools they taught us made us well prepared for the real world and getting a job after graduation. It was really straight on."