Published Aug 11, 2010
Five Full Sail Grads Nominated for Emmys
The 62nd Primetime Emmy Awards will air on Sunday, August 29th at 8:00pm on NBC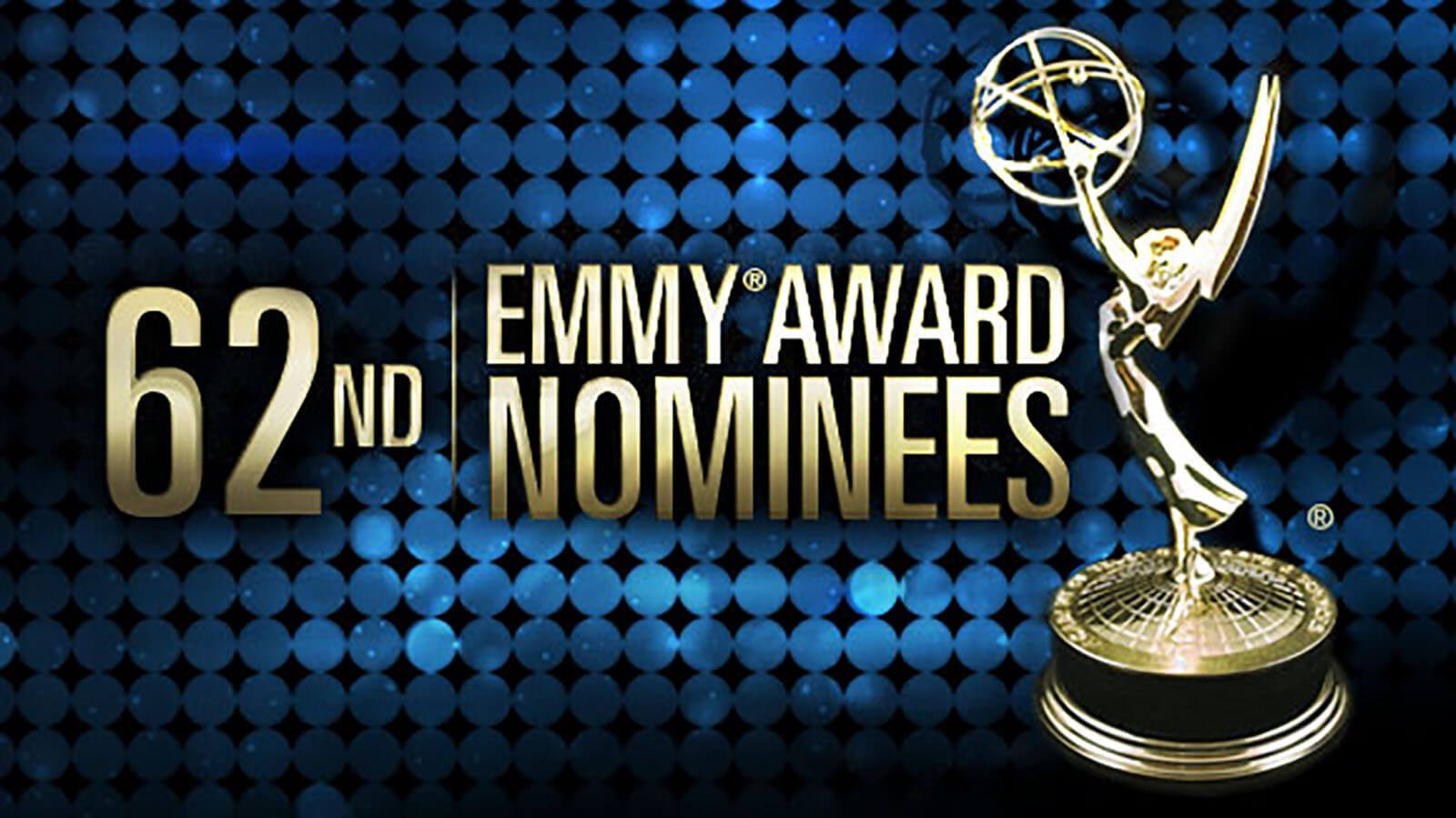 The recent announcement of the nominees for the 2010 Emmy Awards not only reveals that several Full Sail graduates have lent their talents to some of television's most acclaimed programs, but five individuals are in the running to take home their own award trophy.
Two Recording Arts graduates are nominated for Outstanding Sound Editing for a Series. 2002 grad Geordy Sincavage worked as Sound Editor for "The End," the series finale of ABC's Lost, and 2003 grad Daryl Fontenault was Sound Editor on 24's "4:00am – 5:00am" episode.
Jeremy Balko (2002 Recording Arts graduate) worked as ADR Mixer on the "Hello Dexter Morgan" episode of Showtime's Dexter, and is a nominee for Outstanding Sound Mixing for a Comedy or Drama Series (One Hour). John Rigatuso (1996 Recording Arts graduate) is nominated for Outstanding Sound Mixing for Non-Fiction Programming, for his work as Sound Mixer on the "Challenges of Life" episode of the Life mini-series on Discovery Channel.
Also nominated is 1990 Recording Arts grad/2010 Full Sail Hall of Fame inductee Marc Fishman, who worked as Re-Recording Mixer on HBO's The Pacific (episode "Part Eight").
The 62nd Primetime Emmy Awards will air on Sunday, August 29th at 8:00pm on NBC.