Published Feb 22, 2019
Full Sail Alumni Credited on Oscar-Nominated Projects
More than 50 Full Sail grads lent their talents to films nominated in more than 20 categories.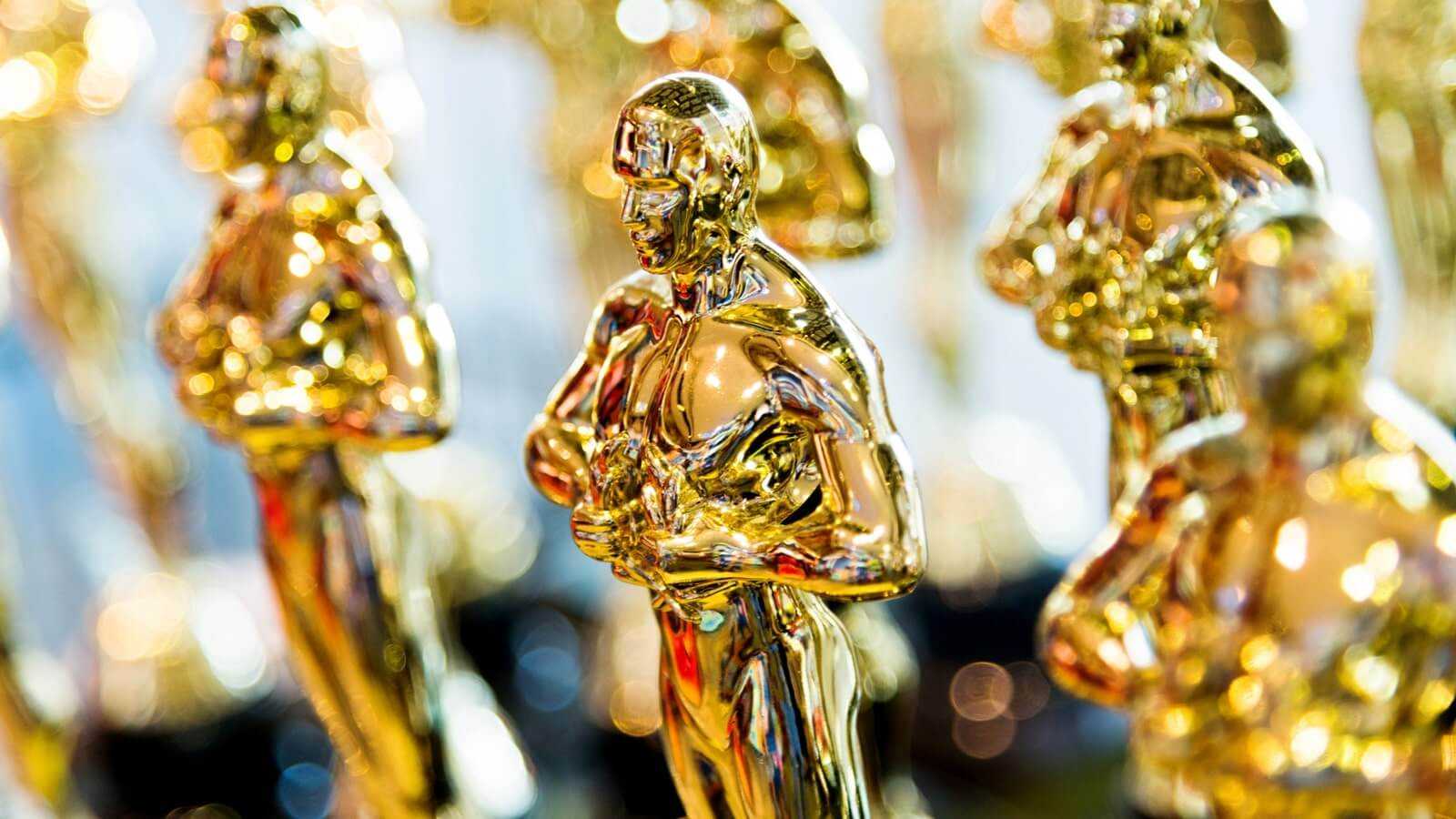 This year's Academy Awards ceremony will honor the stunning performances and gripping stories that comprised some of 2018's best films. From awards like Achievement in Cinematography to the coveted Picture of the Year award, each of the nominees has earned their place in cinematic history.
Over 50 grads from degree programs like Film, Recording Arts, and Computer Animation are credited on Oscar-nominated films in over 20 categories. More than 25 grads contributed to work in the Best Picture category, with 11 of those grads having worked on Marvel Studios' Black Panther. BlacKkKlansman, Green Book, Roma, A Star Is Born, and Vice also featured Full Sail grads in a variety of roles – from supervising ADR editor to CG supervisor.
Best Animated Feature had grads from Computer Animation, Digital Media, and Recording Arts on titles like Ralph Breaks the Internet and Spider-Man: Into the Spider-Verse. Grads who worked on these projects held positions like character technical director, technical animation supervisor, and effects animator.
Nominated in four categories – including Achievement in Production Design, Sound Design, Sound Mixing, and Visual Effects – First Man featured 11 grads across Film, Recording Arts, and Computer Animation.
Congratulations to all of our grads and the nominees. Be sure to watch the Oscars on February 24th and click here to learn more about the categories and nominees.